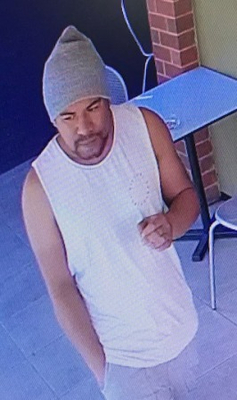 An unknown man is believed to have sexually assaulted four females in Hampton Park in the past month, police say.
The first incident occurred at Hallam Road near Willow Drive about 11.20am on 17 April.
The second was at Hallam Road near Somerville Road about 12.20pm on 30 April.
The third was at Willow Drive near Hallam South Road about 4pm on 2 May.
The latest assault was at Pound Road about 10.30am on 14 May.
The man is described as 20-30 years old, 170 centimetres with a dark complexion and solid build.
Dandenong Sexual Offences and Child Abuse Investigation Team police have released images of a man who may be able to assist with their enquiries.
Any information to Crime Stoppers on 1800 333 000 or crimestoppersvic.com.au.