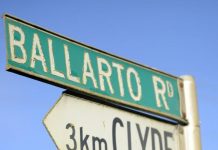 Ballarto Road in Clyde is receiving $4.25 million in road rehabilitation works including road widening, resealing and improved drainage. Road and lane closures are expected...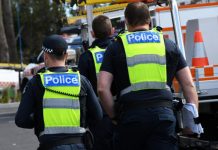 A 34-year-old man has been charged for evading police in a stolen vehicle in Melbourne's south-east. Police attempted to intercept a white Toyota Camry at...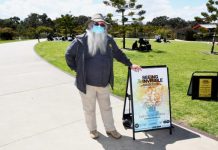 The most ambitious and expansive exhibition of contemporary artworks created with augmented reality (AR) technology will premiere simultaneously in 12 gardens around the world,...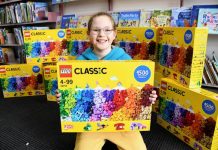 Kids heading back to Casey Cardinia Libraries are in for a treat, with thousands of new Lego pieces on their way! Casey Cardinia Libraries' Lego...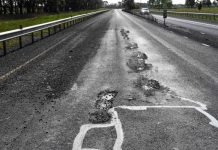 Baxter-Tooradin Road continues to draw ire from locals who are furious at its condition despite an upgrade earlier this year. Potholes have reappeared on the...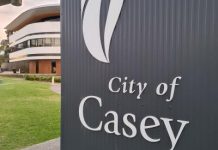 The City of Casey's chair of administrators has made an impassioned plea for residents to speak to healthcare professionals about getting vaccinated, as the...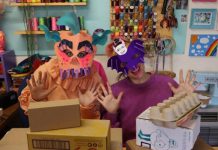 To celebrate Halloween, Bunjil Place will be hosting a free wearable art workshop for kids on Saturday 30 October. Artists Sarah Seahorse and Luna Aquatica...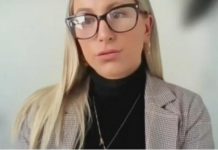 A former staffer at a Labor MP's ministerial and electorate offices says about 80 per cent of her work time was consumed with party-factional...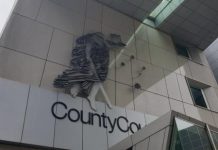 A man's 12-day violent spree of armed robberies, assault, stolen cars, petrol drive-offs and an aggravated burglary while on bail has landed him in...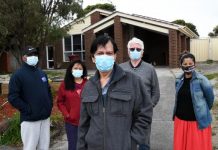 Residents are riled by a council recommendation to introduce townhouses into their idyllic single-storey neighbourhood in Endeavour Hills. A Casey Council planning officer has recommended...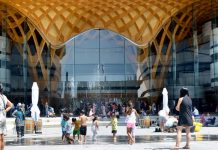 The City of Casey 2020/21 Annual Report was adopted at the council meeting on Tuesday 19 October, providing a snapshot of the organisation's performance...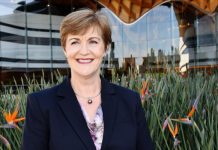 The City of Casey adopted four major strategies at its council meeting on Tuesday 19 October, after several weeks of consultation with residents. Following a...