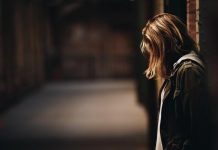 Each day in the City of Casey, more than 1000 people go without a safe place to call home. That's an estimate, because the data...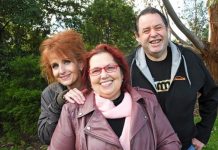 A disability support service has helped a Cranbourne North woman to regain her confidence and enjoy her hobbies again. After suffering a devastating stroke in...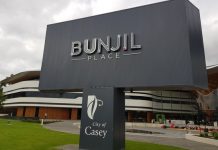 Casey Council has resolved to sell a parcel of land in Clyde North. The decision to sell the plot at 82i Como Parade followed a...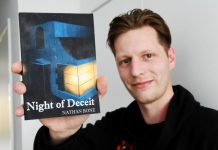 They say everyone has one book in them – and for one Clyde North man that book is now out and in the hands...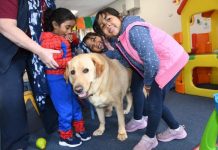 A pampered pooch has found his place amongst the kids of Cranbourne and surrounds. Hughie was born to be a guide dog, but unfortunately he...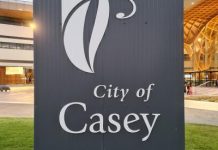 Casey City Council will receive more funding to help it prepare for and respond to emergencies thanks to a funding boost from the State...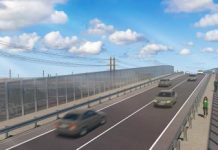 The City of Casey Council has pushed the State Government to provide more time for residents to have their say on the Camms Road...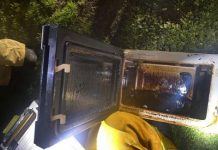 A recent wheat bag fire in Melbourne's outer suburbs has prompted CFA firefighters to remind Victorians of the potential fire risks involved with heating...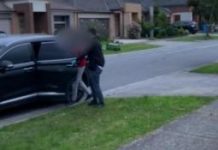 A Cranbourne man and a Dandenong man have been arrested as part of an alleged gang-related cocaine ring across Victoria. The pair and a Glenroy...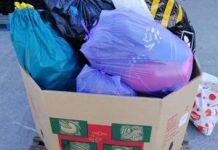 Casey residents have come to the aid of those in need of warmth with a massive coat drive for charity. More than 300 winter woollens...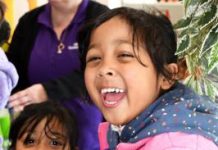 Susan Deacon has always been passionate about the provision of quality childcare. A mother herself, Ms Deacon has been in early childhood education for 20...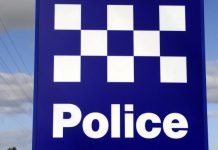 Cardinia Highway Patrol officers and the Southern Division 3 Response Unit arrested a 19-year-old man over the weekend following an investigation into high risk...