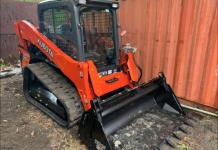 A construction company that had an $80,000 track loader stolen from a Cranbourne West worksite have pleaded for its return. The five tonne machinery was...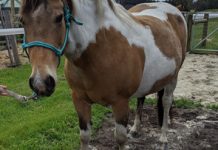 It's the "heartbreaking" milestone that's leaving animals neglected, beaten, and abandoned in the City of Casey. The municipality recorded the largest number of animal cruelty,...
Firefighters have responded to a house fire in Clyde on Thursday on 10 September. Fire crews were called to a property at Tuckers Road about...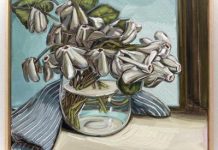 It's been a milestone year for Blind Bight still-life painter Sam Michelle. 2020 marks the year when she has lived half her life here in...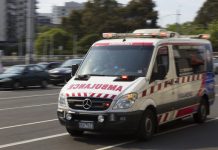 Two people have been taken to hospital after a house fire in Cranbourne West on Tuesday 8 September. Fire crews were called to a house...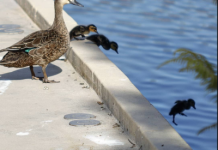 Creatures big and small have been enjoying some quiet time at the Cranbourne Royal Botanic Gardens. From spotted pardalotes, one of Australia's smallest birds, to short-beaked...
Nuha can't stop smiling after winning a children's art competition for the second year in a row. The eight-year-old from Cranbourne North was named the...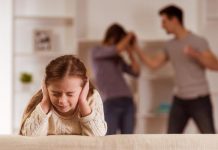 Family violence victims in Casey are being forced stay in motels longer as support services scramble to find emergency accommodation for their clients. It comes...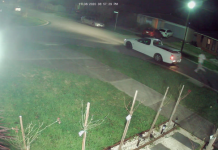 A man dressed as a tradie has been twice caught on camera allegedly stealing solar lights from the front path of a home in...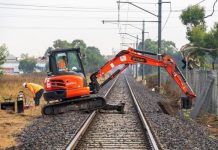 Cranbourne Line Upgrade works will continue this week with buses replacing trains between Dandenong and Cranbourne and overnight road closures at the Greens Road...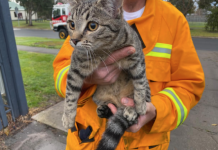 Pearcedale firefighters have come to the rescue after a kitten had a frightening ordeal being stuck in a tree. To the relief of her worried...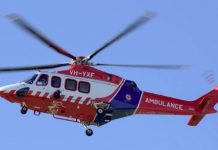 Two people have been taken to hospital - including one airlifted - following a house fire in Cranbourne West on Wednesday morning, 2 September. Emergency...