Police are hoping to identity two men after a car was set alight in Cranbourne North two weeks ago. Police believe two unknown males approached...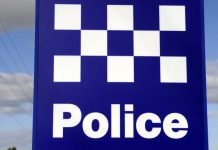 Casey Crime Investigation Unit is investigating an aggravated burglary in Cranbourne on Monday 1 September. Detectives understand the victim was in his Cochrane Street home...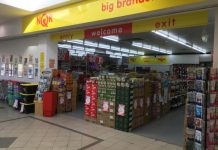 Open seven days a week and 100 percent Australian owned, NQR is pleased to offer the local Cranbourne and surrounding community a saving of...
A Cranbourne East mother has spoken of her shock after her husband faced off with a masked bandit who stood outside their home. The woman,...
A father of three is leading a push for a new BMX track to considered in Botanic Ridge. Cameron Johnston submitted a petition to Casey Council...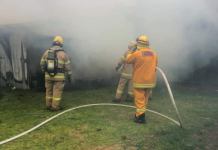 A Warneet garden shed has been gutted by fire on Sunday afternoon, 30 August. Fire crews were called to the Edgewater Terrace property just after...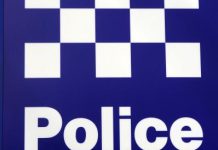 Three people have been charged over an alleged home invasion that caused extensive damage to a Blind Bight property in June. After extensive investigations Casey...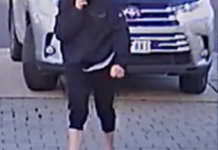 Police are appealing to the public for help after windows of a house and car were smashed in Cranbourne on 19 June. Police say a...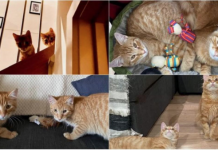 The Covid-19 lockdown has led to furry friends finding a new home more than ever. It comes as the Cranbourne Lost Dogs Home launches a...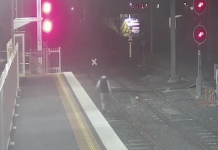 From distracted pedestrians to a car slamming into a train, alarming footage has emerged of recent close calls on the Cranbourne and Pakenham lines. While...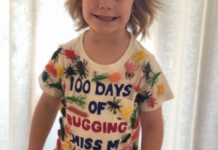 This year may have proven to be a little topsy-turvy for schools but preps at Tooradin Primary School have had reason to smile. The youngest...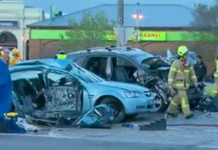 A drug-fuelled hoon who spun his stolen car out-of-control in a fatal crash in Cranbourne, killing two of his friends, has been jailed. Dylan Cassidy,...