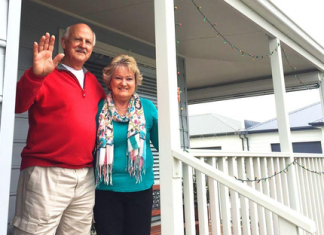 Cranbourne East and Clyde North are among the top 10 solar savvy suburbs in Melbourne. This is according to the State Government Solar Homes program...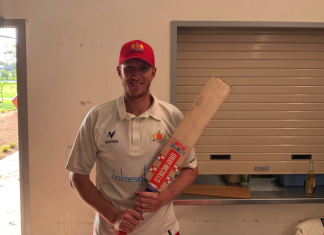 It was a masterclass of some magnitude. A knock now etched into Casey-South Melbourne's history forever. And it was from a man that's had such an...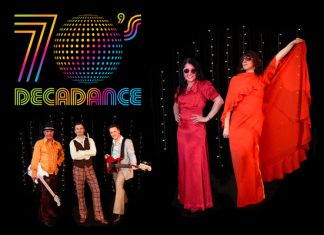 The Australian Gardens Cranbourne will be hosting its inaugural Christmas party for businesses in the region on 7 December. Barry Iddles, operator at the Tarnuk...