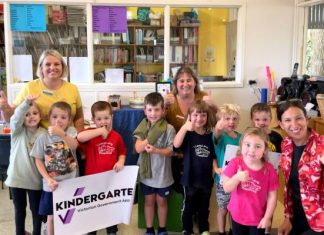 Victorians can nominate an individual, early childhood service or organisation for a Victorian Early Years Award to recognise the outstanding work of early years...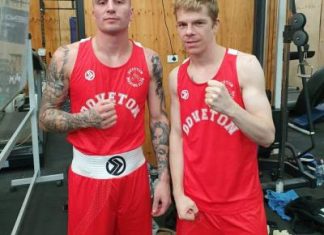 Doveton took three boxers over to compete against the Tasmanian's in the annual Regional tournament recently. First up Doveton had 13-year-old Isaac Johnson making his...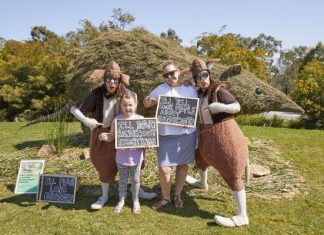 Four days of free Big Bandicoot Backyard fun are coming to Royal Botanic Gardens Cranbourne. These school holidays herald the return of the Big Bandicoot...