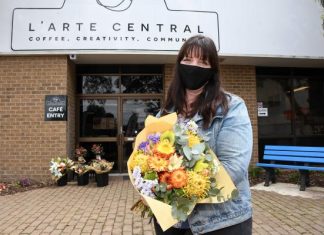 2020 isn't all bad news for Cranbourne-based café Larte. In fact, the pandemic has forced manager Anthony and his staff to be creative – to...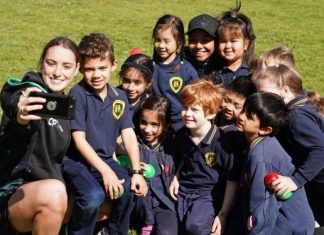 Nicole Faltum is very much a star on the rise in Australian cricket. She is a natural leader, has a mature head on her shoulders,...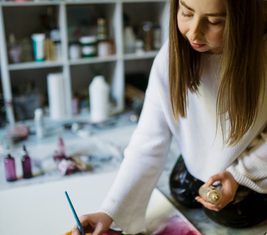 A Melbourne artist has expressed her excitement after her work was featured in a Cranbourne renovation during an episode of House Rules recently. "When Nancy...