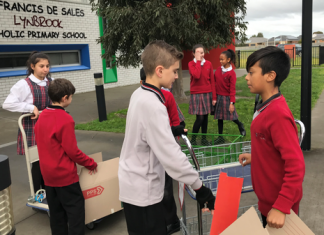 Lynbrook's St Francis De Sales Primary School has collected baskets of food to help the needy. During term two, students gathered about 800 food items...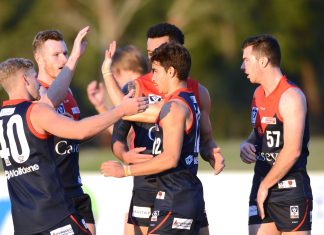 By Tyler Lewis "It's frustrating for the coaches, but for the players and everyone, we worked pretty hard and didn't capitalise on our work." Casey Demons...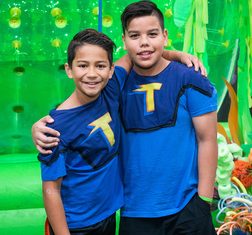 Best friends from Cranbourne Malakai and Latrelle, both aged 11, are excited to be on national TV for slimy obstacle challenge. Chosen from thousands of...