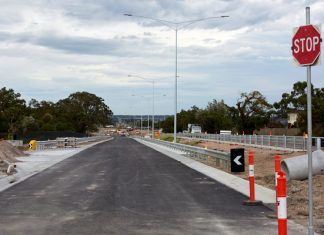 New traffic lights at the intersection of South Gippsland Highway, Hallam Road and Evans Road will be switched on from this evening, Friday 5...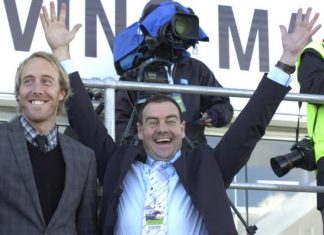 Former Star News sports editor Brad 'Tangles' Kingsbury is on the cusp of realising a sporting dream. Kingsbury has a share in promising stayer Oceanex,...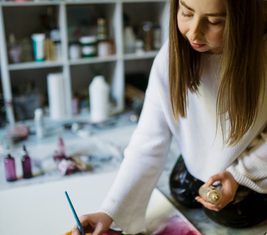 A Melbourne artist has expressed her excitement after her work was featured in a Cranbourne renovation during an episode of House Rules recently. "When Nancy...