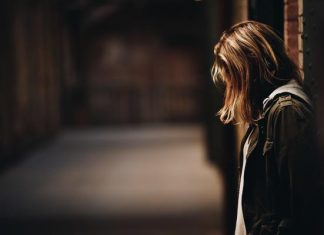 Each day in the City of Casey, more than 1000 people go without a safe place to call home. That's an estimate, because the data...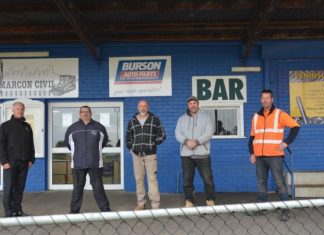 A $4million plan to raze Pearcedale's blue eyesore could not come fast enough for the 120 female football players who call the 'Dales home....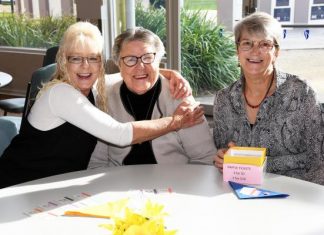 Around 90 people flocked to Balla Balla Community Centre in Cranbourne East to celebrate its first Biggest Morning Tea in two years. After being forced...