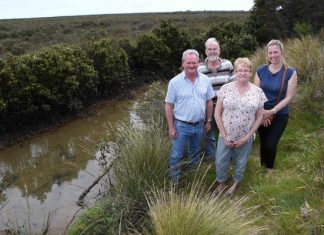 Tooradin residents have backed a proposal to build a walking trail that would encompass the picturesque Mangrove region of Western Port Bay and potentially...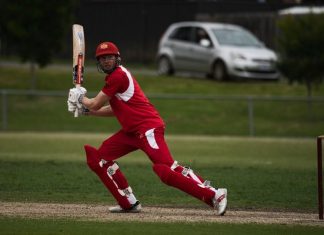 There was always inevitability about it. Luke Wells and game-breaking centuries just simply go hand-in-hand. When the left-handed overseas pro strolled to the Schramms Reserve...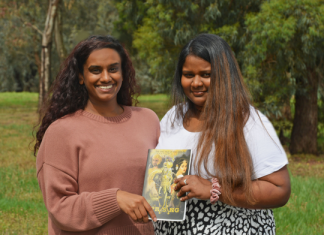 Two Casey sisters are excited to discuss their first published book about a great Sri Lankan king when they visit Bunjil Place Library this...