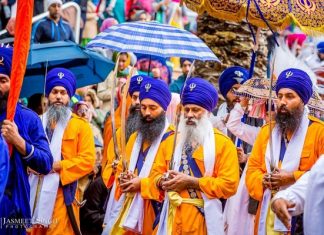 Casey council hopes to light up Bunjil Place to celebrate the 550th birthday anniversary of Sikh faith founder Guru Nanak. It comes as Minister for...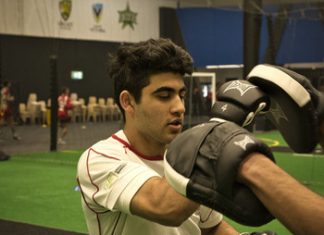 Opening the batting is a test of not only skill, but also patience. For Shobit Singh, both characteristics come second nature to him as he...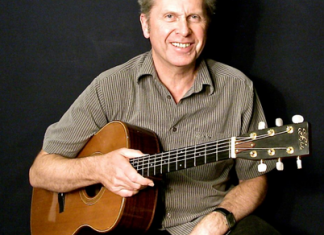 A former member of chart-topping folk rock group 'Steeleye Span' is set to appear at the Cranbourne Uniting Church food truck appeal. International folk legend...