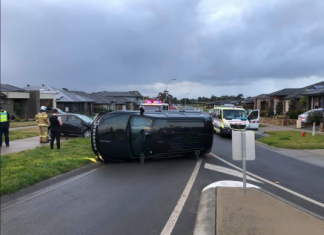 A 35-year-old woman has been taken to hospital after her car rolled in Clyde on Wednesday 6 August. Emergency services were called to the incident...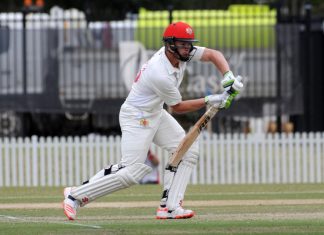 Cricket Victoria has confirmed the start date for the 2020/21 Victorian Premier Cricket season, with the governing body targeting 24 October as the day...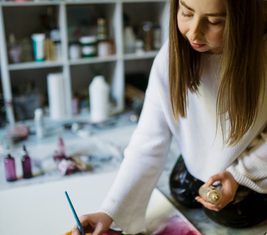 A Melbourne artist has expressed her excitement after her work was featured in a Cranbourne renovation during an episode of House Rules recently. "When Nancy...