An innovative partnership between property developer Wolfdene and Blairlogie Living and Learning Inc. is aiming to address the shortfall in dwellings for adults with...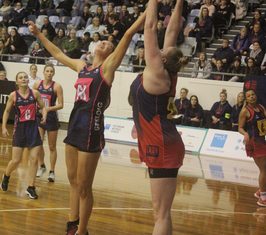 The Casey Demons have finished runners-up in the Victorian Netball League after going down to a relentless Geelong Cougars outfit in the grand final...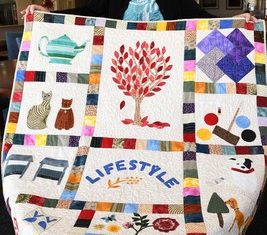 Georgie Gill is a wiz at quilting. And her latest creation will be showcased next month in a Victoria wide art show. Her brightly...