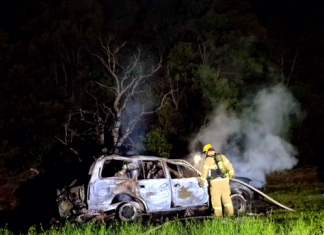 A car turned into a fireball after exploding in Cranbourne on Monday morning, 27 January. Video of the incident emerged after emergency services attended the...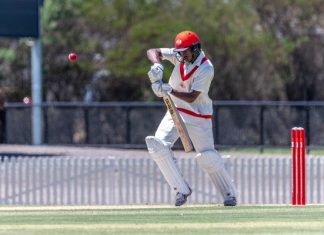 Ashley Chandrasinghe won't be forgetting Saturday's golden day in a hurry. The rising 18-year-old Swan not only became the latest player to make his first...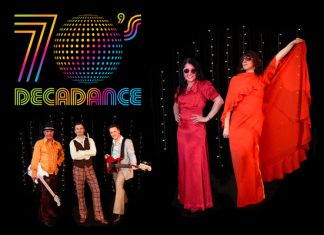 The Australian Gardens Cranbourne will be hosting its inaugural Christmas party for businesses in the region on 7 December. Barry Iddles, operator at the Tarnuk...