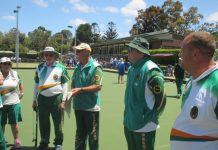 CRANBOURNE BOWLS Cranbourne recorded its second win for the season with a very strong performance playing away and against Heathmont which was a pleasing result....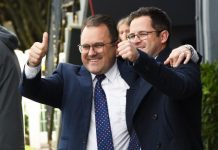 Heavy rains – that almost called a halt to the cup meeting at his home track – turned into a perfect storm for Cranbourne...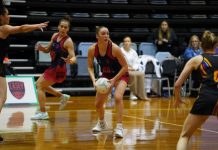 The evolution of the Casey Demons Netball program continues to impress with the Demons offering further netball opportunities for potential stars of the region...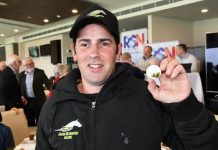 Local trainer Gavin Bedggood learned his craft at Cranbourne and would love nothing better than to win his home cup when No Effort fronts...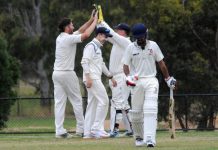 There's a new man in charge down at Berwick as it gears up for another crack at the Turf 1 title this season. He bowls...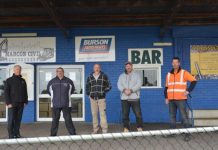 A $4million plan to raze Pearcedale's blue eyesore could not come fast enough for the 120 female football players who call the 'Dales home....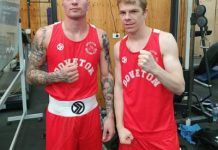 Doveton took three boxers over to compete against the Tasmanian's in the annual Regional tournament recently. First up Doveton had 13-year-old Isaac Johnson making his...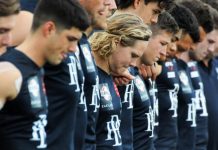 A new and exciting challenge is getting more and more difficult for the Berwick Football Club as injuries to key players threaten to derail...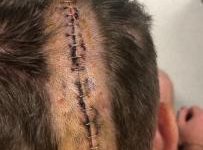 In the beginning, it all happened so fast. But once the news hit home, time stood still. From the sound of the siren in Narre...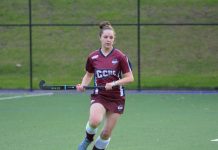 Nestled within Berwick College, the Casey Cannons Hockey Club has had a strong imprint on the local community since its establishment in 1989. As local...
Lang Lang Coursing Club hosted its first meeting of the coursing season on Sunday with the focus on puppies and maidens to start their...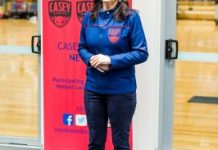 Casey Stadium will be the heartbeat of Victorian netball on Saturday night when the Casey Demons kick-start their 2021 Victorian Netball League (VNL) Championship...