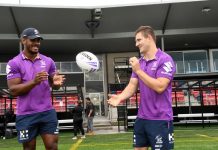 The Melbourne Storm is expected to field an almost full-strength side when it ventures out to Casey Fields for its final pre-season trial match...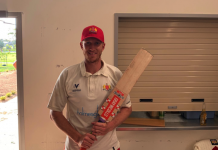 It was a masterclass of some magnitude. A knock now etched into Casey-South Melbourne's history forever. And it was from a man that's had such an...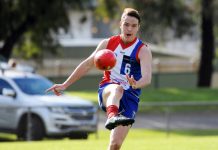 The 2020 VFL season is only around the corner, and after an unusual season 2019, the Casey Demons will look to the excitement of...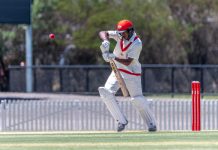 Ashley Chandrasinghe won't be forgetting Saturday's golden day in a hurry. The rising 18-year-old Swan not only became the latest player to make his first...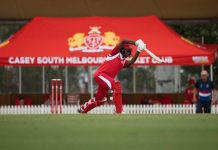 As the years go on, and talented Casey-South Melbourne opening batsman Ashley Chandrasinghe continues to develop his game, he's going to be a tiring...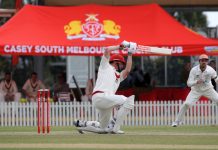 Luke Wells is building some sort of record for Casey-South Melbourne in the Victorian Premier Cricket competition. The stylish Sussex left-hander's leadership and presence at...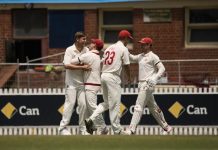 Talk about a testing weekend for the Casey-South Melbourne bowling attack in Victorian Premier Cricket. The Swans were unable to defend 329 against a St...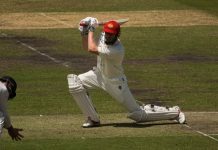 Make no mistake about it, Casey-South Melbourne are one of the in-form batting groups in the competition. And that isn't just within the first XI...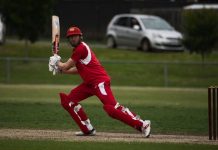 There was always inevitability about it. Luke Wells and game-breaking centuries just simply go hand-in-hand. When the left-handed overseas pro strolled to the Schramms Reserve...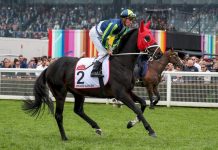 This is not a mirage - Cranbourne has a runner in the 2019 Lexus Melbourne Cup. Mirage Dancer finished little over a length behind winner...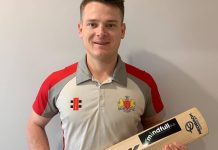 By Nick Creely Jordan Wyatt is doing everything he can to make a difference. One run at a time. And not just to help his side win...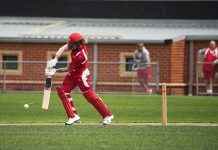 By Nick Creely The indicator of a maturing side doesn't always come down to how often they win. It often comes down to how they lose,...