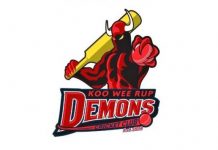 KOOWEERUP OVER 60's Iona and Kooweerup Over-60's fought out a very important battle on Sunday with 'The Bunyip River Cup' up for grabs at 'Bob's...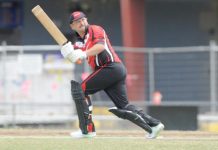 The long and winding journey of the WGCA Premier Division season reaches a critical juncture on Wednesday when premiership fancies Tooradin and Cardinia collide...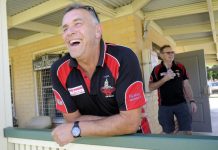 Grown men shed tears as the Cardinia Cricket Club bared its soul on Saturday as it honoured one of its greatest characters and best-ever...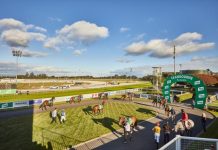 Cranbourne's hugely popular Tricodes event will take on a slightly different look and feel this year when the unique meeting takes place at the...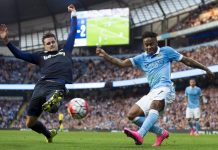 Melbourne City travelled north on Sunday afternoon to take on Central Coast Mariners and were looking to get back on the winners list after...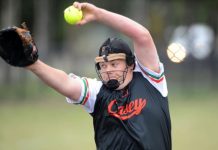 Casey Softball returned to the diamond a few weeks earlier than normal from the Christmas break this year due to a delayed start to...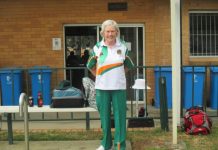 CRANBOURNE BOWLS Playing at home Cranbourne had high aspirations of a strong victory against Ferntree Gully but despite winning on three rinks came up short...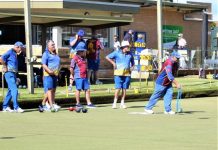 PAKENHAM BOWLS Midweek Pennant resumed after the Christmas break on Tuesday 11 January 2022 while the Weekend competition got under way again on Saturday 15...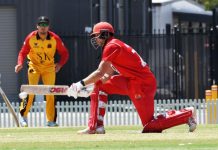 Despite suffering a loss in Tuesday night's Vic Super Slam semi-final at the hands of the impressive St Kilda unit, it's evident this Swans...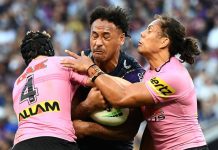 Melbourne Storm and the New Zealand Warriors will dedicate their upcoming pre-season NRL trial game at Casey Fields to the people of Tonga, raising...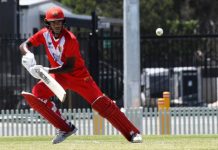 "The guys were disappointed, any loss hurts… but specifically as close as that – off the last ball – it stings a bit more." Casey-South...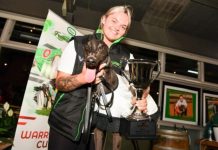 Pearcedale prodigy Kayla Cottrell pulled off another training triumph when NSW import Robbie Rotten won Friday night's Group 2 SEN Track Warragul Cup final...