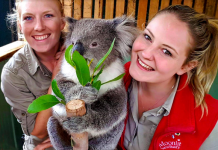 Moonlit Sanctuary has once again shone at the Australian Tourism awards. The Pearcedale wildlife sanctuary was thrilled to take out the bronze award in the...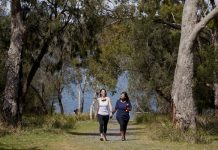 Lysterfield residents are being urged to treat their hearts to a walk in the park by joining Heart Foundation Walking, for a fun, friendly...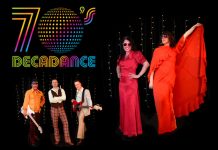 The Australian Gardens Cranbourne will be hosting its inaugural Christmas party for businesses in the region on 7 December. Barry Iddles, operator at the Tarnuk...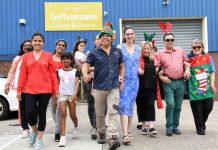 It's time to lace up your Santa boots and join the Gethsemane Church for a walk to help fund-raise the annual Clyde Carols by...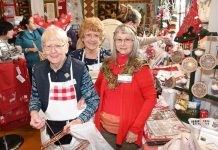 Hundreds of people have come through the doors of the Tooradin Community Centre for the town's biggest Christmas craft market. Dozens of stalls were on...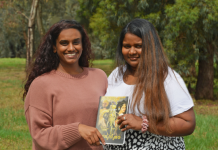 Two Casey sisters are excited to discuss their first published book about a great Sri Lankan king when they visit Bunjil Place Library this...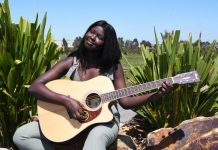 Young singer and songwriter Ag Johnson has released her debut single, under a program aimed at helping emerging musicians who live in outer suburban...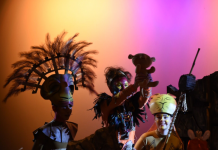 A star studded cast of 42 talented children have wowed audiences in their hit musical performance of Disney's The Lion King Junior at Cranbourne...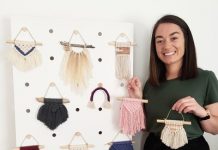 A textile artist will spend countless hours creating decorative wall-hangings to help raise money for a charity supporting expecting mothers in crisis. From 14-20 October,...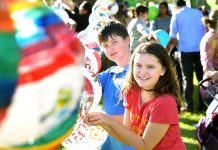 A stunning lantern show is set to light up the night sky at Lynbrook. The annual Lynbrook Lantern Festival is expected to attract thousands of...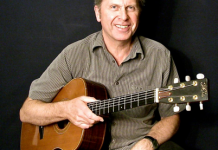 A former member of chart-topping folk rock group 'Steeleye Span' is set to appear at the Cranbourne Uniting Church food truck appeal. International folk legend...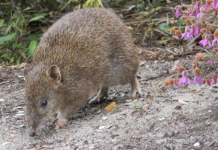 A great big bandicoot has moved into Cranbourne Gardens. Between 2 and 5 October, Royal Botanic Gardens Victoria, Cranbourne Gardens is hosting the inaugural Big...