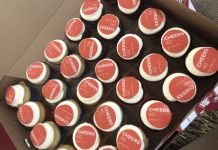 Cranbourne Park has celebrated 40 fabulous years with a party for its customers.After several years in planning, and a construction phase the Cranbourne Park...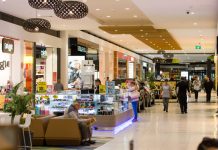 Cranbourne Park is celebrating 40 fabulous years and is inviting you to a party. After several years in planning, and a construction phase the Cranbourne...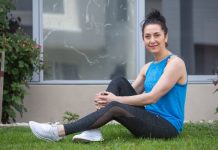 Diana Gaze is determined to break her record when races up 88 floors to the top of Melbourne's tallest building this month. The Cranbourne resident...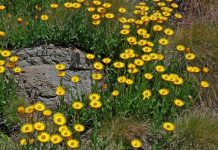 A workshop on Australian Alpine and Subalpine Plants and the threat of the Sambar deer will offer a helping hand to gardening enthusiasts this...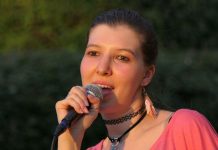 Community organisations wishing to start up their own choir with the help of a $10,000 grant have less than a month to apply. Creativity Australia...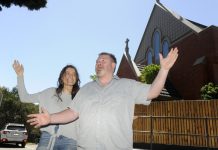 Here's your time to shine for a Pub Choir night and sing like no one is watching. The Amazing Grace in Cranbourne is inviting the...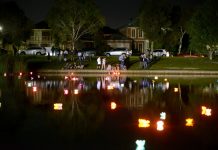 A beautiful lantern show lit up the night sky over Lynbrook last weekend. Colourful lanterns attracted crowds of more than 3,500 people at Banjo Paterson...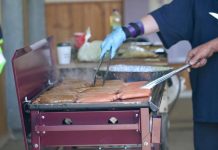 Free hearing test Hearing loss is a significant health issue in the community affecting an estimated 1 in 6 Australians. Getting your hearing checked is...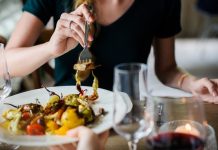 Leading events company, Agency83 is hosting a charitable luncheon at the Cranbourne Turf Club from 12pm on Monday 29 October. The function aims to bring...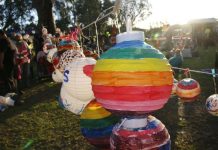 Lynbrook Lake Lantern Festival Experience the magic of hundreds of floating lanterns on Lynbrook Lake as well as the spectacular Lantern Walk through Banjo Paterson...
Children discovered the natural wonders of the world with free pop-up activities at Cranbourne Botanic Gardens these school holidays. Hundreds of families took part...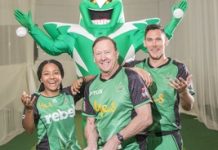 Stars descend on Casey Council, in partnership with the Melbourne Stars, will deliver this free event for the community at Casey Fields in Cranbourne...