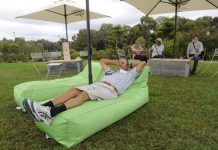 Festive celebrations at Cranbourne Gardens have begun with dozens of people gathering for a picnic on Saturday 15 December. Despite grey clouds, people were keen...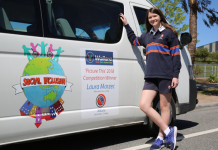 A Cranbourne North secondary school student's bright artwork where "everyone counts" will become a visible image on the roads. Alkira Secondary College Year 9...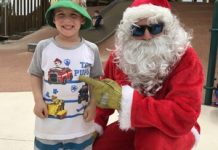 Santa traded his slade for a fire truck when he visited more than 100 children in Lyndhurst on Saturday 8 December. Firefighters from the Hampton...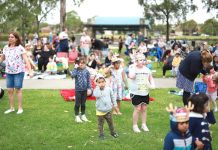 A big crowd of Lynbrook residents gathered for a night of Christmas joy on Saturday 8 December. The annual carols event, hosted at Banjo Paterson...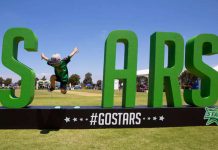 The smash hit Melbourne Stars family day will return to Casey Fields this weekend for another action-packed day of free fun and Big Bash...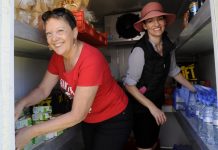 With Christmas not far away, residents of Marriot Waters in Lyndhurst came together for some festive cheer on Saturday 1 December. Close to 500 neighbours...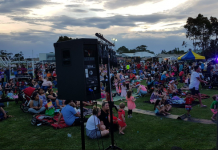 Christmas carols have hit a high note in Clyde North with more than 4,000 people flocking to the grounds of Hillcrest Christian College Oval...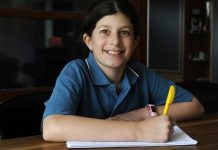 A Lyndhurst Primary School student was grinning from ear to ear after she was named the winner of a national literary prize. Grade 5 student...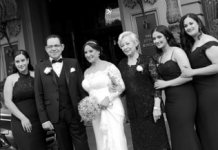 City of Casey Mayor Emeritus Sam Aziz has officially married his partner Ageya after walking down the aisle on Sunday 2 December. The ceremony took...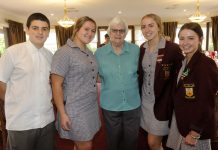 Year 11 VCAL students from St. Peter's College, West Campus have spread the Christmas cheer to Cranbourne's senior community by cooking up a storm. The...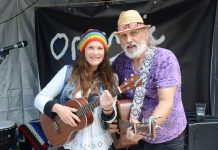 Families gathered to celebrate everything environmental at Cannons Creek on Sunday 25 November. There was plenty for the kids to do at the Environmental Festival...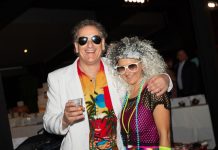 More than 300 people got their grove on during a flashback to the 80s fundraiser dinner to help disadvantaged students. Local businesses, together with members...