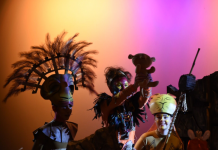 A star studded cast of 42 talented children have wowed audiences in their hit musical performance of Disney's The Lion King Junior at Cranbourne...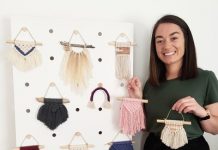 A textile artist will spend countless hours creating decorative wall-hangings to help raise money for a charity supporting expecting mothers in crisis. From 14-20 October,...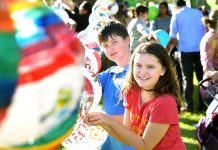 A stunning lantern show is set to light up the night sky at Lynbrook. The annual Lynbrook Lantern Festival is expected to attract thousands of...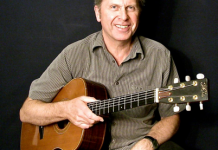 A former member of chart-topping folk rock group 'Steeleye Span' is set to appear at the Cranbourne Uniting Church food truck appeal. International folk legend...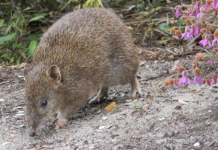 A great big bandicoot has moved into Cranbourne Gardens. Between 2 and 5 October, Royal Botanic Gardens Victoria, Cranbourne Gardens is hosting the inaugural Big...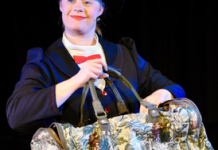 A cast of 80 Scouts and Girl Guides have spent countless hours rehearsing for their latest production of 'Adventures Beware' with final shows to...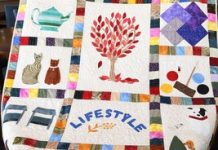 Georgie Gill is a wiz at quilting. And her latest creation will be showcased next month in a Victoria wide art show. Her brightly...
A fun evening with Australia's leading psychic, mentalist and hypnotherapists will be hosted at Cranbourne golf course this month for a worthy cause. The community...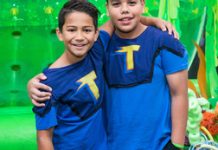 Best friends from Cranbourne Malakai and Latrelle, both aged 11, are excited to be on national TV for slimy obstacle challenge. Chosen from thousands of...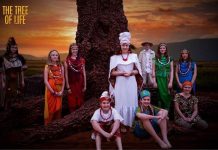 Young people from around Cranbourne are among the cast of a new musical hitting stages these school holidays. The Tree of Life, by amateur theatre...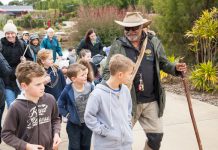 Cranbourne Gardens will celebrate Naidoc Week with a showcase of Indigenous language, dance, storytelling and hands-on activities during a family-friendly event in July. The highly...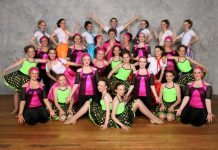 There will be cheers both on and off the stage when the South Eastern Allstars family reunites to celebrate the school's 25th birthday later...