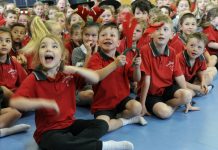 Santa took time out of his busy holiday schedule to visit excited students of Tooradin Primary School on Monday 17 December. With a "ho ho...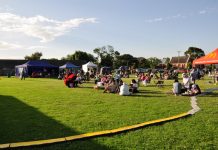 Prayers to weather gods were answered with hundreds gathering in Cranbourne for a night of carolling on Saturday 15 December. The annual Christmas Carols event,...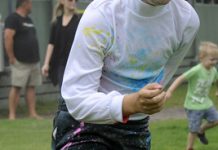 Students at Devon Meadows Primary School have raised $5,727 after taking part in a School Fun-Run to raise much-needed funds for their school. Nikki Mitchem...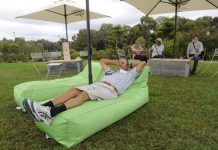 Festive celebrations at Cranbourne Gardens have begun with dozens of people gathering for a picnic on Saturday 15 December. Despite grey clouds, people were keen...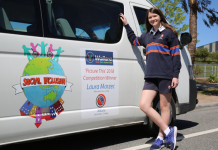 A Cranbourne North secondary school student's bright artwork where "everyone counts" will become a visible image on the roads. Alkira Secondary College Year 9...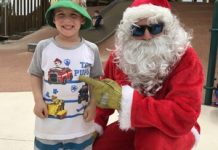 Santa traded his slade for a fire truck when he visited more than 100 children in Lyndhurst on Saturday 8 December. Firefighters from the Hampton...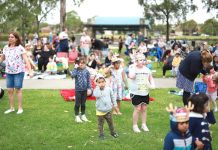 A big crowd of Lynbrook residents gathered for a night of Christmas joy on Saturday 8 December. The annual carols event, hosted at Banjo Paterson...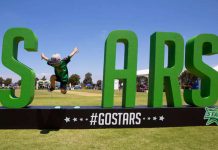 The smash hit Melbourne Stars family day will return to Casey Fields this weekend for another action-packed day of free fun and Big Bash...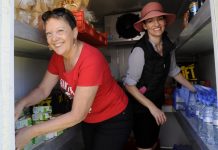 With Christmas not far away, residents of Marriot Waters in Lyndhurst came together for some festive cheer on Saturday 1 December. Close to 500 neighbours...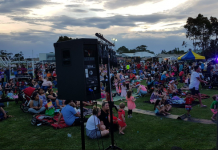 Christmas carols have hit a high note in Clyde North with more than 4,000 people flocking to the grounds of Hillcrest Christian College Oval...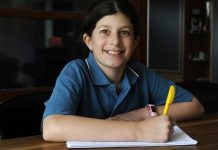 A Lyndhurst Primary School student was grinning from ear to ear after she was named the winner of a national literary prize. Grade 5 student...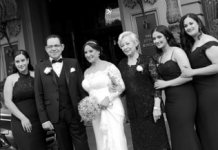 City of Casey Mayor Emeritus Sam Aziz has officially married his partner Ageya after walking down the aisle on Sunday 2 December. The ceremony took...