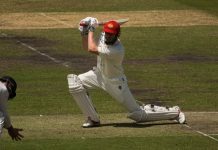 Make no mistake about it, Casey-South Melbourne are one of the in-form batting groups in the competition. And that isn't just within the first XI...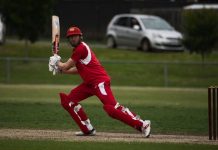 There was always inevitability about it. Luke Wells and game-breaking centuries just simply go hand-in-hand. When the left-handed overseas pro strolled to the Schramms Reserve...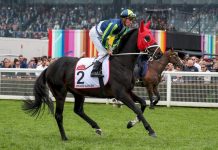 This is not a mirage - Cranbourne has a runner in the 2019 Lexus Melbourne Cup. Mirage Dancer finished little over a length behind winner...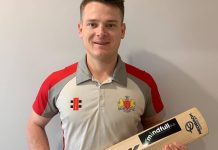 By Nick Creely Jordan Wyatt is doing everything he can to make a difference. One run at a time. And not just to help his side win...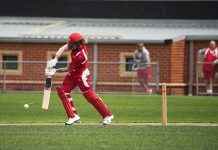 By Nick Creely The indicator of a maturing side doesn't always come down to how often they win. It often comes down to how they lose,...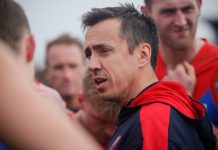 As the newly-appointed coach of the Casey Demons, Sam Radford thrives on the improvement of his players. He's always loved the game - as a...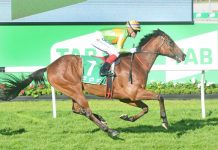 By sports editor Russell Bennett "He's not that big, but he's got a mighty big heart." That was the fitting race call that echoed down the...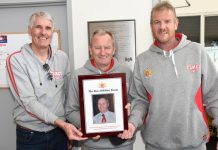 It wasn't the start that Casey-South Melbourne was hoping for from an on-field perspective. But the opening round of the Victorian Premier Cricket season on...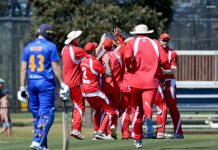 VICTORIAN PREMIER CRICKET SEASON PREVIEW CASEY SOUTH-MELBOURNE PRESIDENT: Shaun Petrie COACH: Brian Keogh ASSISTANT COACHES: Will Carr, Nathan Pilon, Brett Lewis, Mat Pearson CAPTAIN: Luke Wells HOME BASE: Casey Fields, Cranbourne LAST...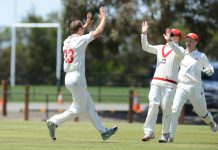 Returning Casey-South Melbourne coach Brian Keogh will likely have some selection headaches as the Swans gear up for its opening game of the Victorian...
Opening the batting is a test of not only skill, but also patience. For Shobit Singh, both characteristics come second nature to him as he...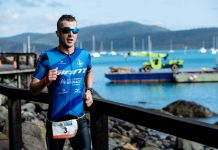 Pro Triathlete Levi Maxwell continues to go from strength-to-strength, chalking up wins and eyeing off his next challenge. And despite the setbacks of his year...