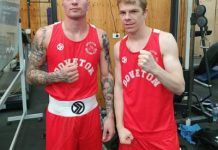 Doveton took three boxers over to compete against the Tasmanian's in the annual Regional tournament recently. First up Doveton had 13-year-old Isaac Johnson making his...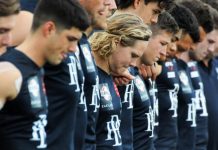 A new and exciting challenge is getting more and more difficult for the Berwick Football Club as injuries to key players threaten to derail...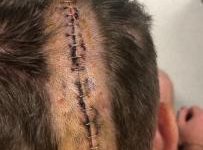 In the beginning, it all happened so fast. But once the news hit home, time stood still. From the sound of the siren in Narre...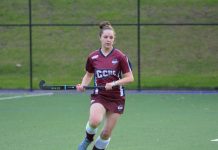 Nestled within Berwick College, the Casey Cannons Hockey Club has had a strong imprint on the local community since its establishment in 1989. As local...
Lang Lang Coursing Club hosted its first meeting of the coursing season on Sunday with the focus on puppies and maidens to start their...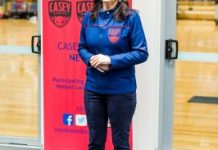 Casey Stadium will be the heartbeat of Victorian netball on Saturday night when the Casey Demons kick-start their 2021 Victorian Netball League (VNL) Championship...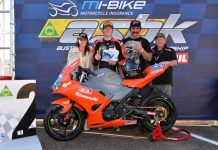 It was without a doubt a dream weekend for Jam Jerrup's Zack Johnson at last weekend's third round of the mi-bike Motorcycle Insurance Australian...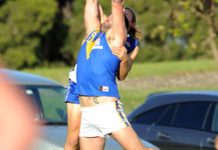 Cranbourne returns to big-time competition football for the first time since 2019 when the Eagles head to Woori Yallock on Saturday for a huge...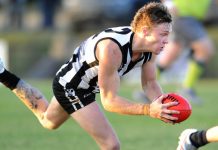 Hampton Park coach Nathan 'Nanga' Wilson has a vision for the Redbacks as he prepares to enter his first season as senior coach –...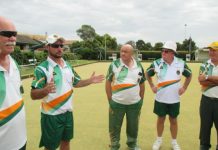 CRANBOURNE BOWLS Cranbourne and the ladder-leading Clayton were scheduled to play each other last week but with the game cancelled it will now take the...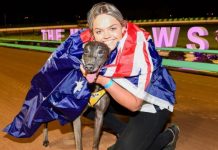 Pearcedale youngster Kayla Cottrell has fast risen to stardom, becoming - at just 18 years of age - the youngest Victorian greyhound trainer to...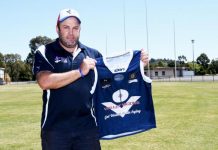 The Valley is once again going to get Vicious in the AFL Outer East competition to raise awareness and funds to find a cure...