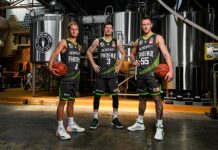 South East Melbourne Phoenix has launched its NBL21 membership campaign under the banner 'Heartland Strong'. It has been a challenging year due to the Covid-19...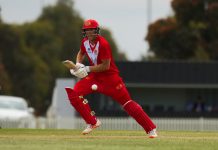 VICTORIAN PREMIER CRICKET SEASON PREVIEW – CASEY-SOUTH MELBOURNE CRICKET CLUB HOME BASE: Casey Fields, Cranbourne PRESIDENT: Shaun Petrie COACH: Brian Keogh COACHING PANEL: Will Carr, Thilan Samaraweera (batting consultant),...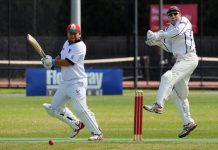 After a year like no other, this is shaping up to be a West Gippsland cricket season like no other - but at least...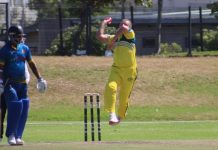 Competition for spots in the Endeavour Hills first XI is going to be fierce in a shortened Victorian Sub-District Cricket Association (VSDCA) pre-season. There will...
The Casey Warriors are hopeful of brighter days ahead with Victoria slowly emerging from months of Covid lockdown. The Warriors took a big hit over...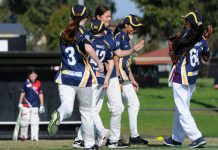 The Dandenong District Cricket Association (DDCA) has made a series of key announcements relating to the junior cricket season, with cricket in Victoria preparing...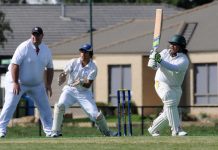 It's been one long wait. But finally, that familiar - yet iconic - summer sound of a cricket ball pinging off the willow is back. With...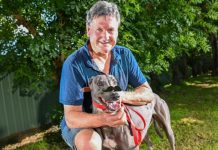 Tommy Shelby is the West Australian greyhound that is doing great things on and off the track and is currently kennelled with Pearcedale's master...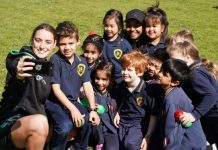 Nicole Faltum is very much a star on the rise in Australian cricket. She is a natural leader, has a mature head on her shoulders,...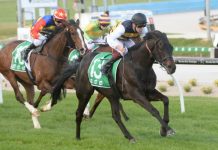 Future Score lived up to the name as one to watch for future races, with the $18 outsider storming home to claim the 2020...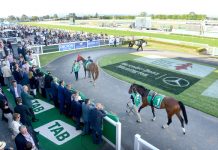 By sports editor Russell Bennett A confirmed Covid-19 case linked to a Cranbourne trainer led to a number of runners being pulled from Saturday's racing...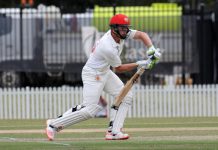 Cricket Victoria has confirmed its preferred start date for the 2020/21 Victorian Premier Cricket season, with the governing body targeting 24 October as the...