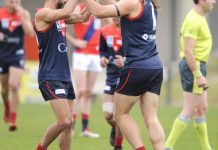 Having earned a week off after demolishing Geelong by 91 points in the qualifying final, the Casey Demons return to action this Saturday as...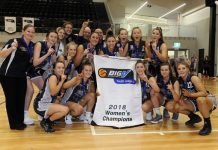 For the Casey Cavaliers' Big V Youth League 2 women's team, season 2018 was all about the chance to create; create an environment conducive...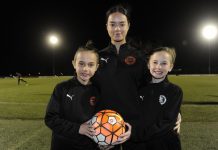 Casey Fields will play host to the majority of Team 11's home games in its debut A-League season if they are granted a licence...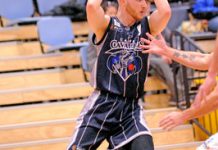 It was a terrific weekend of Big V basketball action for the Casey Cavaliers. The State Championship men needed a win to secure their place...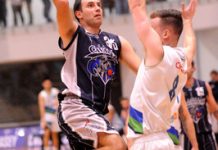 After a regular season that built nicely towards the business end, the Casey Cavaliers State Championship men unfortunately weren't able to carry on that...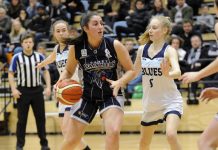 The Casey Cavaliers enjoyed a fruitful weekend of Big V finals basketball. Both the Division 1 and Youth League 2 women moved a step...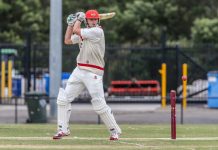 A breath of fresh air is coming from Casey Fields as Casey-South Melbourne gears up for the Victorian Premier Cricket season. After a raft of...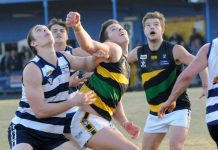 The Mornington Peninsula Nepean Football League Division One grand final will remain on Sunday 16 September, after the AFL South East Commission considered a...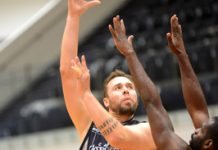 By Hayley Wildes The Casey Cavaliers are building nicely as Big V basketball nears the business end of the regular season. The State Championship Men scored...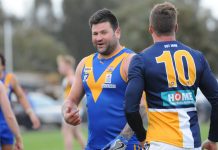 By Nick Creely SOUTH EAST FOOTBALL NETBALL LEAGUE REVIEW – ROUND 8 It was a game as fierce as the almost arctic conditions. And in the end, it...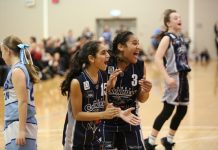 By Hayley Wildes The Casey Cavaliers have no shortage of talent coming up through their junior basketball ranks. That much is evident by simply walking...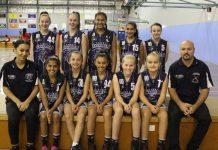 By Russell Bennett The Casey Cavaliers' under-12 girls basketball team has made history as the first group of girls from the association ever...