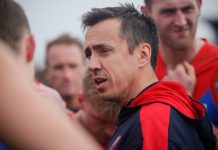 As the newly-appointed coach of the Casey Demons, Sam Radford thrives on the improvement of his players. He's always loved the game - as a...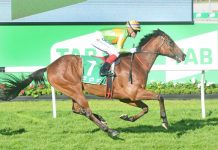 By sports editor Russell Bennett "He's not that big, but he's got a mighty big heart." That was the fitting race call that echoed down the...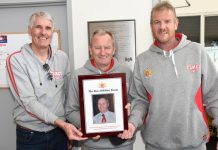 It wasn't the start that Casey-South Melbourne was hoping for from an on-field perspective. But the opening round of the Victorian Premier Cricket season on...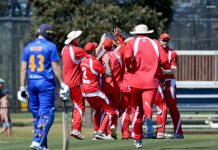 VICTORIAN PREMIER CRICKET SEASON PREVIEW CASEY SOUTH-MELBOURNE PRESIDENT: Shaun Petrie COACH: Brian Keogh ASSISTANT COACHES: Will Carr, Nathan Pilon, Brett Lewis, Mat Pearson CAPTAIN: Luke Wells HOME BASE: Casey Fields, Cranbourne LAST...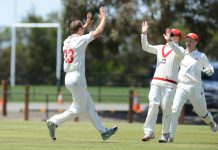 Returning Casey-South Melbourne coach Brian Keogh will likely have some selection headaches as the Swans gear up for its opening game of the Victorian...
Opening the batting is a test of not only skill, but also patience. For Shobit Singh, both characteristics come second nature to him as he...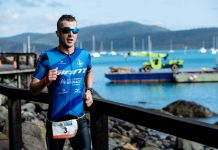 Pro Triathlete Levi Maxwell continues to go from strength-to-strength, chalking up wins and eyeing off his next challenge. And despite the setbacks of his year...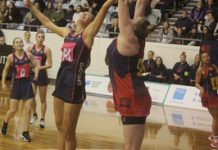 The Casey Demons have finished runners-up in the Victorian Netball League after going down to a relentless Geelong Cougars outfit in the grand final...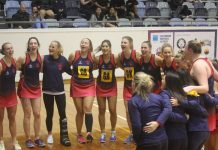 Spectators could have been excused if they expected to head to the State Netball and Hockey Centre on Wednesday night to witness a dominant...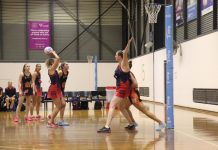 In what continues to be a breakthrough season for Casey, the club has made it through to the Victorian Netball League preliminary final after...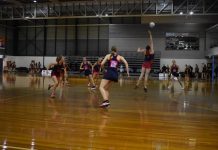 In it's inaugural season, Casey has earned a spot in the Victorian Netball League Championship finals despite suffering a tough loss against Geelong on...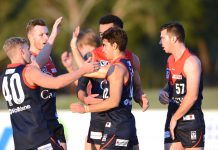 By Tyler Lewis "It's frustrating for the coaches, but for the players and everyone, we worked pretty hard and didn't capitalise on our work." Casey Demons...