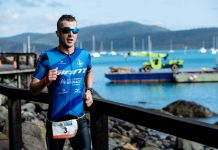 Pro Triathlete Levi Maxwell continues to go from strength-to-strength, chalking up wins and eyeing off his next challenge. And despite the setbacks of his year...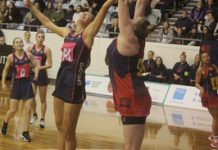 The Casey Demons have finished runners-up in the Victorian Netball League after going down to a relentless Geelong Cougars outfit in the grand final...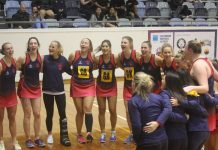 Spectators could have been excused if they expected to head to the State Netball and Hockey Centre on Wednesday night to witness a dominant...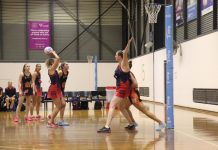 In what continues to be a breakthrough season for Casey, the club has made it through to the Victorian Netball League preliminary final after...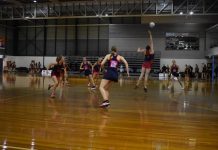 In it's inaugural season, Casey has earned a spot in the Victorian Netball League Championship finals despite suffering a tough loss against Geelong on...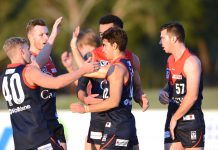 By Tyler Lewis "It's frustrating for the coaches, but for the players and everyone, we worked pretty hard and didn't capitalise on our work." Casey Demons...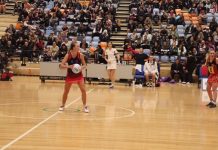 In the most important game of the season thus far, the Casey Demons once again showed the VNL world that they mean business. To...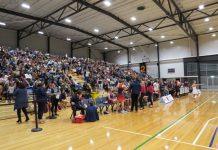 The Casey Demons VNL team is making plenty of waves – on and off the court – and you need not look any further...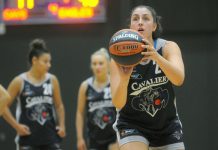 Round 14 was a roller-coaster for the Casey Cavaliers. Whilst teams grabbed impressive wins, some losses were also endured. The Championship men dropped a game...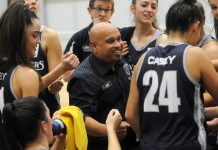 It was a tough weekend for the senior Casey Big V teams, but the junior Cavs scored impressive wins. The Championship men took on Hume...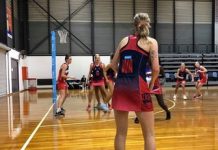 There was no doubt that Round 13 of the VNL shaped as a pivotal one for the Casey Demons. Sitting with a 5-7 record in...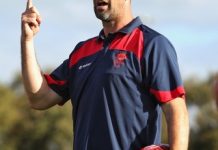 The Melbourne Demons have had a mid-season shake-up in light of their 3-9 start to the 2019 AFL season and the Casey Demons will...