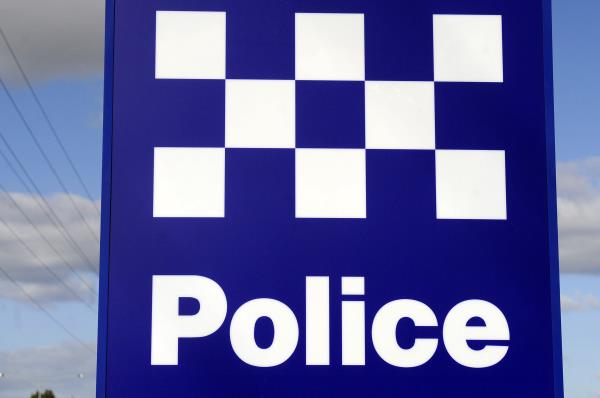 By Brendan Rees
A Cranbourne man was robbed by a gang armed with a large metal torch while he was walking along a street in broad daylight in Doveton on Monday, 6 May.
The 30-year-old victim was allegedly set upon by a group of men, described of African appearance, who had got out of a late model Toyota Corolla hatch in Green Street at about 1.30pm.
Detective Senior Constable Alison Johnson of the Narre Warren Crime Investigation Unit said one of the men struck the victim repeatedly to the right side of his body with a 20-30cm mag-torch.
"They stole his bag which contained his wallet and phone, keys and sunglasses, however the bag and wallet were recovered nearby by the victim," she said.
Det Sen Const Johnson said the bandits got back in their car and headed west on Greens Street.
The man suffered cuts and bruises to the right side of his body but did not seek medical attention.
The men were described as wearing black jumpers and blue jeans with one wearing a black cap.
Anyone with information is urged to call Crime Stoppers on 1800 333 000.