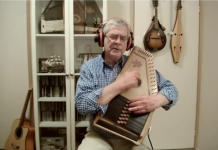 While this has been a tough year for most community music ensembles, some local groups have found a way to keep the music going...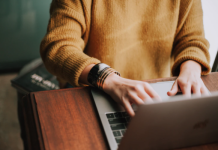 It's official - Cranbourne residents love a good online bargain, with sales soaring in August. New research from Australia Post revealed the Cranbourne postcode 3977...
Casey Cardinia Libraries (CCL) doors may be closed to the public but there's a tonne on offer! From Monday 28 September onwards, CCL will be...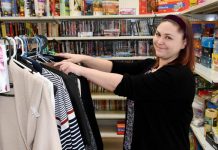 The bite of Covid lockdowns has hit businesses hard – and charities are no exception. But it's not all doom and gloom, as the Cranbourne-based...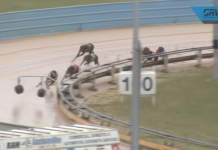 An anti-greyhound racing group is calling for "urgent reform" following the death of a greyhound at Cranbourne on Saturday 12 September. Two-year-old greyhound Maximum Abbie...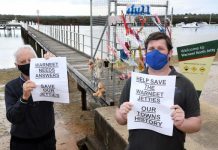 Furious locals are calling on Parks Victoria to take urgent action in restoring Warneet's two jetties, which were both shut without notice. Alex Stroud, commodore...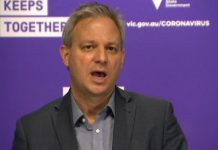 Victoria's chief health officer Brett Sutton has publicly apologised after being accused of singling out Casey's Afghan community for the recent cluster of Covid-19. Professor...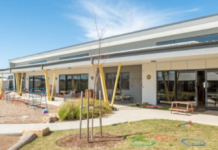 Casey Council has celebrated the official opening of the Manna Gum Family and Community centre in Clyde North during an online ceremony on Monday...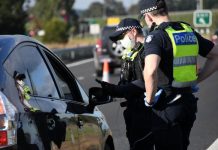 A Cranbourne man who drove more than 40km away from his home has told police he was getting petrol. He was among six people in...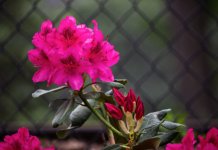 A retired Cranbourne East couple have spoken of their dismay after heartless thieves stole a plant from their garden. Doreen said she was shocked to...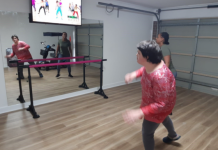 At 21 years of age, Brianna loves keeping up with modern pop-music artists and learning the latest dance moves. Dancing is something that makes...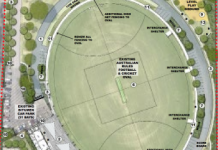 Casey Council has adopted a masterplan for the Barry Simon Reserve in Endeavour Hills, which will guide its future development over the next 20...