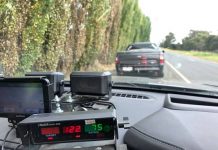 Police from the Casey Highway Patrol were stunned when they intercepted this vehicle after it was detected travelling at 122km/h in a 80km/h zone...
A 15 year old boy left his bike on the nature strip out the front of his Cranbourne North home before discovering it to...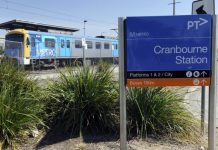 The latest public transport performance results reveal train cancellations on the Cranbourne line have more than tripled since last June. Public Transport Victoria's December performance...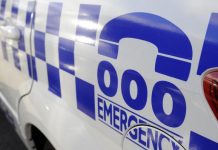 Police have charged a Cranbourne North man in relation to an ongoing investigation into a number of alleged incidents which occurred late last year. The...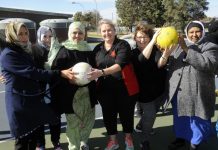 Twelve not-for-profit community groups have received a welcome New Year's cheque - with each sharing a funding pool of $68,000 through the 2019 Lynbrook...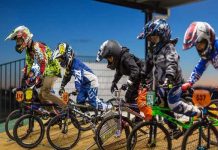 A Casey BMX group and two individuals are in the running for state sports awards for their outstanding contribution to sport to the community. Casey...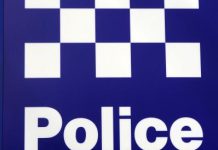 Police have caught an unaccompanied learner driver in Cranbourne East on Wednesday 9 January. Casey Highway Patrol intercepted a Ford FG XR6 on Botany Way...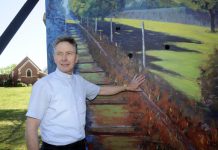 A strong advocate for Cranbourne, Reverend David Powys spends most days of the week working into the night. The vicar St John's Anglican Church sent...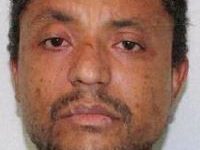 Police are appealing for public assistance to help locate Hampton Park man Micky Revera. Three warrants have been issued after the 40-year-old in relation to...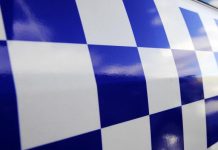 A 30-year-old Cranbourne North man has been arrested following an ongoing investigation into a number of incidents which occurred late last year. Detectives from the...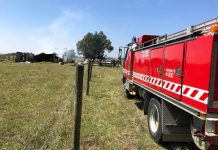 Firefighters battled a hay stack fire in Clyde on Tuesday 8 January. Crews from Clyde, Tooradin and Cranbourne brigades were called to the Manks Road...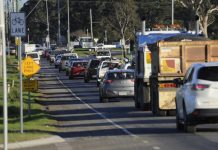 Drivers in the south east are another step closer to better journeys on a duplicated Thompsons Road through Carrum and Cranbourne. Construction crews working on...