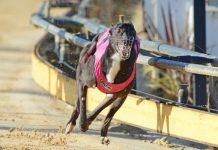 Thousands turned out for one of the busiest race meetings staged under lights at Cranbourne Turf Club on Saturday 17 November. Renowned as the biggest...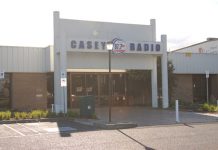 A presenter for Casey Radio has been taken off air after a furious listener alleged crude comments were made about "breasts" and "testicles." "I had...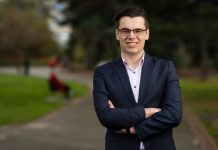 Jake Tilton, who is running as a Greens candidate for the Cranbourne electorate, says "It's time to build a sense of unity within our...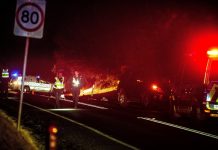 A pedestrian has died after being struck by a car in Cranbourne South on Saturday 17 November. Police have been told a man stepped out...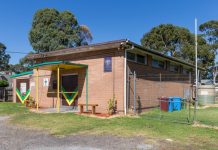 Cranbourne 1st Scouts Hall will receive a new lease of life if the State Coalition is elected to power. The Coalition has pledged to provide...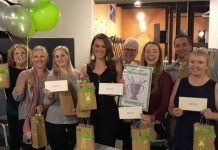 A Cranbourne business has helped raise more than $11,000 for the Alannah & Madeline Foundation during a trivia night on Thursday 15 November. Staff from...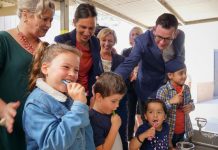 Premier Daniel Andrews visited Clyde Primary School to announce the State Government's promise to provide free dental care at all public schools, if re-elected. In...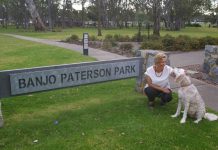 New lighting will be installed in and around the Banjo Paterson Park in Lynbrook to improve public safety, no matter who wins the state...
You've nominated roads for our congestion poll, you've voted and results are clear - Clyde Road is the worst congestion road in the City...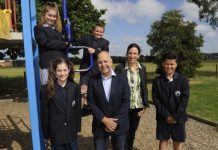 Clyde Primary School would receive a $22.8 million expansion by 2022 if Labor is re-elected, Treasurer Tim Pallas has pledged. During his visit to the...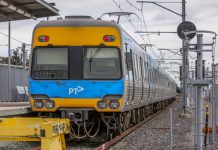 Member for South-East Metro Region, Inga Peulich MLC says the public transport system was in "chaos" after figures show Cranbourne's train line services had...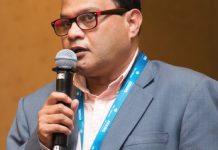 Ravichandran Ragupathy has promised to "get the job done" as he runs as an independent candidate for the Cranbourne electorate heading into the state...