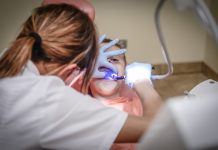 Cranbourne is one of the lucky suburbs set to benefit with the return of dental vans later this year. The state government has set aside...
Two teachers and a student from Cranbourne's Catholic schools received awards at the annual Diocese of Sale Catholic Education Leadership Dinner in Traralgon on Friday. Recent...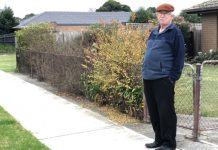 A new kindergarten in Cranbourne next to an existing primary school can go ahead after a ruling from the Victorian Civil Administrative Tribunal. VCAT overturned...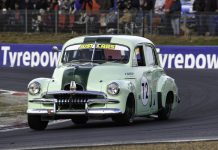 For Cranbourne historic car enthusiast Phillip Barrow, a love of racing runs in his family's blood. He raced his beloved FJ Holden at the Historic...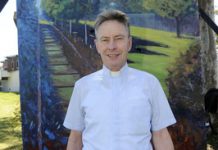 Casey Mayor Amanda Stapledon has paid tribute to Reverend David Powys of St John's Anglican Church in Cranbourne for his "outstanding service" following his...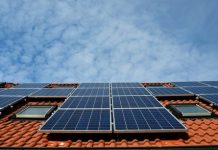 Cranbourne and Narre Warren residents are growing more solar power savvy, topping the state's hotspot. This is according to new data released by Clean Energy...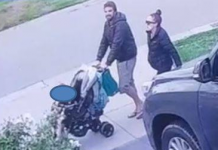 An opportunistic thief who stole a credit card from a car in Cranbourne North has gone on a spending spree. The card was allegedly stolen...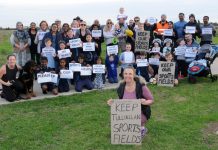 It should be their field of dreams, but a huge parcel of land next to a Cranbourne North primary school is causing nothing but...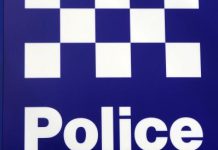 Casey Crime Investigation Unit detectives executed two warrants in Cranbourne East on Monday 20 May following an ongoing investigation. Investigators executed the warrants at properties...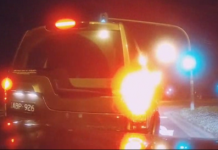 Dash cam footage has showed the moment a wagon bearing false plates rammed marked police car as it headed towards Cranbourne during the early...
Federation University Australia students, local secondary school students and Cranbourne library visitors are enjoying the benefits of a new library study space to collaborate...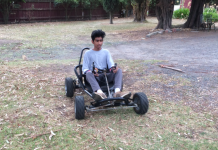 A devastated Cranbourne East man has described the pain of returning home from work to find his sons pride-and-joy go-karts stolen. Vishnu Naidoo said the...