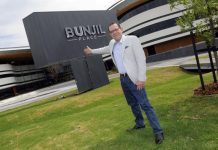 A Casey councillor has been accused of "making a fool of himself" after a minute silence was held for victims of the Christchurch massacre. During...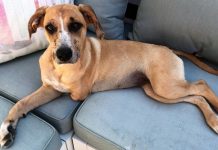 Six-month old rescue pup Charm has not had the best start in her short life. She was saved from an abusive owner and arrived at...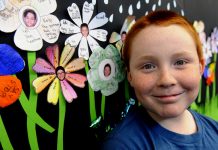 Students of Hampton Park Primary School have united, donning a touch of blue, purple or pink to celebrate the ninth National Day of Action...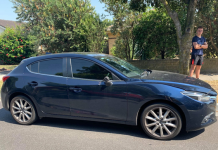 A Hampton Park man has been charged over an alleged knife hold-up on fast food workers last week. It's alleged two bandits in a stolen...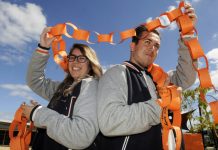 Students of Alkira Secondary College in Cranbourne North have taken a visible stance against bullying on Friday 15 March. The school took to the oval...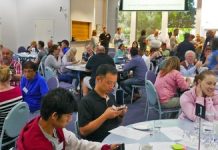 Casey Council has announced its 2019 Community Taskforce recruits on Tuesday 5 March, with 22 Casey residents set to convene for the first time...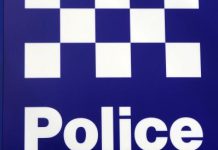 A Botanic Ridge man has appeared at the Melbourne Magistrates' Court following the execution of a warrant in Botanic Way near Cranbourne on Thursday...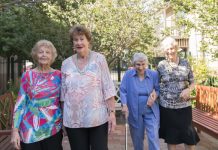 Regis Aged Care in Cranbourne will participate in a research project aimed to improve the wellbeing of residents through enhanced air quality monitoring. Regis Aged...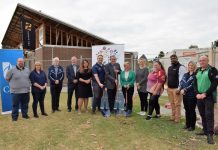 Works on the new and improved pavilion at Lawson Poole Reserve in Cranbourne is underway to better meet the needs of the football, cricket...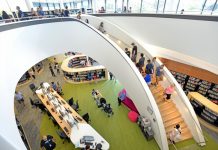 Bunjil Place Library has taken out top honours at the 2019 Australian Library and Information Association (ALIA) Design Awards on Thursday 14 March. Representatives from...
Works on the Evans Road level crossing removal will be fast-tracked with a new road bridge to begin this year and completed by 2020. Evans...
A manhunt is underway for a knife-wielding trio who held up two McDonald's stores in Hampton Park and Cranbourne on Thursday 14 March. Investigators have...