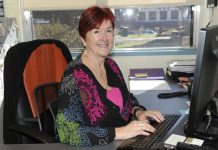 Cranbourne Information and Support Service (CISS) is responding to calls for help from people who are suddenly without jobs and income due to the...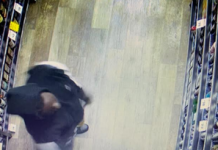 A Tooradin liquor shop has been left fuming after bandits allegedly stole about $300 worth of alcohol on Friday night, 27 March. The owner of...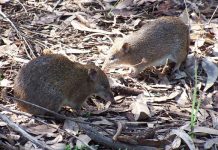 The Federal Government is delivering $300,000 to help protect the exceptional biodiversity of the Western Port Biosphere and Mornington Peninsula. The Biosphere – which encompasses...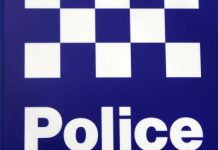 Police are investigating a burglary at a Cranbourne North home as a woman was asleep on Wednesday morning, 1 April. Casey Crime Investigation Unit detectives have...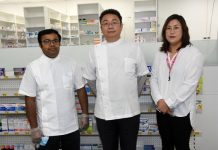 In these difficult times there is no one you can trust more than your community pharmacist. In Cranbourne that is Truman Dang, who owns two...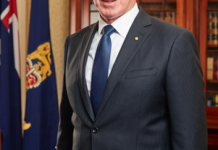 A Senior Sheriff Officer who fended off an axe-wielding man in Cranbourne has been commended for his bravery. On the afternoon of 21 June 2017, Stuart...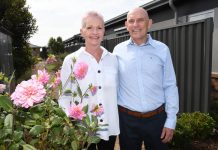 Residents at Casey Grange in Cranbourne West are pulling together to support each other through the Covid-19 crisis. Two of the residents looking out for...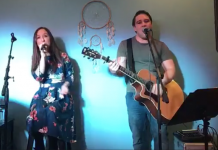 As musicians try to weather the coronavirus storm, a Lynbrook man has found a way for talented voices to still be heard. At at time...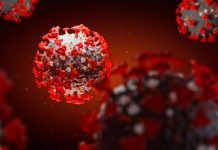 Casey's confirmed coronavirus cases has continued to climb, according to the state's latest health data. As of Tuesday 31 March, Victoria's Department of Health and...
Casey charities and community groups providing emergency relief in response to the coronavirus outbreak are being encouraged to apply for Casey Council's quick response...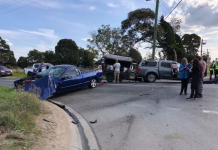 A man in his 20s has been taken to hospital following a two-car crash on a busy road in Clyde on Friday 27 March. Emergency...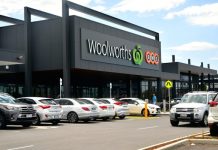 Woolworths has expanded its community hour and introduced new social distancing measures to uphold public safety amid the coronavirus pandemic. From Monday, 30 March, the supermarket...