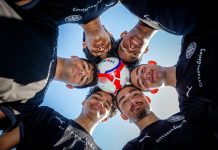 For four days over the school holidays, the south east's next generation of youth leaders had the opportunity of a life time as they...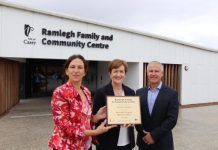 A new $5.42 million community centre in the heart of Casey's growth zone is open for residents to use. The Ramlegh Family and Community Centre...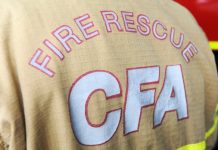 As fire restrictions finish in the final parts of Victoria, the CFA has urged residents across the state to exercise extreme caution when burning...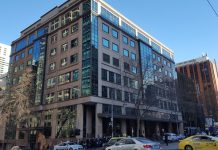 A 27-year-old Cranbourne man has been charged after drugs, pre-cursor chemicals, guns and explosives were allegedly seized by police in raids in the South...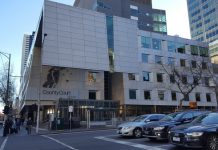 An unwell Cranbourne South sales rep should not have been driving at the time when he fatally crashed with a Hallam motorcyclist in Clyde,...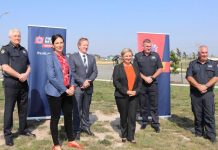 Clyde North will soon have its own FRV fire station, with the State Government revealing the chosen site for the service. On Wednesday 7 April,...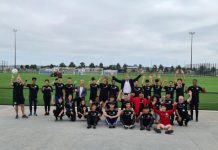 The world game is opening doors for the next generation of youth leaders, thanks to a school holiday program at Casey Fields. Melbourne City Football...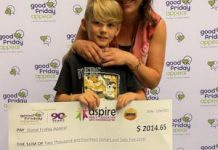 Seven-year-old lemonade entreprenuer Lochie is a star of the screen now, after presenting his fundraising total to the televised Royal Children's Hospital Good Friday...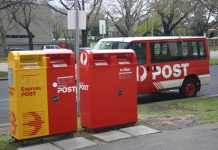 Many of us spent lockdown with our noses glued to the door, waiting for the parcel delivery van to pull into the driveway. Covid-19 fuelled...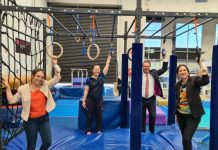 Local businesses are urged to investigate their eligibility for wage subsidy payments of up to $20,000 per worker to take on people who have been...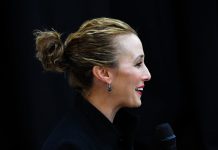 Applications are now open to be part of Victoria's new Anti-Racism Taskforce, which will play a key role in the development of a new...
The death of a man whose body was found floating near the boat ramp in Tooradin is not being treated as suspicious. The body was...