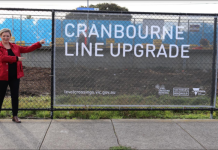 A long-awaited duplication of the Cranbourne rail line will finally get underway as part of $1 billion major upgrade. Works will ramp up to duplicate...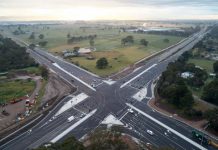 Motorists are breathing a sigh of relief following the completion of a $225 million upgrade of Thompsons Road - four months ahead of schedule. The...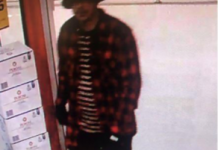 Police are appealing for help from the public to identify a 'persistent thief' who is targeting shops in Cranbourne. Investigators have been told a man...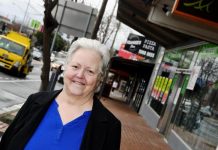 The Cranbourne Chamber of Commerce has welcomed a new president. Judy Davis was elected to the position as Susan Chenell from Regal Sleep Solutions concluded her...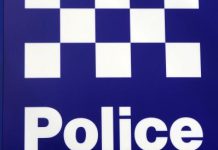 Police have appealed to public for help after a motorised bicycle hit speeds of more than 70km/h on a footpath in Cranbourne on Tuesday...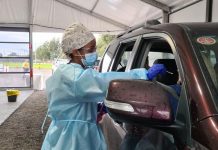 Casey residents will be among five million Victorians set to face a long winter in hibernation as the state's surging coronavirus tally forced the...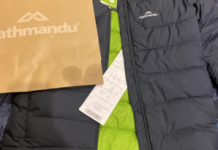 A boy who was punched and robbed of his new jacket at a Cranbourne bus stop has had a stroke of good fortune, bringing...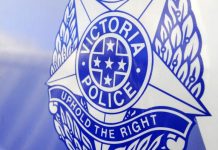 Victoria Police will conduct random searches of people for weapons within a designated area of Cranbourne as part of a police public safety...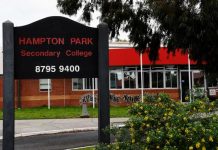 Hampton Park Secondary College has been closed for at least three days after a student tested positive to coronavirus. In a message sent to parents, carers...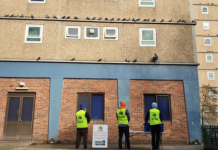 Casey's selfless Sikh volunteers are being praised yet again after bringing much-needed food to those in 'hard lockdown' at public housing towers. The dedicated team,...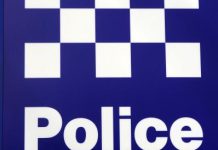 Four teens have been charged after an allegedly stolen vehicle was spotted in Cranbourne on Saturday 4 July. Members from the Dandenong Frontline Tactical Unit...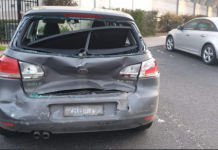 A man has been lucky to escape with minor injuries after his car was struck by another vehicle in Clyde, which fled the scene. Andrew...