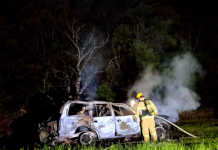 A car turned into a fireball after exploding in Cranbourne on Monday morning, 27 January. Video of the incident emerged after emergency services attended the...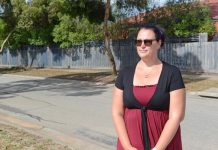 A terrified Cranbourne West resident says she keeps a baseball bat near her front door after thugs broke into her car. It comes as neighbours...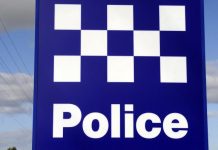 A 47-year-old woman was caught allegedly drink driving at a booze bus site in Cranbourne on Monday 27 January. A booze bus was set up...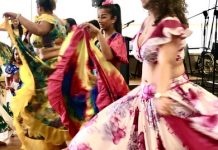 Huge crowds have turned out for Cranbourne's Australia Day celebrations to showcase its rich and diverse cultural heritage. There were vibrant colours, laughter, food, and...
A dedication to helping others in need has earned well-respected former nurse Lilian Leonard an Australia Day honour. The Pearcedale resident was awarded the Medal (OAM)...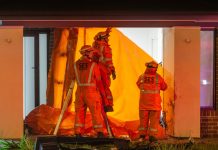 A woman has been arrested after a car ploughed into a Clyde North home during the early hours of Thursday, 23 January. It is understood...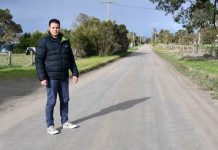 Devon Meadows residents have called for action on unsealed roads with many frustrated with their deteriorating conditions. Two petitions were tabled at Casey Council's...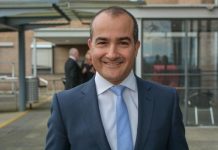 The State Government is giving families a say in the design of two schools set to open in Clyde North in 2022. Minister for Education...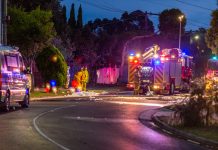 A Cranbourne shed went up in flames where firefighters managed to save two birds from an adjoining aviary on Friday night, 17 January. Four fire...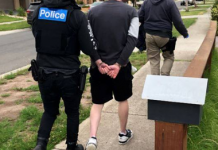 Police have swooped on a Cranbourne West property and charged two men with drugs and firearms offences. Police members from the Southern Metropolitan Division Three...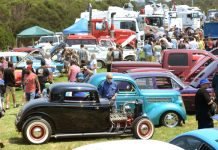 Big rigs and hotted up cars roared into town at the Tooradin Tractor Pull and Truck Show on Saturday 18 January. Show president Allyn Reeve...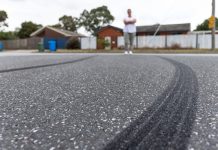 Fed-up Cranbourne residents say it's just a matter of time before a hoon driver loses control of their car and ploughs into their homes. The...