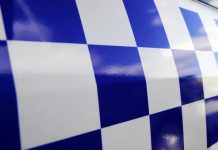 Major Collision Investigation Unit detectives are investigating after two people died in a fatal collision in Devon Meadows. It is believed a car was performing...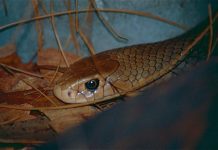 With the weather warming up, snakes are starting to emerge from their winter hibernation to bask in the sun and search for food and...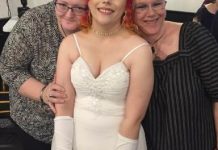 The Covid-19 pandemic has put added pressures on families and more than ever, Australia has a shortage of foster carers. During Foster Care Week...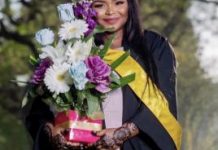 A young woman from Darfur in Sudan is encouraging others to aim high and achieve their dreams, as she takes the first steps on...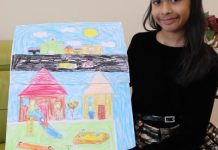 Ten-year-old Nuha Azam, from Cranbourne North, has been an artist from a very young age. Her mother, Shakara, said she has been drawing since the...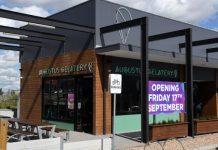 A new gelato store in Cranbourne is promising to serve up scoops of colour and joy to the community. Augustus Gelatery is gearing up for...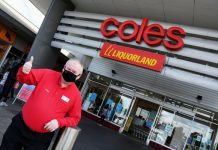 You wouldn't know it just by looking at him, but Mark Oldfield, the store manager of Coles in Cranbourne West, recently celebrated a pretty...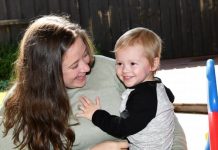 Pregnancy and parenthood are supposed to be joyous times – but for many families, Covid-19 restrictions have dampened that happiness or even contributed to...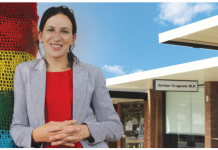 A Clyde school has shared in a State Government funding boost for infrastructure and upgrades across the Catholic and independent education sectors. Bass MP Jordan...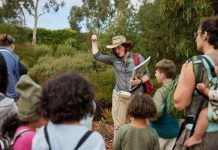 As part of the Victoria Nature Festival between Saturday 11 and Sunday 26 September, Royal Botanic Gardens Victoria will host a series of free...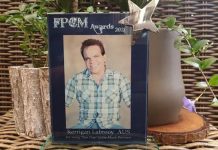 Casey's country music singing star Kerrigan La-Brooy has picked up another award for his music. Mr La-Brooy's was awarded for being "Fair Play in the...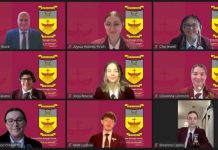 St. Peter's College has unveiled its 2022 College Student Leaders. With the ongoing Covid-19 pandemic forcing a change to normal processes, the college has undertaken...