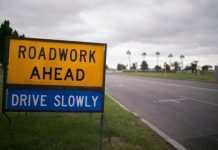 Passengers on the Cranbourne Line are urged to allow extra travel time from Sunday 17 January as major construction ramps up on the Cranbourne...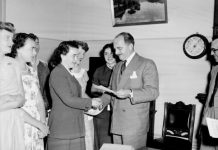 Local historians and community groups across Victoria can now apply for a share in $350,000 to preserve, record and share Victoria's rich history. On Monday...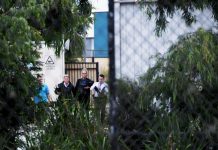 A gunman dressed in military tactical equipment who allegedly kidnapped a young woman and threatened her with an assault rifle at the Cranbourne West...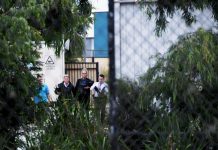 A gunman dressed in camouflage clothing has been charged after he allegedly kidnapped a young woman and threatened her with an assault rifle at...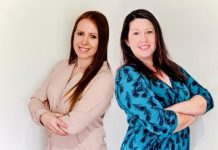 Getting a diagnosis for your child's additional needs can be a complex and demoralising process – as Christina Keeble knows all too well. When her...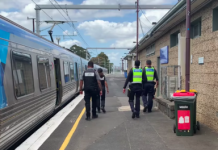 A major police operation targeting illegal weapon use across Cranbourne has resulted in three people being charged with a raft of drug and weapon...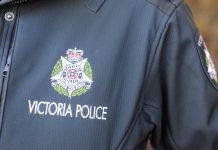 A man has been attacked by a group of thugs after attempting to save his Border Collie from an unprovoked dog attack in Hallam. The...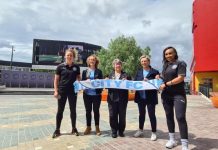 W-League football is set to begin in the south east this year as Melbourne City makes its move to the suburbs. Melbourne City Football Club...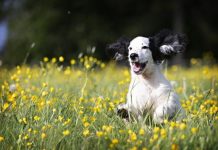 Do you know a good doggo or fluffy kitty named Luna? If so, it seems you might be in the majority, with new data from...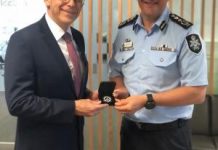 Holt MP Anthony Byrne has been recognised by the Australian Federal Police (AFP) for his support of their work. On Friday 11 December, Australian Federal Police...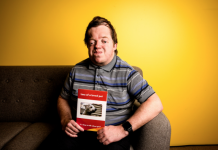 After experiencing the pain of losing his dog, Gizmo, Cranbourne resident and disability self-adovcate Greg has put pen to paper to share his story...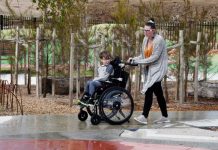 Just in time for Christmas, a new all-abilities playspace has opened in the heart of Clyde. The new park is located at Stockland's Edgebrook estate, on...