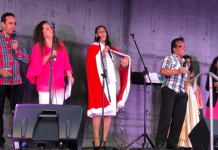 Thousands have turned out to the "most successful" annual Clyde Carols by Candlelight which was chock full of entertainment on Saturday evening, 7 December. Families...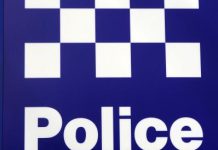 Armed Crime Squad detectives have arrested four people in the South East following an alleged carjacking in Doveton last month. On Wednesday, 4 December two...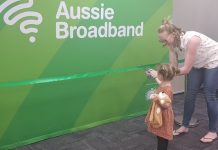 A new IT company office in Lynbrook promises to bring jobs closer to home for locals. Aussie Broadband cut the ribbon on their Lynbrook office...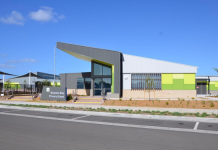 A leak from a raptured gas main forced students at Wilandra Rise Primary in Clyde North to remain indoors during the morning of Thursday,...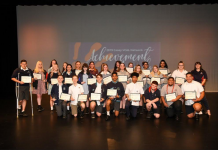 VCAL students from eight secondary schools within Casey have been recognised during an awards night on Tuesday 3 December. The ceremony, which was held at...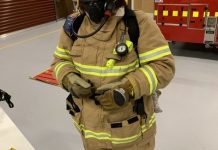 Firefighters are the lifeblood of Australia, and our true heroes. They often face some of nature's most challenging conditions. But for volunteer firefighter, Jennifer Sims, who...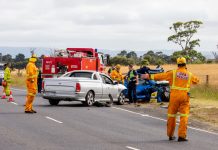 The Western Port Highway will receive lifesaving barriers next year as part of a State Government campaign to curb the road toll. It comes as...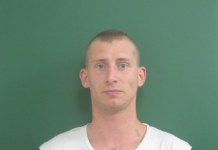 Police are appealing for public assistance to help locate a 26-year-old man who is known to frequent the Cranbourne area. A charge and warrant has been...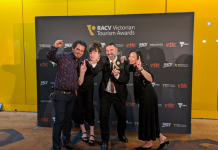 Royal Botanic Gardens Victoria is pleased to have received won the 'Major Tourist Attractions' category at the Victorian Tourism Awards on Thursday 28 December. Held...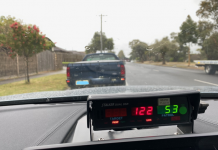 A P-plater has had his car impounded after allegedly caught travelling 42km/hr over the limit in Cranbourne on Sunday 1 December. Casey Highway Patrol detected...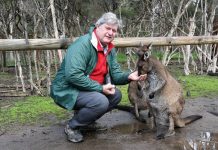 Moonlit Sanctuary has once again shone at the RACV Victorian Tourism awards, winning gold in the ecotourism category. At the recent RACV Victorian Tourism Awards, Moonlit...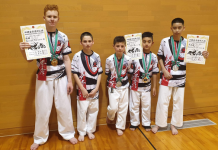 Talented karate kids from a Cranbourne martial arts school have dominated on the world stage, clinching a swag of medals at a Japanese tournament. The...