Tooradin residents have backed a proposal to build a walking trail that would encompass the picturesque Mangrove region of Western Port Bay and potentially...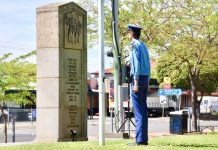 Kevin Broomhall remembers being on edge while guarding airfields during the New Guinea conflict in the 60s and 70s. The 77-year-old former Australian army sergeant...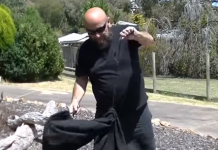 A deadly snake has been caught in the front yard of Cranbourne South property before being safely released. Barry Goldsmith from Snake Catcher Victoria said...
Police are appealing for public assistance to help locate missing Cranbourne teenager Andrew Presland. The 13-year-old was last seen at his Middleham Crescent home yesterday...
Students at Hampton Park Primary School celebrated their STEM program (science, technology, engineering, and maths) with an afternoon of challenges on Tuesday 29 October. Principal...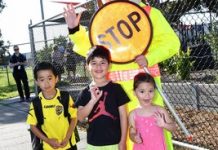 Students of Lynbrook's Saint Francis De Sales Primary School have put their best foot forward when it comes to healthy habits and keeping active. On...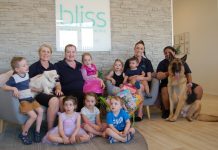 The Christmas spirit has begun early at a Cranbourne early learning centre as children and staff strive to help an animal shelter. Bliss Early...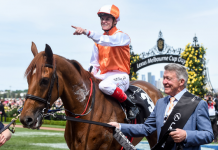 Cranbourne-born jockey Craig Williams has etched his name in the history books after clinching Australia's greatest race. The 42 year-old finally had his breakthrough Melbourne...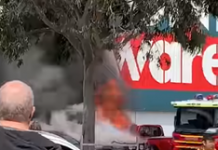 Two people were assessed by paramedics after a car fire in Cranbourne North on Tuesday 5 November. Emergency services were called to the fire at...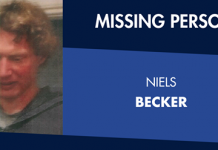 Police are continuing to search the Victorian high country for missing Hampton Park hiker Niels Becker. The 39-year-old left Upper Jamieson Hut on Thursday 24...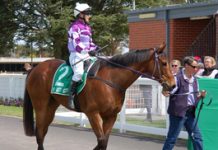 Thousands of racegoers soaked up some glorious sunshine at Cranbourne racecourse on Melbourne Cup Day. Some 3,500 to 4,000 visitors flocked to the track on...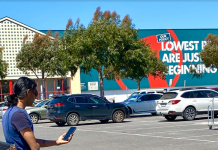 A man has been punched in the stomach and robbed after trying to sell his mobile phone to a stranger in a Bunnings carpark in...