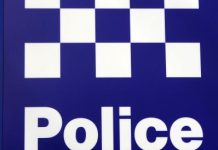 Cranbourne police are investigating following reports of an armed robbery in Clyde North on Thursday 20 November. Investigators allege four males, allegedly armed with a...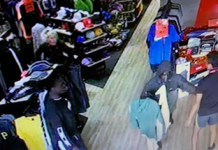 A teenage thief who took off with an armful of sports gear from a store in Cranbourne has been chased down and caught by...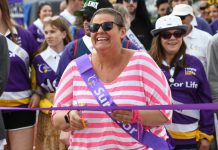 There was a sea of purple at Casey Fields as hundreds gathered to the 2019 Cranbourne-Narre Warren Relay for Life to raise money for...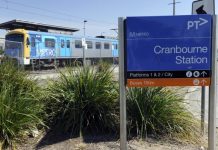 Train commuters' woes continue on the Cranbourne line as performance targets again fell short for the month of October. New figures, released by Public Transport...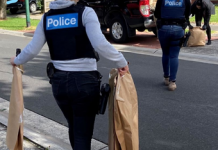 Imitation firearms, cash, and weapons have been seized at a property in Cranbourne East on Wednesday 13 November. Members of the Southern Division 3 Divisional...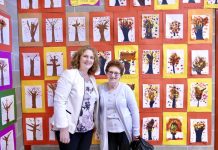 Taiko drumming and Japanese singing could be heard at St Therese's Catholic Primary School in Cranbourne on Tuesday 12 November, as the school community...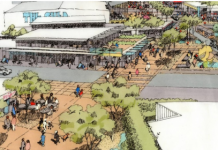 Casey Council has recently developed a new Draft Urban Design Framework to outline its 20-year vision of the Casey Complex. Located in Cranbourne East, the...
A Cranbourne dad has argued in court that his back-shed cannabis crop was grown to stop his son using ice. Anthony George Buckingham's 43 plants...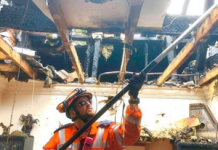 A Cranbourne home went up in flames during the early hours of Saturday morning, 9 November. Firefighters from Cranbourne and Narre Warren were called to...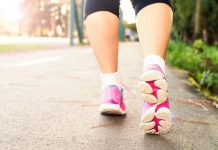 As part of a global focus on diabetes, the Lions Club of Cranbourne will hold a walk this weekend to encourage a healthy lifestyle. On...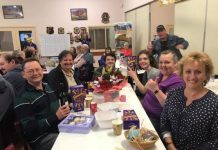 Quiz masters and trivia nuts will have the perfect opportunity to show off their brain power at the upcoming Funtopia Trivia Quiz Night fundraiser. The...
Tooradin residents have backed a proposal to build a walking trail that would encompass the picturesque Mangrove region of Western Port Bay and potentially...