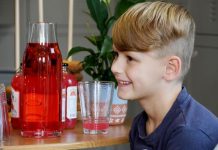 A quiet Cranbourne street will be transformed on the weekend for a fundraiser for the Royal Children's Hospital Good Friday Appeal. Seven-year-old Lochie will host...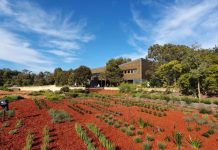 A much-loved Cranbourne gem has received a multi-million dollar funding boost from the State Government. Royal Botanic Gardens Cranbourne has been awarded $3.3 million from the...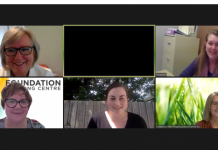 A new website aims to make it easier for Casey residents to find social events, upskill or unleash their talent through their local community...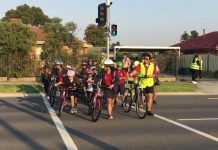 Friday 19 March was National Ride2School Day. Our school, St. Kevin's Primary School Hampton Park, organised a meeting place in front of the Hampton Park Library. We...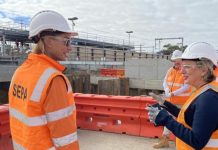 Trains every ten minutes from Cranbourne are one step closer, with the first section of a second track installed as part of a $1 billion...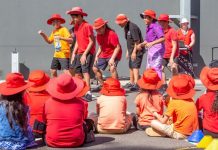 On Wednesday 17 March, students at Hampton Park Primary School shared their cultural songs, dances and national dress at the school's annual Cultural Infusion...
Tooradin boaties and fisherman have hit the jackpot with the revamp of the town's old jetty now complete. Minister for Fishing and Boating Melissa Horne...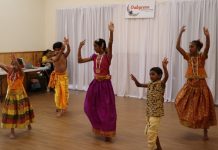 The State Government has announced a series of grants to help multicultural and multifaith communities to host Covid-safe events. Minister for Multicultural Affairs Ros Spence...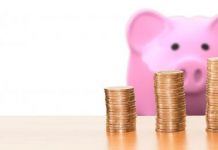 A State Government grant scheme aims to support multicultural and faith communities to find culturally appropriate ways to prevent family violence. Acting Minister for Prevention...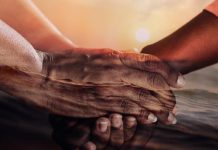 The State Government is calling for community-led projects, programs and initiatives that tackle racism and discrimination and promote community harmony in communities across the...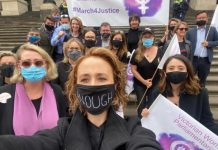 Local politicians joined thousands of women marching through the Melbourne CBD for the March4Justice to support victims of sexual harrassment, violence and assault. Held on...
An ice-addled truck driver had hardly slept for days before fatally running down four police officers in a freeway emergency lane in 2020, the...