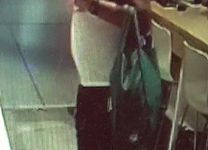 Police are looking for a man that allegedly stole a mobile phone from a kiosk store at Cranbourne Shopping Centre. He is alleged to have...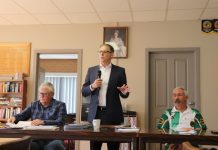 Cranbourne Bowls Club will receive a facelift thanks to a funding investment announced by Holt Labor MP Anthony Byrne. The funding worth $550,000 will allow...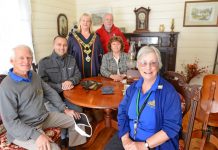 History was on display at the historic Fisherman's Cottage in Tooradin last Saturday. The Cottage played host to the National Trust's Heritage Festival, held in...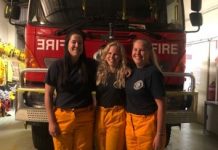 Three courageous yet humble young women are helping break down gender inequality in CFA volunteer numbers, having devoted their time to the Devon Meadows...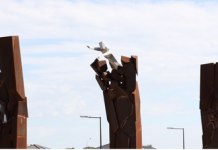 Damian Vick loves steel. So much so he's been working with it artistically for more than ten years. Recently Damian answered the call for public...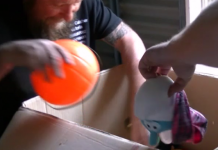 Astounding video has emerged of a snake catcher grappling with a Tiger snake that spilled out of a cardboard toy box in a South...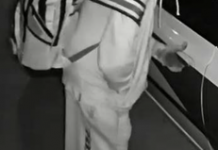 Casey Crime Investigation Unit is investigating an aggravated burglary that occurred in Cranbourne East on 19 March. Police allege between 11.55pm on the 18 March...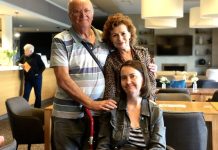 A Clyde North man who lost his wife and son to Huntington's disease is determined in his fight to find a cure. The rare genetic...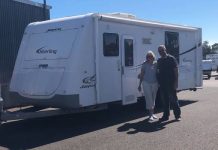 A Langwarrin couple is pleading for the safe return of their caravan after it was stolen from their property on Wednesday. Daughter Sarah Smith said...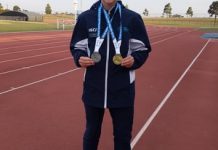 Josh Sullivan, 12, has reached new heights in Little Athletics, taking out gold and silver medals in the Hobart championships. The Cranbourne Little Athletics member,...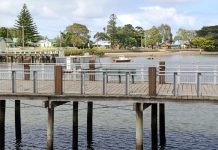 The National Trust's Australian Heritage Festival is coming to Tooradin and Berwick, with a number of events planned in coming weeks. The Festival gives visitors...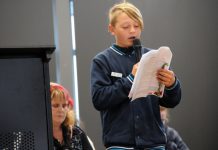 Intermediate VCAL students of Cranbourne North's Alkira Secondary College have gathered at Tulliallan and Hillsmeade Primary Schools to commemorate Anzac Day. Vice-President of the Vietnam...