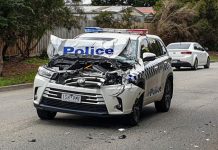 An ice-fueled driver of a stolen tow-truck who rammed and crushed an occupied police vehicle in Cranbourne has been jailed. Kieran Hilder, 25, pleaded guilty...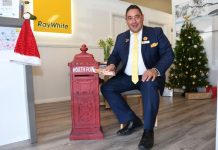 Langwarrin real estate agent Austin Phillips is turning the tables on the traditional Christmas letter system. Rather than having kids write to Santa with...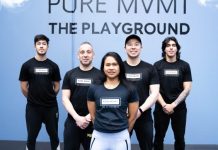 After a few health setbacks, Rowy Nafri decided to trade her career in IT for a new passion – callisthenics. Now, she's opening the first...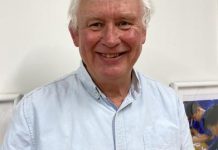 Tell us a fun fact about yourself! I am the world's worst singer but I don't care! What are you most passionate about? I am most passionate...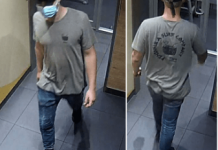 Frankston Crime Investigation Unit detectives are investigating a carjacking in Carrum Downs earlier this month. A 45-year-old man entered the car park of Carrum Downs...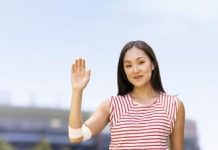 Australia is in the midst of a 'bailer boom' according to new research released by Australian Red Cross Lifeblood – which is issuing a...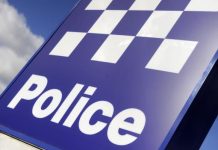 Detectives from the Echo Taskforce have arrested two more people as part of an ongoing investigation in to alleged extortions linked to the Comanchero...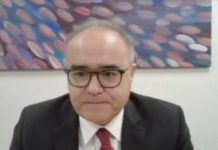 Former ALP powerbroker Adem Somyurek was accused of "brainstorming" a story to explain footage of him withdrawing cash from an ATM to pay for...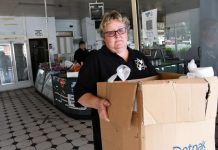 After 14 years of servicing the local community, Pearcedale's JLC's general store is closing its doors - but not by choice. Jasman Pty Ltd is...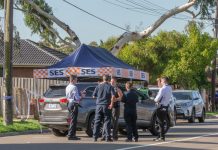 A 23-year-old Cranbourne man has been jailed after repeatedly stabbing a victim during a pack ambush in broad daylight in Hammond Road Dandenong. Junior Fualausia,...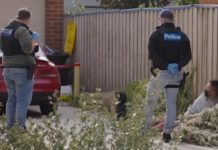 Twenty people have been arrested as police "dismantled" a major drug-trafficking syndicate in the South East. The year-long police sting led by Caulfield Divisional Response...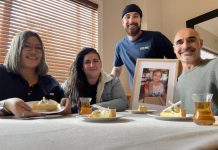 In October 2020, Erika Akyalcin was referred to PCSE from her GP after receiving a terminal diagnosis. At 57 years old, she and her...