New data indicates that grassfires present a significant risk to Victorians this summer, and Fire Rescue Victoria is urging Cranbourne residents to be prepared. The Bushfire...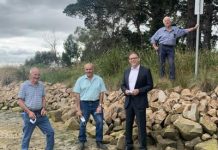 A new rock wall is protecting a Cannons Creek embankment from erosion after receiving funding from the Federal Government's Communities Environment Program. On Tuesday 24...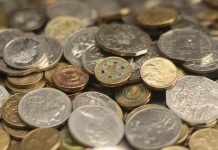 Smiths Lane between North Road and Baxter-Tooradin Road in Pearcedale has received road safety improvements thanks to $1, 633, 695 in funding from Canberra. The maintenance...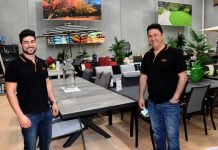 Are you looking at your outdoor furniture and thinking it could use a revamp? Find your inspiration at Cozy Furniture. With convenient locations in Hallam...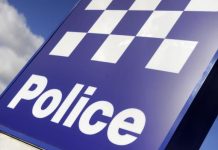 Three teenage thugs have been charged following an alleged daylight robbery in Cranbourne. Two 15-year-old girls, from Cranbourne West and Melton West, and a 16-year-old...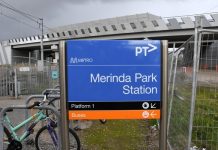 An extra 90 weekly train services will be added to the Cranbourne and Pakenham lines in the biggest timetable change in a decade, but...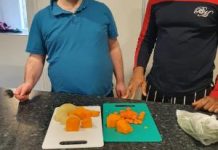 Caring for a loved one with a disability can be challenging, as Cranbourne West mother Helen knows well. Helen's son Jacob has severe autism, an...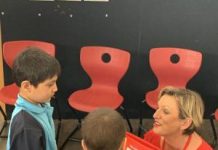 A Cranbourne school has received close to $39 million to upgrade its ageing facilities. Thanks to funding from the State Government, students and the wider...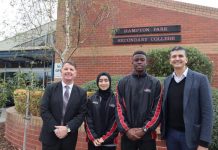 Some good news has come out of a challenging year for the Hampton Park Secondary College community. The college is set to receive more...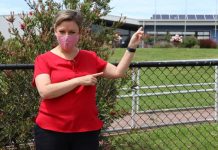 A Cranbourne North secondary college will receive a $1 million funding boost in the 2020/21 Victorian Budget. Alkira Secondary College will use the huge sum...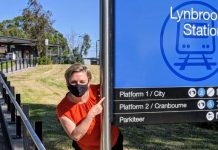 More than 100 new car parking spaces have now opened at Lynbrook Station, providing relief for commuters preparing to use public transport again. The new...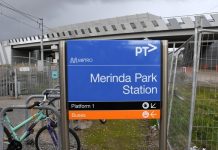 Cranbourne line upgrade works will ramp up this week with buses replacing trains on the Cranbourne and Pakenham lines, combined with road closures at...