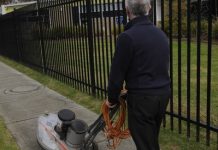 Michael* says he's been able to keep his "head above water" after losing six cleaning contracts with schools across the South East in July. In...
A 28-year-old Cranbourne man was allegedly assaulted after a brawl broke out between two groups in Dandenong during the early hours of Sunday 16...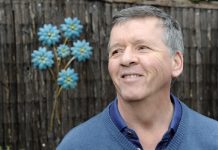 John McKenzie chooses to remain positive, no matter what's thrown at him. The Lyndhurst man who has Parkinson's disease developed a life-threatening infection following his...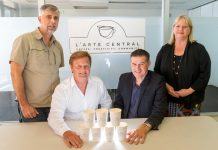 A new café has opened in Cranbourne East with the aim of providing a "second chance" for marginalised people to land a job. The café,...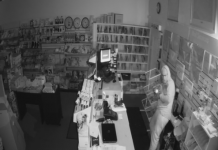 The moment a thief smashed his way into the Tooradin Post Office and broke into a safe has been captured on CCTV. The footage from...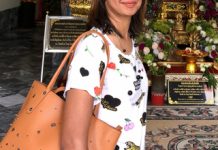 Police are appealing for public assistance to help locate missing woman Gurjeet Kaur. The 32-year-old was last seen in Lyndhurst about 7.30am on 11 December. She...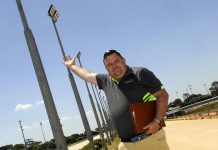 Cranbourne Greyhound Racing track will shine under new lights after the club installed new energy-saving LED lighting. The upgrade at the Grant Street complex will...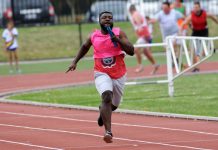 Children of all abilities are reaching new heights at the Cranbourne Little Athletics Centre. The rising stars of the track and field competed in multi-class...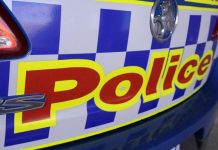 A police manhunt is underway after a car veered onto the wrong side of the road, colliding with three cars in Cranbourne on Thursday...
With less than a month until Christmas, Australia Post is keeping Post Office doors open longer at over 170 locations, as it moves into...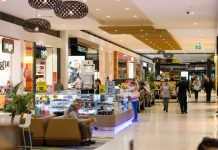 In a "blatant" day-light theft, a real life Grinch has swiped a life-size reindeer decoration from a Christmas display in front of dozens of...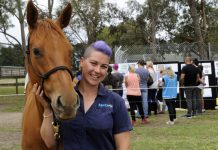 She adores attention, being showered with love and scratches, and while she can be a little demanding this horse hasn't quite found a loving...