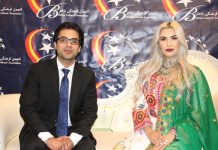 More than 200 women from the Afghan community gathered for a night of poetry and music in Cranbourne to celebrate International Women's Day on...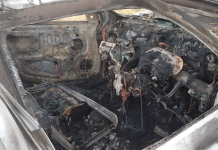 A teenager has been hospitalised after allegedly falling asleep at the wheel and crashing into a tree on Western Port Road in Cranbourne West...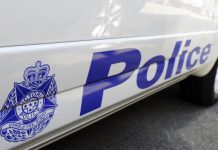 Police are appealing for public assistance following an aggravated burglary in Cranbourne North this morning during which two vehicles were stolen. Casey Crime Investigation Unit...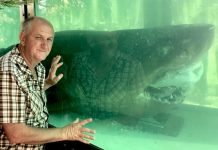 A two-tonne dead Great White shark that was rescued after being abandoned is in "good shape" since arriving at her new Devon Meadows home. The...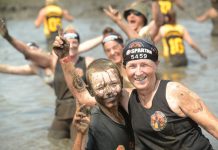 Hundreds gathered in Tooradin to push their minds and bodies to their limits in one of the world's most gruelling obstacle courses on Saturday...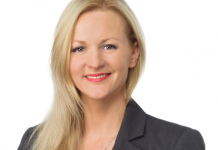 Casey deputy mayor Rosalie Crestani is standing for election in the Australian Senate. Cr Crestani has been endorsed as the lead candidate of Christian conservative...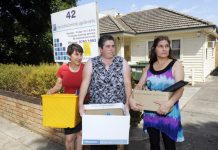 After 42 years of free legal advice and advocacy, Casey-Cardinia Community Legal Service (CCCLS) has received its final sentence. The office in Claredale Street, Dandenong...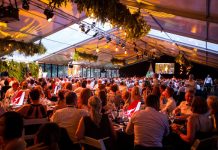 Pearcedale's Moonlit Sanctuary has sustained its place as a popular tourism destination by taking out a prestigious state award. The wildlife sanctuary received the silver...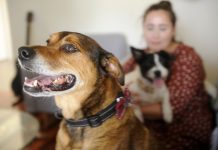 Shiree Miles heart stopped when she noticed her dogs eating what appeared to be blue looking meatballs. The Cranbourne West resident said she was "absolutely...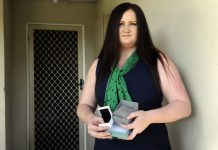 Jessica Dexter says she'll never be able to replace her grandmother's engagement ring after thieves raided her home. Ms Dexter says her partner had come...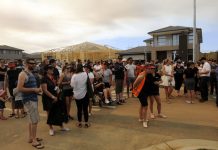 Scores of interested buyers gathered in Clyde North to put their bid on the stunning home on Saturday 2 March with all proceeds going...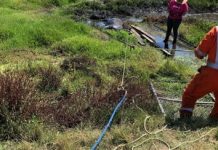 Volunteers from the Victoria State Emergency Service (VICSES) Pakenham Unit were called upon to rescue a horse in the stifling heat in Clyde on...