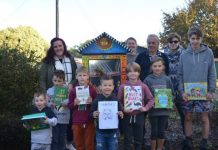 The Blind Bight community is encouraging its children to immerse themselves in the nature that surrounds the small town. The two library boxes filled with...
Knitting became one of the most popular hobbies over the Covid lockdown – but for one woman, it's more than just a way of...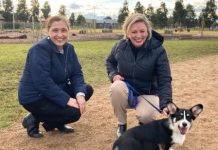 A much anticipated off-leash dog park at Casey Fields is now officially open to the community. The purpose-built space was opened on Saturday 3 July...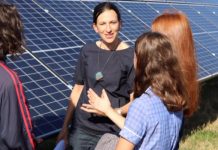 Entries are now open for the Premier's Sustainability Awards 2021. Now in their 19th year, the award categories have been refreshed to ensure they reflect...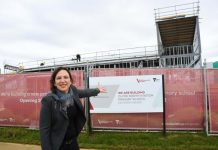 The names of two new Clyde schools have been revealed, ahead of their opening next year. Bass MP Jordan Crugnale and Cranbourne MP Pauline Richards...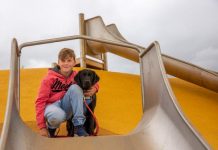 More than six months after its opening, a special playground in Clyde is giving kids of all abilities the chance to get out and...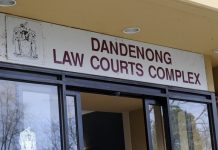 A drug-binging man with a violent history has pleaded guilty to bashing two intimate partners as well as a man in a Cranbourne pub. Ashley...
Southern Metro Region Crime Team detectives have charged four men following an alleged drive-by shooting in Cranbourne West on Thursday 8 July. It's alleged a...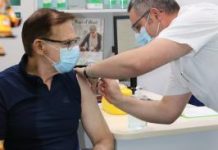 Holt MP Anthony Byrne is reminding residents to remember their flu shot this season. He visited TerryWhite Chemmart Pharmacy on Clyde, where pharmacist Anthony Tassone...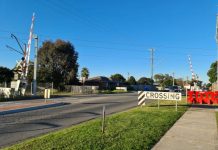 The City of Casey has come out swinging against the State Government's plan to acquire 18 properties on Camms Road to make way for...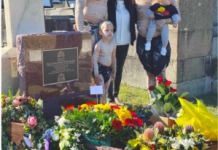 The names and histories of many of Australia's First Nations soldiers remain shrouded in mystery – but one Cranbourne resident has made it his...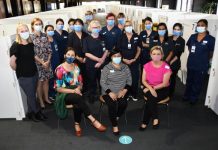 After an alleged anti-vaxxer incident at a local vaccination hub, authorities are asking the public to be respectful of health care workers. On Friday 2...