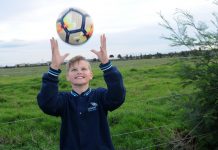 Casey council will ask for nearly $7 million from the State Government for four community projects over the next two years. This includes $2.5 million...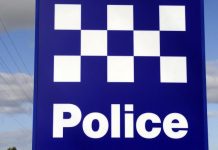 A man and woman have been arrested and charged after allegedly speeding off from police in a stolen car in Lynbrook on Friday 20...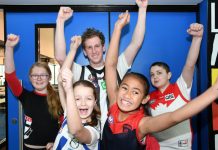 Hampton Park Primary School students and staff have celebrated their Footy Colours Day. Students participated enthusiastically in the event displaying colours of many teams...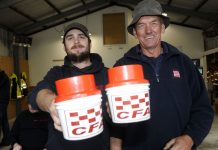 It's time to snap up a bargain as Warneet-Blind Bight fire brigade gets ready for its 13th annual Mega Community Garage Sale in October. It's...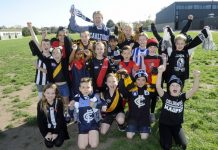 It may be the biggest day on the AFL calendar but a power company nearly spoilt the party with a planned power cut in...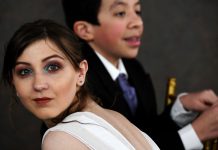 Dressed in dashing suits and glamourous white gowns, students of Cranbourne East's Marnebek School stepped onto the stage for their debutante ball on Friday...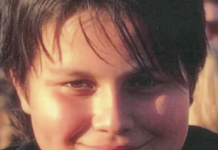 Police are appealing for public assistance to help locate missing teenager Andrew Presland. The 13-year-old was last seen at a shopping centre in Cranbourne about...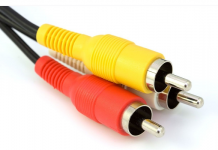 A group of Cranbourne East residents went without some relaxation time in front of their TVs after their reception cut out for 48 hours. It's...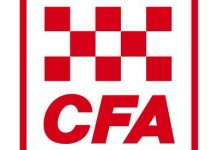 A man pulled from a burning house in Lyndhurst was airlifted to hospital on Monday 16 September. Five appliances and firefighters from Hallam, Cranbourne, and...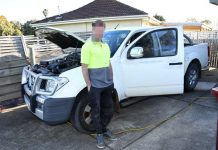 A Pearcedale man has been reunited with his dog after it was snatched from his home during a broad daylight burglary. His owner said...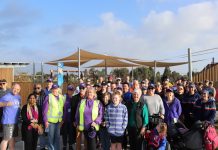 City of Casey mayor Amanda Stapledon has kicked off her Mayor's Walk for Disability, taking her first official steps as part of the campaign...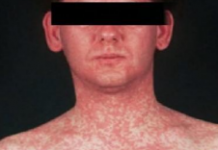 Two new cases of measles have been recently diagnosed with public exposure sites in Melbourne including the Lynbrook hotel in Lynbrook. A woman in her...