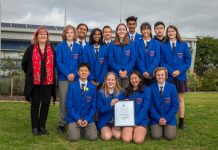 Fifteen Year 9 students of Cranbourne North's Alkira Secondary College have been recognised after venturing to China for a life-changing leadership program. They recently returned...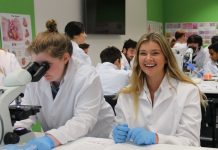 Secondary school students have immersed themselves in the fascinating world of the immune system for the International Day of Immunology at Federation University's Berwick...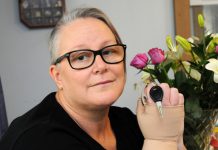 No one needs to have their car stolen - least of all, Hampton Park terminally-ill mother Lisa Hart. She spent Mother's Day driving around Cranbourne...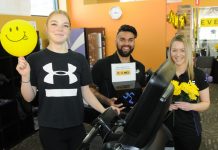 The gym will be participating in a national Anytime Fitness 24 hour treadmill challenge at the end of the month to raise funds for...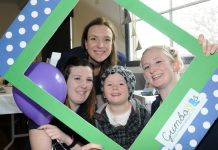 For many parents it can be "bewildering" finding the right information for a child diagnosed with autism, says the founder and education consultant of...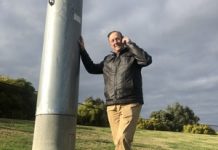 Casey Council stands to earn about $20,000 a year under a proposal to lease a small portion of land at Casey Fields for a...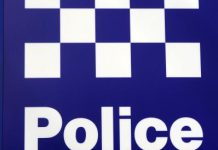 Three teens have been arrested after allegedly evading police in luxurious cars in Cranbourne West on Monday 13 May. Police were told of a...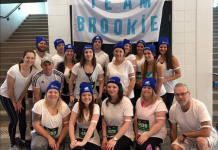 A South East woman is stepping up for a good cause. Mandy Lewry of Cranbourne East says she's nervous about taking on the steps at...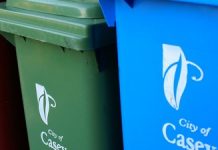 Casey council will join other south-eastern councils to seek proposals from industry for a smarter way to tackle household rubbish. Since 2018, Casey has partnered...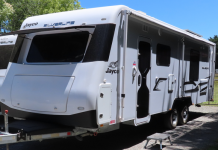 Police have called on the public to help find a caravan allegedly stolen from Cranbourne South sometime between Friday 3 May and Tuesday 7...
Casey residents have been left counting the costs after finding their cars scratched and damaged at various carparks. Vandals have targeted cars at Casey ARC,...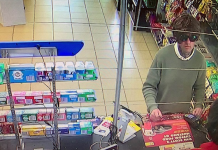 Police are hunting a man who appeared to be wearing a wig during an alleged theft of petrol at a Lydhurst service station on...