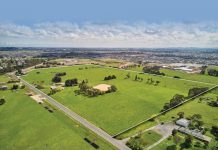 Burbank Group's National Pacific Properties (NPP) has successfully sold land to be developed into the new Clyde Town Centre. The site is next to...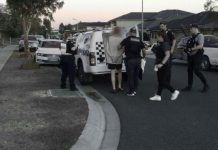 A 20-year-old man has been arrested and charged with more than 160 traffic offences after police anti-hoon raids in Berwick and Hallam. Police seized a...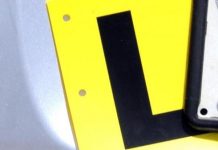 The TAC L2P Program is looking for businesses that would like to get involved with a program designed to promote safe driving in the...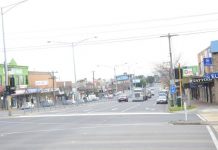 Traffic conditions on Narre Warren-Cranbourne Road are set to change for investigation works. As part of the Narre Warren-Cranbourne Road Upgrade, ground and utility service...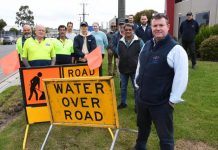 Hallam businesses say they have been left repeatedly high and dry by long-dwelling floodwaters across Centre Road and Rimfire Drive. Most recently on Wednesday 17...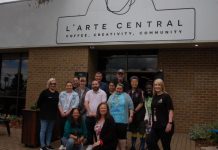 As part of International Day of People with Disability, local organisations banded together on December 3 to increase public awareness and acceptance of people...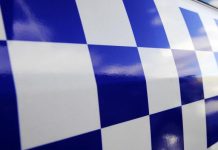 A drink driver has allegedly blown more than three times over the limit in Lyndhurst last night. Two paramedics had followed the woman's car after...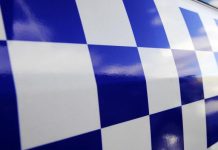 Two teens have been charged following an aggravated burglary and subsequent pursuit in Melbourne's south-east. Officers were originally called to an address on Wurundjeri Boulevard...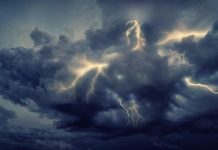 The Bureau of Meteorology has issued a severe thunderstorm warning for the City of Casey, Frankston City Council and the Mornington Peninsula Shire. The warning...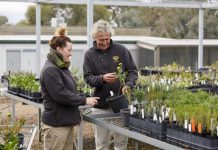 Home gardeners will have the opportunity to learn how to grow and care for rare native plants at Royal Botanic Gardens Cranbourne's Raising Rarity...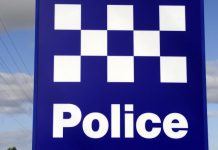 Cranbourne police are appealing for public assistance following an unprovoked attack on a teenage boy at a shopping centre in Cranbourne on Monday 29...
The staff at Cranbourne West Primary School are helping to support the Afghan community to feel welcome in the community. Many Hazara families were experiencing...