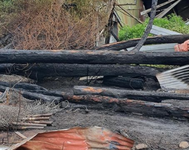 A body has been found after a house went up in flames in Narre Warren on Saturday 28 March. Emergency services were called to Linlithgow...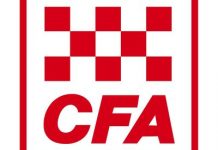 A truck carrying lettuce has burst into flames at a busy intersection in Clyde on Friday 27 March. Firefighters from Cranbourne and Devon Meadows were...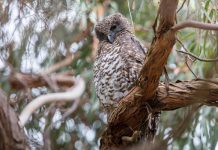 Cranbourne's Royal Botanic Gardens has decided to close its doors to the public to help stem the spread of Coronavirus. The gates will shut from...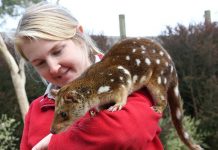 Pearcedale's popular Moonlit Sanctuary has temporarily closed as a precaution against the Covid-19 outbreak however staff will continue wildlife conservation work while the gates...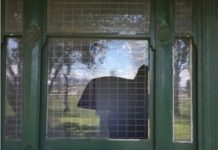 Beside an overgrown fig tree, surrounded on three sides by modern modes of living, a testament to Casey's rich heritage lies crumbling. The homestead at...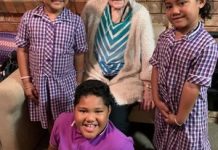 Small acts of kindness can get lost in times of crisis. The Sasa family of Cranbourne share their heartfelt story after rescuing an elderly...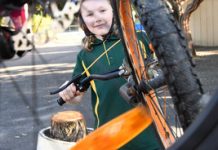 Students at Devon Meadows Primary School have jumped on their bikes for national Ride2School Day. Now in its 13th year, children rode to the gates...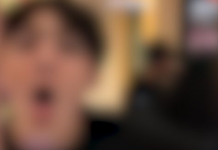 A kiosk worker says she is now too scared to return to work after a group of kids coughed in her face at Cranbourne...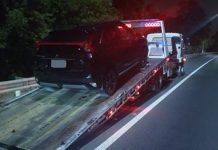 Casey Highway Patrol have caught a man speeding more than 50 kilometres above the speed limit on the Monash Freeway on Saturday the 21...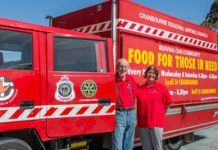 Casey's needy will be left without hot meals as the Coronavirus pandemic forces the closure of the Cranbourne Food Truck. The Cranbourne Regional Uniting Church,...
The State Government's Findmyschool website has been updated so parents continue to have the latest information to find out the school zone they live...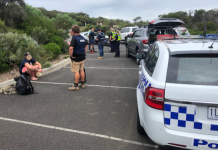 Five men have been arrested after allegedly being caught with nearly 400 sea snails on the Mornington Peninsula on Wednesday 8 March. Victorian Fisheries Authority...