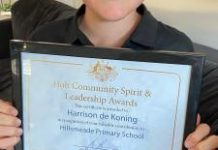 Students from across the Holt electorate have been recognised for their contributions to the community. On Monday 14 December, Anthony Byrne MP conducted the 2020...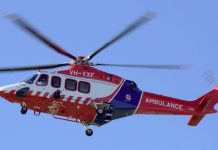 A child has been hit by a car outside Cranbourne Primary School. Paramedics were called to the incident on Bakewell Street in Cranbourne about 3.25pm...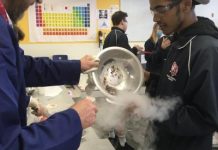 To celebrate the end of a tumultuous year, more than 100 students at Casey Grammar took to street art in an expression of creativity...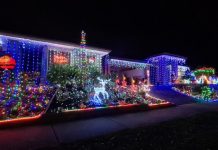 The spirit of Christmas is alive and well in Clyde North, where two neighbours have combined their efforts to put on a fantastic Christmas...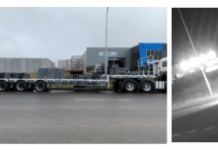 A freighter trailer and equipment worth almost $180,000 has allegedly been stolen from a Cranbourne West property. Casey Crime Investigation Unit (CIU) detectives are now...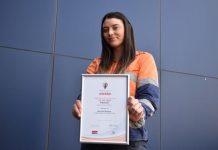 A small gesture has resulted in a big win for traffic controller Rachel Budrys. The Cranbourne East resident was announced as the winner of the...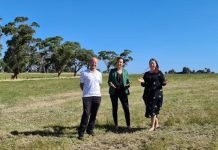 Land has been secured to build the interim-named Clyde North Station Secondary College. On Wednesday 9 December, Minister for Education James Merlino and Member for...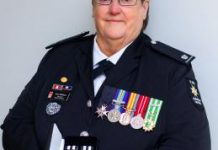 Long-serving St John Ambulance Victoria volunteer Erin Wallace didn't hesitate when she was called to duty during the devastating bushfires earlier this year. The Cranbourne...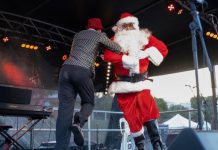 Christmas carol events across Casey will look a little different this year thanks to the global pandemic. In Hampton Park, where carols organisers had been...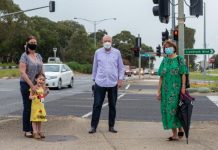 A $12.63 million boost to widen a section of the South Gippsland Highway is being touted as a "band aid fix" by residents who...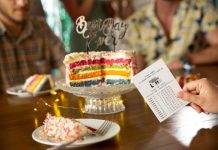 A Pearcedale man has struck the big time, scoring a whopping $1 million in a Lotto draw. The lucky man had been telling his family...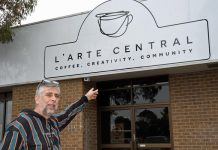 Casey families in need will be treated to a special Christmas party this weekend, thanks to the generosity of local partners and volunteers. Life Central...