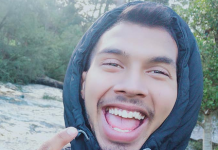 A 19-year-old man has been charged in relation to a collision that killed two people including a Hampton Park man in the south-east. It is...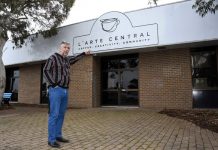 With good coffee as its foundation, a new social enterprise café in Cranbourne aims to bridge the gap between mental illness and employment. When L'arte...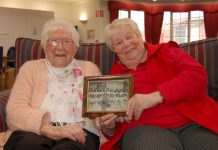 Two teenage friends have reunited after 74 years after moving into the same aged care home in Cranbourne East. Noela Midgley, 89, was stunned when...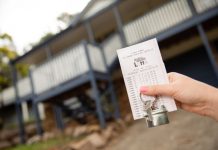 A Cranbourne West man has declared he experienced a 'very happy moment' the instant he discovered he won $1 million in the Lotto draw. The...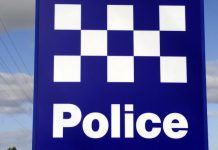 Police have arrested four teenagers on Monday 30 September after executing warrants at various addresses including Lyndhurst following an alleged robbery and attempted robbery...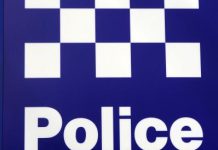 A Cranbourne West man has come forward to police following a hit run collision in Springvale which left a five-year-old boy with serious injuries. Police...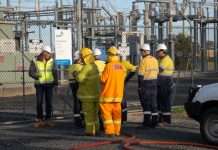 Thousands of homes were left without power after a crane toppled and landed onto a power substation in Clyde North on Wednesday 25 September. Emergency...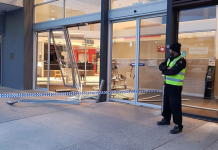 Police are on the hunt for bandits who used a stolen car to ram raid a shop at Lynbrook Village Shopping Centre, stealing cigarettes...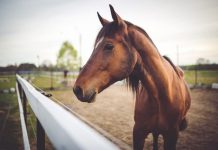 A Cranbourne South woman has been banned from owning horses for three years after she was charged with four counts of animal cruelty. Jessica Louise...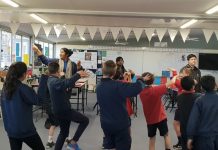 They say the best way to learn something is to teach it to another - and that has certainly proved true for two local...
Brenda Hilton of Cranbourne is one of the most passionate Richmond fan's you'll meet. There's not one skerrick of her home not filled with yellow...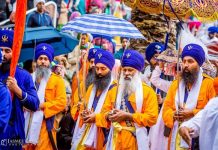 Casey council hopes to light up Bunjil Place to celebrate the 550th birthday anniversary of Sikh faith founder Guru Nanak. It comes as Minister for...