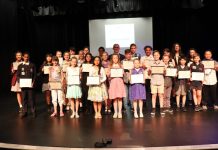 Students from across Casey have been recognised for their leadership efforts. Federal Member for Holt Anthony Byrne presented the 2018 Holt Community Spirit and...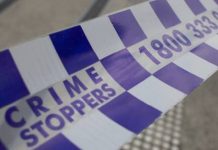 Crime in Casey has dropped slightly in the past 12 months, latest crime statistics show. The number of recorded offences in the City of Casey...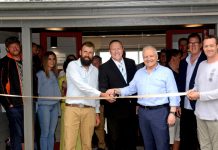 Warneet Motor Yacht Club's (WMYC) new-look $1.2 million upgrade has officially opened, offering members and the public a bigger renovated space. Casey Balla Balla...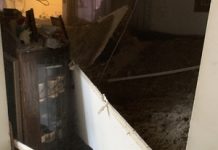 Mel Wilson and her family know how lucky they are to walk away unscathed after their ceiling collapsed, spilling insulation onto the floor just...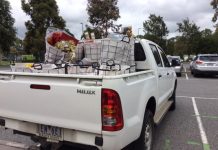 Over the Christmas season, students from Lynbrook's St Francis de Sales Primary School gathered food hampers and gifts to bring Christmas joy to those...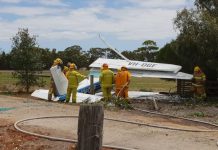 Five people have survived a light plane crash in Tooradin after their aircraft experienced a loss of engine power on Saturday 6 January. The Australian...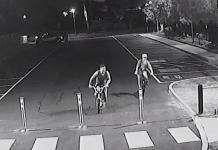 Arson and Explosives Squad detectives are appealing for information following an explosion at a Cranbourne skate park on Sunday evening 16 December. Investigators have been...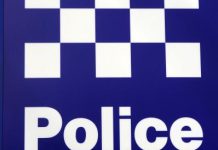 An unaccompanied learner driver has been caught behind the wheel in Cranbourne West on Wednesday 2 January and now faces multiple charges. Casey Highway...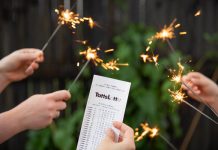 A Clyde grandmother is the happiest woman on earth after discovering the life changing news she won a division one prize of more than...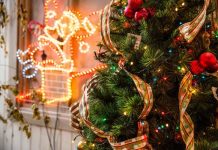 More than $10,000 worth of gifts and non-perishable food items was donated to the Casey Cardinia Libraries (CCL) Forgiving Tree Appeal in the lead...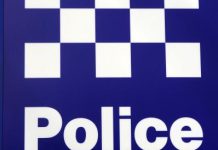 Police are investigating following reports of an explosion in Cranbourne on Sunday 16 December about 10.15pm.Police attended a Burke Court skate park and found...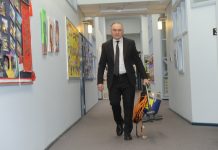 Stress among principals is on the rise as the reduction of cleaning hours takes its toll on a number of schools, Berwick Lodge Primary...