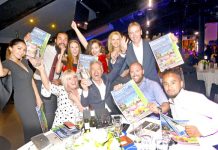 There are just five days left to get your entries in for this year's Casey Business Awards. After a difficult 2020, the Casey Business Awards...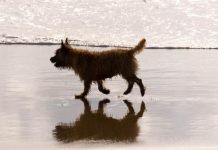 RSPCA Victoria is encouraging Victorians to join thousands of other Australians and their pooches to hit the pavement this May, to raise funds for...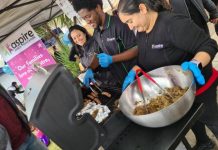 A seven-year-old Cranbourne boy has raised over $1000 for the Royal Children's Hospital. Lochie hosted an old-fashioned lemonade stand outside his house on Saturday 27...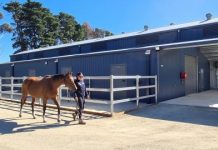 RSPCA Victoria has opened its new equine facilities at its Peninsula Animal Care Centre in Pearcedale. The new purpose-built stables - made possible thanks to...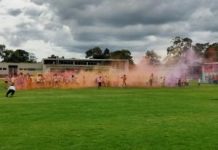 Devon Meadows Primary School students put their hearts and souls into the school's most recent fundraiser, defying even the highest expectations to raise thousands...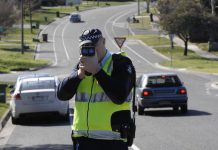 Drivers in the City of Casey clocked up more than 80 speeding offences over the Labour Day long weekend. Over the weekend of Friday 5...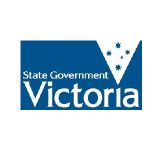 Nominations are now open for the 2021 Victorian Refugee Awards, which recognise the achievements and contributions of Victorians from refugee and asylum seeker backgrounds. The...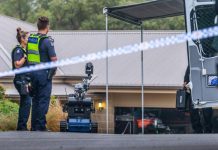 A welfare check in Botanic Ridge led to the discovery of a homemade bomb in the early hours of Wednesday 24 March. Police were called...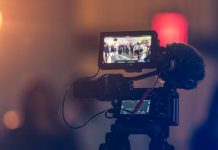 Nominations are now open for this year's Multicultural Film Festival, which showcases the stories, cultures and experiences of Victoria's diverse multicultural community. Minister for Multicultural...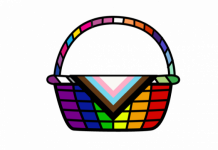 Midsumma is coming to Casey for the first time this April, providing a space for the local LGBTQIA+ community to connect and celebrate. Midsumma is...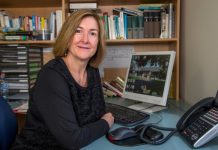 A Cranbourne-based support agency is expected to be flooded with calls for assistance when the Federal Government's financial supports come to an end. JobKeeper and...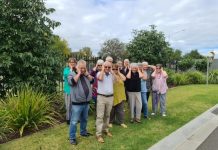 Elderly residents of Casey Grange Retirement Village are literally losing sleep over the traffic outside their bedroom windows. The residents, whose retirement village fronts Evans...