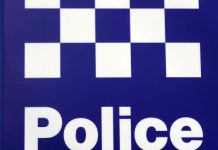 Casey Crime Investigation Unit is appealing for information following an alleged arson incident that occurred in Cranbourne West on the Tuesday 12 March Police allege...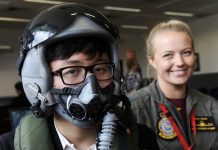 Students at Nossal High School in Berwick have swapped their books to take control of a multi-million dollar fighter jet. The Royal Australian Air Force...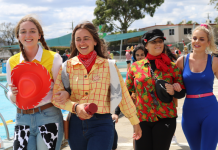 Fountain Gate Secondary College (FGSC) students embraced some eccentric dos and styles during their swimming carnival held on Wednesday 6 March. School Houses competes against...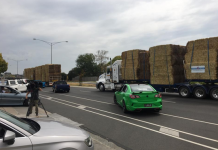 Truckloads of donated pet food and hay will make their way to aid victims of the Bunyip Fire devastation thanks to a charity drive...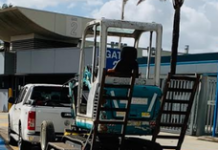 A Cranbourne tradie has been devastated after heartless thieves allegedly took off with his excavator trailer during the early hours of Monday 11 March. Plumber...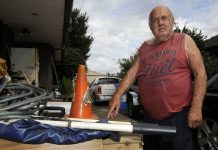 A Cranbourne man has expressed his dismay after a car and truck battery was allegedly stolen from the front of his home on Saturday...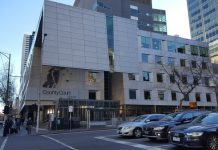 A Comanchero who led a large-scale drug trafficking operation in the South East and survived a targeted shooting at a Hampton Park tattoo parlour...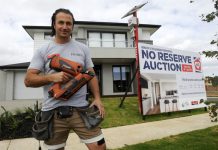 A Clyde North tradie has donated his time to building works for a charity home which will be auctioned for the Royal Children's Hospital...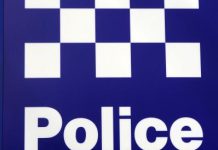 Dandenong Sexual Offence and Child Abuse Investigation Team detectives have charged a man following an investigation into alleged historical sex offences. An investigation was conducted...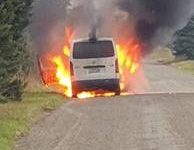 Casey Crime Investigation Unit detectives are investigating a car fire in Cranbourne that was reported to police on Sunday 11 March. Emergency Services extinguished...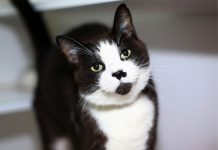 With an extremely busy cat season this summer, The Lost Dogs' Home is at capacity with cats and kittens at their Cranbourne shelter. To...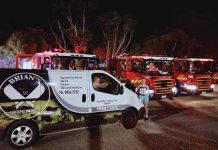 Exhausted firefighters tackling the Bunyip State Park blaze last week received a welcome sight of icy-poles - but in a delivery van not quite...