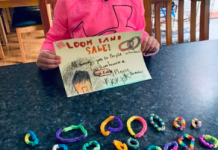 When seven-year-old Chanelle of Cranbourne saw the devastation of the bushfires on TV she knew she wanted to make a difference. So she went to...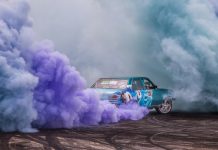 Big rigs will tear up the track at Tooradin's popular Tooradin Tractor Pull and Truck Show on Saturday 18 January. Held at Rutter Reserve, organisers...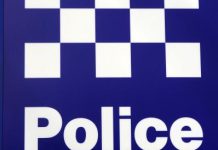 A man has died and two others are in hospital after a truck and car collided in Pearcedale on Tuesday 14 January. Emergency Services were...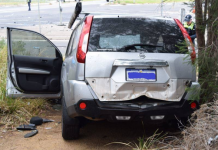 Police are appealing for any witnesses or dashcam footage following a collision in Lynbrook on Saturday 11 January. Police believe a Nissan X- Trail with...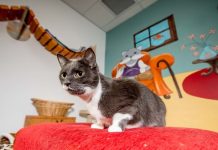 They're cute, fluffy and in need of lots of cuddles. Furry friends will be looking for a new home as Cranbourne PETstock takes part in...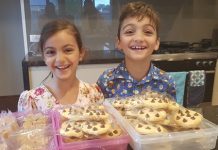 Two siblings have spent their school holidays baking cookies and fudge in return for donations towards the Victorian Bushfire Appeal. Nine-year-old Oscar and six-year-old Zoe...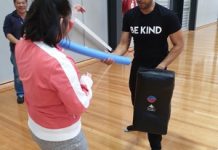 Self-defence classes are empowering Casey's vulnerable women and disabled youth to feel confident. Damien Chauremootoo and Emma Carr from Emma K Health have been training...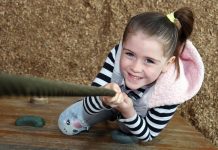 New preps took their first steps on the grounds of Tooradin Primary School on 16 December as they prepare to start school next year. The...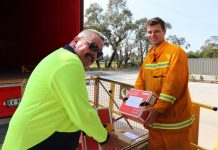 Care packages containing food and other donations are on their way up north to the fire affected areas of New South Wales, thanks to...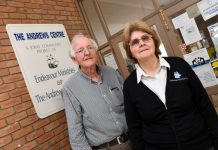 A Casey charity that helps vulnerable people has been given a lifeline after it was on the verge of shutting its doors. The Andrews Centre,...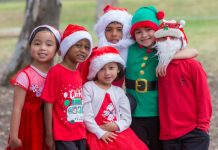 Students of Hampton Park Primary School have celebrated their annual Christmas Concert on Wednesday 11 December – with this year focusing on cultural engagement...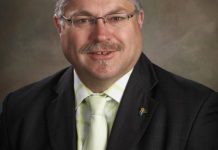 In late 1994, just over 25 years ago, the then Kennett government forever changed the shape of local democracy in Victoria, sweeping away 210...