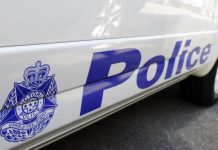 Police will prepare a report for the Coroner following a fatal crash in Clyde. The single-vehicle crash happened on Ballarto Road just after 2am on...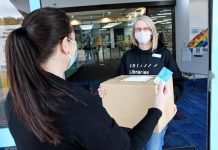 Casey Cardinia Libraries is looking after all our lockdown hobbies with contact-free, Covid-safe services. In line with government advice, all of Casey Cardinia Libraries' locations...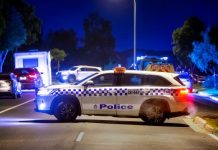 Detectives from the Armed Crime Squad are investigating after a firearm was discharged during an aggravated burglary in Cranbourne East. Emergency services were called to...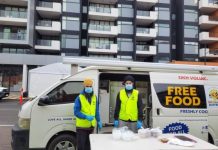 A dedicated army of volunteers is crossing the city every day to deliver hot, home-cooked meals to those locked down due to Covid-19. Devon Meadows-based...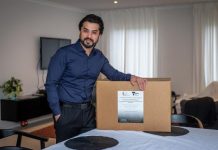 Bakhtar Cultural Association has received State Government support to continue its community food relief program. In an announcement, the organisation said it was "privileged" to...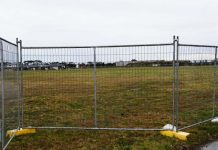 A new school will open in Cranbourne West in 2023. Construction tenders have been put out to build 10 of 13 new schools set to...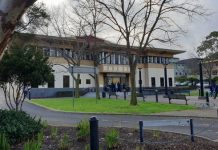 A man with a violent history been jailed over the bashing of two intimate partners as well as a "random" man in a Cranbourne...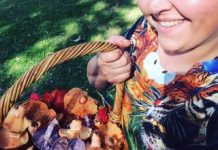 Each month, a group of community-minded individuals from across the south east convenes by the Westernport for a unique way to fill their pantries...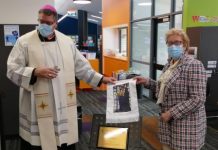 Two Catholic schools in Cranbourne are celebrating the opening of their new learning spaces. The Catholic Bishop of Sale, Most Reverend Gregory Bennet, visited two...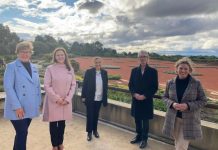 Cranbourne Botanic Gardens will see improvements to its entry and visitor centre as part of $14.22 million from the Parks and Reserves Trust to...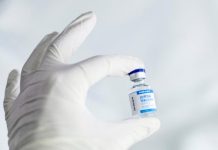 Holt MP Anthony Byrne has joined forces with the president of the Pharmacy Guild of Australia Victorian branch to call for pharmacies to be...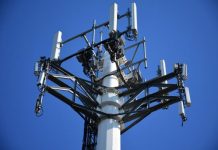 Callers and internet users around Clyde, Clyde North and Cranbourne East continue to struggle to get mobile reception, despite towers in the area. And politicians...