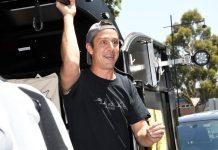 Excited fans came cheering as Gold Logie winner actor Samuel Johnson rolled into Cranbourne North on Friday 29 November. "Hi, I'm Sam, I'm Connie's brother...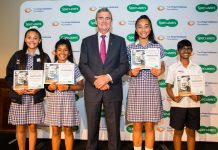 Four students of St Kevin's Catholic Primary School in Hampton Park have recognised for their compassion, integrity and kindness. Thevinu Gunatilaka, Ariah Koon-Whye, Karishma Navaneetha...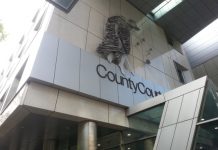 A pair of drug addled bandits who robbed a shed twice on the same morning - in what a judge has described as "clearly...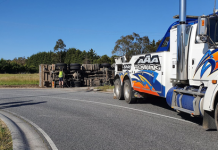 Two men have been rushed to hospital following a truck rollover in Pearcedale on Wednesday afternoon, 27 November. An ambulance helicopter and emergency service personnel...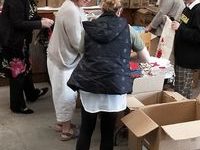 Christmas is a time for family – but for kids in out of home care, it can be a particularly difficult time of year. Cranbourne-based...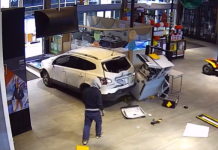 Footage has emerged of thugs allegedly using a stolen car to smash into a Cranbourne East shopping centre in an attempt to steal an...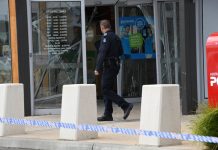 Thugs have allegedly used a car to smash into a Cranbourne East shopping centre in an attempt to steal an ATM on Tuesday morning,...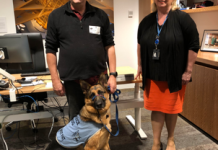 A Casey councillor wants Victorian law regarding assistance dogs to be in line with other states. Mayfield Ward councillor Amanda Stapledon and staunch advocate of...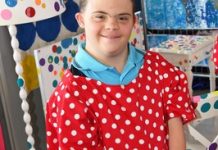 Cranbourne East's Marnebek School has welcomed hundreds of visitors to its annual art expo. The multi-purpose room was adorned with a huge display of student...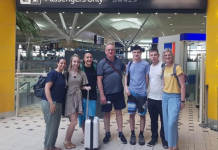 A group of teenagers from St Peter's College Cranbourne campus are scrapping any end of year schoolies celebrations to volunteer overseas. Year 12 students Ryan,...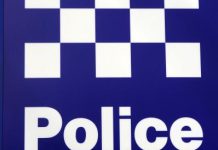 Police have charged a man following a search warrant in Cranbourne North earlier this year. Police executed a warrant at a Von Nida Drive house...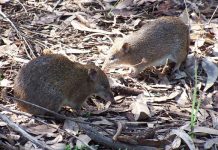 Royal Botanic Gardens Victoria in Cranbourne is looking for keen wildlife enthusiasts to help with a four night nocturnal Southern Brown Bandicoot survey. Starting at...