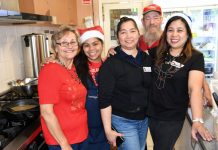 The community has got into the Christmas spirit with carols and fun activities at the Turningpoint Food Support annual Christmas family fun day in...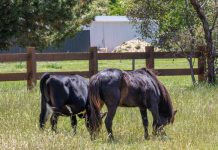 Angry neighbours have vowed to fight plans for a Sikh place of worship in Devon Meadows which they say will "wreck" their rural lifestyle. The...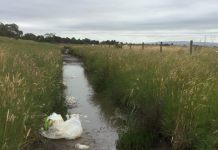 A fed-up resident whose farm is next door the Hampton Park tip says her complaints of stray litter blowing onto her property have fallen...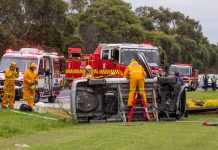 Safety barriers will be installed along the South Gippsland Highway between Cranbourne East and Lang Lang amid a spiralling number of crashes. As part of...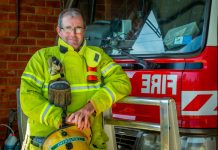 When Ash Richmond saw the horror caused by the Black Saturday bushfires he knew then to put his hand up as a CFA volunteer...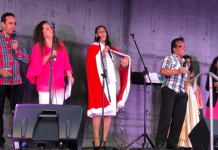 Thousands have turned out to the "most successful" annual Clyde Carols by Candlelight which was chock full of entertainment on Saturday evening, 7 December. Families...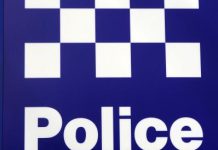 Armed Crime Squad detectives have arrested four people in the South East following an alleged carjacking in Doveton last month. On Wednesday, 4 December two...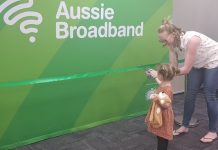 A new IT company office in Lynbrook promises to bring jobs closer to home for locals. Aussie Broadband cut the ribbon on their Lynbrook office...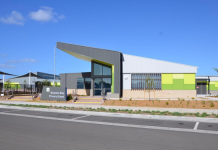 A leak from a raptured gas main forced students at Wilandra Rise Primary in Clyde North to remain indoors during the morning of Thursday,...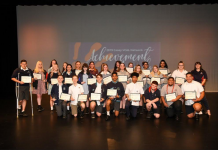 VCAL students from eight secondary schools within Casey have been recognised during an awards night on Tuesday 3 December. The ceremony, which was held at...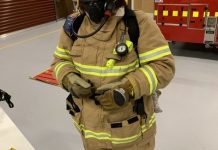 Firefighters are the lifeblood of Australia, and our true heroes. They often face some of nature's most challenging conditions. But for volunteer firefighter, Jennifer Sims, who...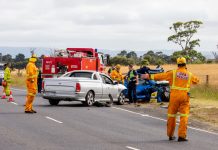 The Western Port Highway will receive lifesaving barriers next year as part of a State Government campaign to curb the road toll. It comes as...