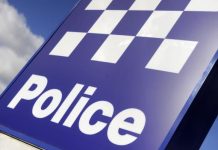 Police are investigating a suspicious car fire in Cranbourne after it was believed to have been set alight early on Friday morning, 12 June. Fire crews...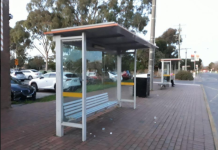 A father has spoken of his shock after his 14-year-old son was punched in the face and robbed by thugs as he waited at...
There were smiles all-round as all students returned to the classroom for the first time in two months. Government schools across Casey welcomed back students in...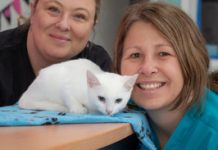 A cat rescue group has celebrated a purrfect day after de-sexing 35 felines on Saturday 6 June in Cranbourne West. Meow Rescue, a not-for-profit organisation...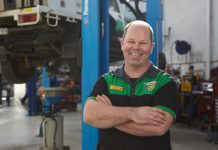 The Alphey name has long been associated with honest, reliable service in the Cranbourne/Devon Meadows area. Ian Alphey is the owner of Alphey's Garage in...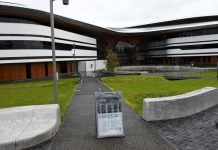 Spaces at Bunjil Place will begin to reopen on Wednesday 1 July - as the city takes tentative steps to a return to normality. Casey Council...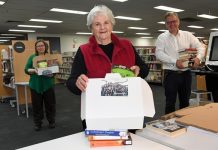 A massive $4700 has been raised to continue Casey Cardinia Libraries (CCL) free book delivery service. Since stay-at-home restrictions came into effect in March, CCL...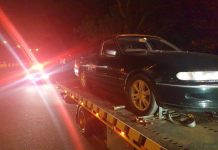 A 25-year-old man has allegedly been caught speeding and drug driving in Junction Village on Friday 5 June. Casey Highway Patrol intercepted his Holden Commodore...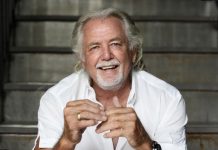 A developer at the centre of an IBAC investigation has abandoned his defamation case against City of Casey over "bullying" allegations - much to...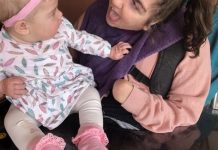 Sarah Taylor has a smile that "lights up the lives of those around her". Unfortunately, the 28-year-old of Cranbourne West, who is confined to a...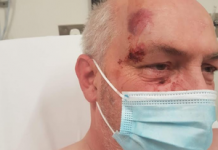 Disability pensioner Trevor Dunmall "didn't notice anything odd" as he pulled into the underground carpark at Cranbourne Park Shopping Centre and began walking to...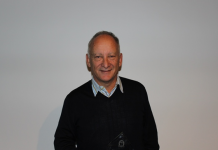 Ever since Brian Lasky picked up a golf club at the age of 14 he was hooked. Today, the life member of Cranbourne Golf Club...