The Elements Concert
Voices of Casey is presenting 'The Elements' concert. Celebrate great music about the elements with the glorious sound of the Voices of Casey with conductor Dr Jonathon Welch and Adam Prezewlocki on piano. An afternoon tea will be served following the performance.
Hampton Park Baptist Church, 1 Orient Place, Hampton Park. Saturday 9 September, 2pm-4pm. Tickets $15 adult, $10 concession, $15 U18, $75 family. Phone 9769 8611. Book online at www.trybooking.com/RHFU

Premiere concert – Cranbourne Chorale
Cranbourne Chorale's will participate in the world premiere concert of a new Australian musical work, PEACE – A Cantata for John Monash. The Cranbourne Chorale are one of 17 choirs from across Victoria . This will be a significant occasion for the choir, affording them the opportunity to perform on the stage at Hamer Hall in Melbourne's arts precinct with a coalition of over 200 singers, orchestra and soloists. The choir has been diligently rehearsing for the concert with their director Anne Credlin, and have also been working with internationally-renowned conductor and the composer of PEACE Dr David Kram.
Melbourne Arts Centre Melbourne, Hamer Hall. Saturday 9 September. For further information about the concert www.johnmonashpeaceconcert.com and a promotional video at www.youtube.com/watch?v=5PWNhfmgteU

Doveton Library Art Space: Art for All by Tony Shannon
Tony Shannon has a life-long connection with art and presents a fabulous collection of mosaic portraits. This exhibition will be held at Doveton Library and will be available for viewing during library hours.
Doveton Library, 28 Autumn Place, Doveton. Friday 8 September, Saturday 9 September, Sunday 10 September, 10am-8pm. Free entry. Contact: arts@casey.vic.gov.au or call 9705 5200.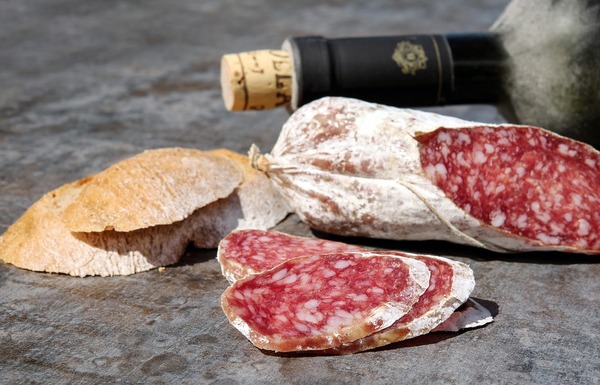 Cook with dad
The Cook it with Dad program is an opportunity for fathers and children to experience cooking together. Held every Saturday at the Selandra Family and Children's Centre (excluding public holidays and school holidays). Dads and children spend quality time together and strengthen relationships. Families will learn and eat healthy meals. Children learn life time skills and build confidence. Opportunity to meet other dads.
Selandra Family and Children's Centre, 45 Haflinger Avenue, Clyde North. Saturday 9 September, 10.30am-noon. To register contact City of Casey on 9705 5200 or email dadsmatter@casey.vic.gov.au. Free entry. Contact: 9705 5200.