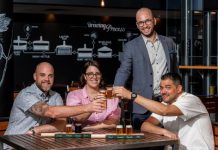 Brownstone Micro Brewery's NZ Pilsner has been crowned top of the hops. The boutique craft beer maker at the hotel Atura Dandenong won a swag...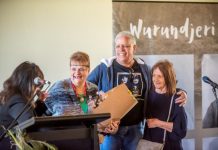 Family and connection lay at the heart of Aunty Pat Ockwell's life story. And so it was at the official launch of her richly told...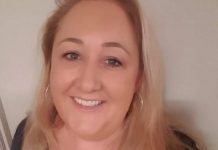 Tell us a fun fact about yourself! I am an avid curler - as in the Winter sport, not my hair. What are you most passionate...
The horrors of lockdown have been turned into a home garden Halloween treat in Narre Warren North. Over months, Brooke McGowan-Grills has toiled on her...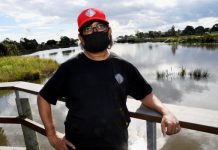 Life's crossroads have been the source of "reinvention" for a former sports coach. Kenny Johnston, from Hampton Park, is set to launch his own bold...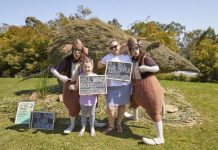 Four days of free Big Bandicoot Backyard fun are coming to Royal Botanic Gardens Cranbourne. These school holidays herald the return of the Big Bandicoot...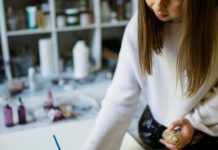 A Melbourne artist has expressed her excitement after her work was featured in a Cranbourne renovation during an episode of House Rules recently. "When Nancy...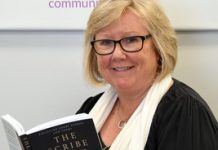 The lockdown is upon us but that doesn't mean you can't harness your creativity through the art of story-telling. Balla Balla Community Centre in Cranbourne...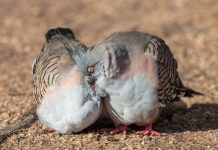 During these Covid-19 ISO times, Moonlit Sanctuary has issued the challenge to find wildlife within the confines of home. The Pearcedale wildlife park has launched...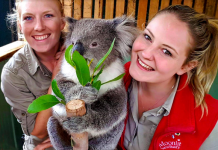 Moonlit Sanctuary has once again shone at the Australian Tourism awards. The Pearcedale wildlife sanctuary was thrilled to take out the bronze award in the...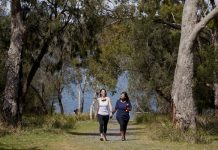 Lysterfield residents are being urged to treat their hearts to a walk in the park by joining Heart Foundation Walking, for a fun, friendly...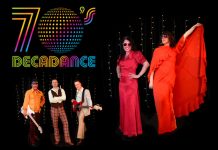 The Australian Gardens Cranbourne will be hosting its inaugural Christmas party for businesses in the region on 7 December. Barry Iddles, operator at the Tarnuk...