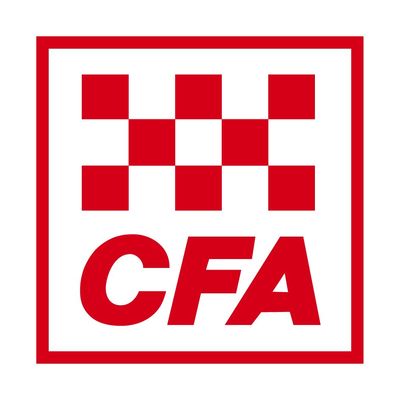 By Brendan Rees
Firefighters were called to a house fire in Junction Village where pregnant woman was taken to hospital with smoke inhalation on Wednesday 17 July.
The fire broke out at the single-storey home on Glendoon Road about 9.30pm and crews arrived shortly after.
A CFA spokesman said a 28-week pregnant woman was taken to hospital after suffering smoke inhalation.
Ambulance Victoria said a person was taken to Dandenong Hospital in a stable condition but could not elaborate on the patient's gender or age due to privacy.Five people were present in the house and were able to self-evacuate, he said.
Fire crews from Cranbourne, Devon Meadows, and Narre Warren brought the blaze under control within 15 minutes.
The fire is believed to have started in one of the bedrooms but "there's no indication yet as to what it was," the CFA spokesman said.
He said the damage was not significant and contained to one bedroom.
Six fire appliances were on scene.