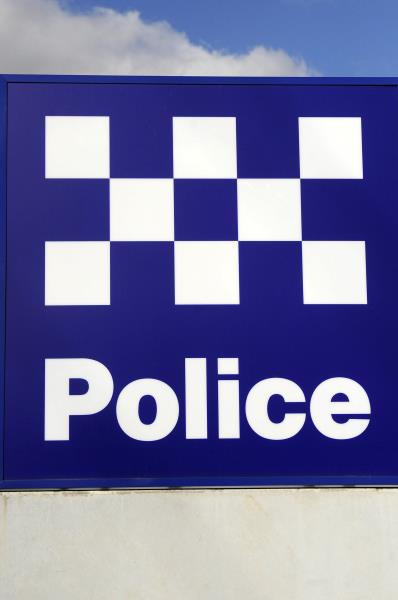 A group of passers-by have made a citizen's arrest of a naked driver who attempted to flee the scene of a smash in Cranbourne North on Monday, April 9.
It is alleged a 34-year-old man from Cranbourne North crashed his car into another vehicle on Thompsons Road in Cranbourne North at about 2.20pm.
Police have been told after the crash the man stripped off his clothes and ran from the scene.
Passers-by ran after the man and tackled him to the ground pending police arrival.
He has been taken to hospital for assessment.
It's believed no one was injured during the collision and the man will be charged at a later date.
Anyone with information is urged to contact Crime Stoppers on 1800 333 000 or submit an online report at www.crimestoppersvic.com.au.