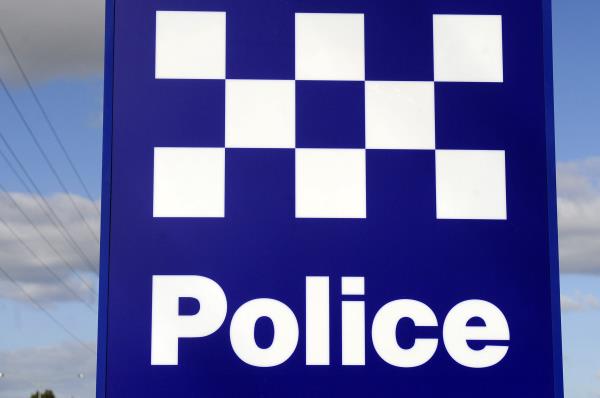 By Brendan Rees
Police have arrested two men following an alleged armed robbery in Cranbourne North on Sunday 7 January.
A 23-year-old Hampton Park man was arrested on Tuesday 9 January following an alleged armed robbery at a service station near the intersection of Elizabeth Street and the South Gippsland Highway in Cranbourne North about 1.20pm.
A 23-year-old Dandenong North man was also arrested on Wednesday 10 January in relation to the armed robbery and an aggravated burglary at a business address on Princes Highway near Power Road in Doveton on Sunday 7 January at about 6.45am.
He was charged with a number of offences including aggravated burglary, prohibited person possess firearm, theft of motor vehicle, commit indictable offence whilst on bail and armed robbery.
The man was remanded to appear before Melbourne Magistrates' Court on 5 April.
The Hampton Park man was released pending further enquiries.