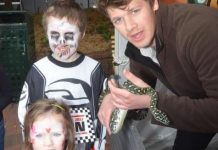 FAMILIES are being encouraged to join in the fun and excitement of the MRA Cranbourne GP Run on Saturday. Not just for motorbike enthusiasts, the...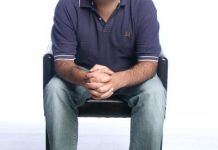 COMEDIAN Mick Molloy will be sure to bring plenty of laughs and entertainment to Saturday's MRA Cranbourne GP Run. One of Australia's most recognisable and...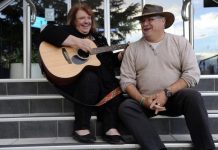 By BRIDGET SCOTT TOES will be tappin' heads will be noddin' when a group of musicians give Tamworth a taste of their talent at the...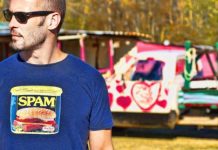 SINGER song-writer Paul Thorn is touring Australia for the first time in June, and the Hallam Hotel is on his list. Paul will perform alongside...
THE Big 'O' & Friends, one of the finest Roy Orbison tribute Shows in the country, is coming to Cardinia Beaconhills. Golf Links presents The...