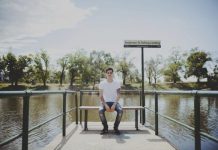 ACOUSTIC artists will take to the stage this Friday night for the Spectrum Entertainment Unplugged event in Narre Warren. The FReeZA committee, who put on...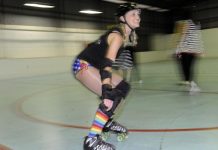 THE Final Smackdown is just two weeks away. It's the final South Sea Roller Derby home team match-up for the year. The Dolly Rogers and the...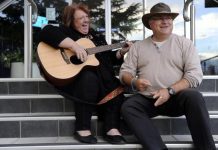 By BRIDGET COOK LOCAL country music artists will rock Casey next month in a preview concert before they head to Tamworth. A number of local artists...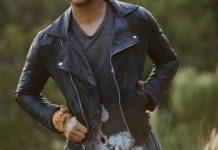 By BRIDGET COOK CASEY's Cultural Precinct has received star-studded support with Guy Sebastian signed on to announce the winning design for the $125 project next...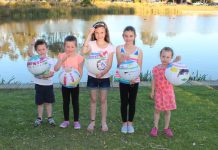 By BRIDGET COOK MORE than 1200 people and hundreds of lanterns lit up the night in Lynbrook on Saturday. The Lynbrook Residents Association (LRA) hosted its...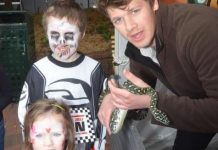 FAMILIES are being encouraged to join in the fun and excitement of the MRA Cranbourne GP Run on Saturday. Not just for motorbike enthusiasts, the...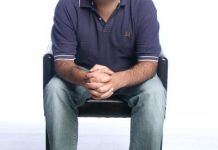 COMEDIAN Mick Molloy will be sure to bring plenty of laughs and entertainment to Saturday's MRA Cranbourne GP Run. One of Australia's most recognisable and...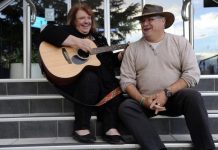 By BRIDGET SCOTT TOES will be tappin' heads will be noddin' when a group of musicians give Tamworth a taste of their talent at the...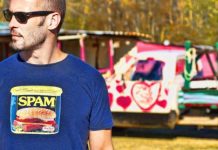 SINGER song-writer Paul Thorn is touring Australia for the first time in June, and the Hallam Hotel is on his list. Paul will perform alongside...
THE Big 'O' & Friends, one of the finest Roy Orbison tribute Shows in the country, is coming to Cardinia Beaconhills. Golf Links presents The...