WOMEN'S Wrestling returns to WarZone Wrestling Australia. Berwick, Australia - Popular local wrestling promotion, WarZone Wrestling has announced that after a long two-year hiatus they...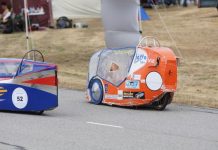 A FIELD of 65 teams took to the track at Casey Fields in Cranbourne for the first round of the 2014 Victorian HPV Series...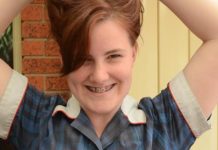 By LACHLAN MOORHEAD WHEN her best friend Zoe lost her mother to cancer in 2012, Chelsey Castle always wanted to do more than put a...
SCHOOLS and community groups in Casey can apply for grants to put into motion their ground-breaking ideas when it comes to using water. South East...
TWO events which will shine the spotlight on Casey's young people have received funding as part of National Youth Week grants. The City of Casey...
EARTH friendly ideas will be the order of the day at Cardinia Shire Council's 2014 Sustainability Expo at the Cardinia Cultural Centre, Lakeside Boulevard,...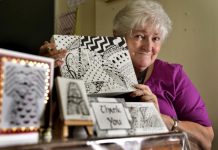 By BRIDGET COOK Cranbourne U3A is proof that people are never too old too learn a new skill. And the organisation is urging older people to...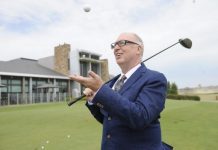 HANOVER Welfare Services will benefit from a special round of golf this month. South East Business Networks (SEBN) launched this year's Take a Swing for...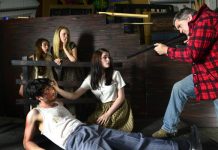 SET IN the American deep south state of Louisiana, Whistle Down the Wind is a story of innocence, coming of age and a fugitive...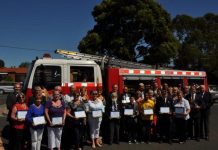 By BRIDGET COOK THERE was a strong sense of community spirit in the air on Sunday as the 2014 Holt Australia Day Awards were presented. A...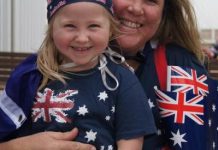 AUSTRALIA Day celebrations will be in full swing across Casey this month, with a range of events on offer for residents to ignite their...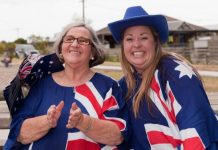 DO you like your Aussie rock loud and proud? Well, there's not one but two live acts for families to enjoy at Pioneer...