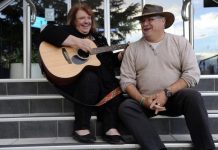 By BRIDGET SCOTT TOES will be tappin' heads will be noddin' when a group of musicians give Tamworth a taste of their talent at the...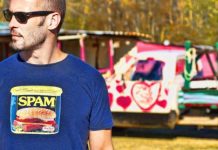 SINGER song-writer Paul Thorn is touring Australia for the first time in June, and the Hallam Hotel is on his list. Paul will perform alongside...
THE Big 'O' & Friends, one of the finest Roy Orbison tribute Shows in the country, is coming to Cardinia Beaconhills. Golf Links presents The...