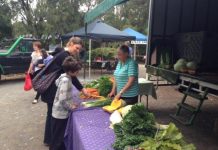 The Berwick Farmers Market is growing in size, value and contribution to farmers and the community. The Christmas Twilight market in December attracted a...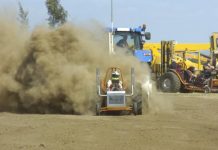 By BRIDGET COOK THE rumble and roar of super-modified tractors are set to bring Tooradin alive this month. The town's 16th annual Tooradin Tractor Pull and...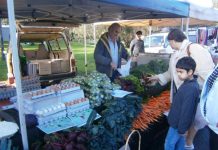 The Christmas Farmers' Market will again feature a family festival at the Old Cheese Factory in Berwick. The whole family can enjoy the wonderful...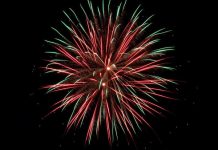 BAILING the family pet pooch out of the pound could be an unexpected Christmas expense if owners in Tooradin aren't ready for the annual...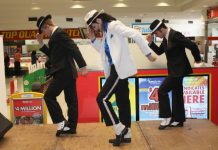 It's Christmas and Hampton Park Shopping Centre will be celebrating its stage two opening between 10am and 3pm on Sunday 8 December. There will...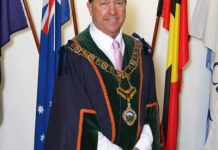 Every year, as the festive season begins, I'm reminded of just how special this time is in our community. While people across the word recognise Christmas,...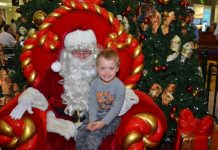 CHILDREN have the chance to meet and greet Santa in Cranbourne in the lead up to Christmas before he makes this trip down their...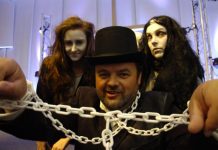 By LACHLAN MOORHEAD CHRISTMAS time isn't just about the carols, but also the stories. Members of the Narre Warren Baptist Church will be bringing these stories...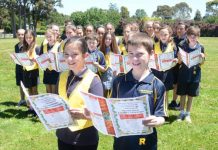 By LACHLAN MOORHEAD THIS month carols will be sung and candles lit for the 23rd year running in Narre Warren North. But not everything will be...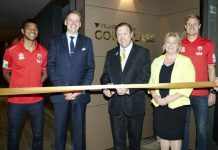 THE gold standard in cinema experiences has come to Fountain Gate. Casey Mayor Geoff Ablett opened the cinemas on 21 November and said the...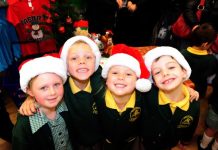 KMART Cranbourne launched its Wishing Tree Appeal last week aimed at helping to spread Christmas joy. The store launched the initiative on Thursday 14 November...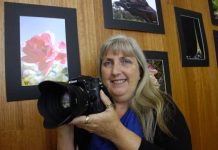 By BRIDGET COOK THE Casey community is being urged to celebrate and capture the area's diversity by entering in the photo competition. The Balla Balla Community...