Super kids' day
A SUPER day for super kids is a community outreach stage show aimed at primary school aged children. The day will include games, entertainment and prizes. There will be a free sausage sizzle as well as photo opportunities after the show. Due to the superhero-themed day, all children are encouraged to dress up to be in the running for a prize.
Sunday 6 November, from 1.30pm to 2.30pm, at the Casey Life Centre, Unit 4, corner Orient Place and Fordholm Road, Hampton Park. For details call 9799 9911.

Car boot sale
MARANATHA Christian School is holding a car boot sale to raise funds for its Thailand Mission Team.
Saturday 5 November, 8am until 1pm, Maranatha Christian College, Reema Boulevard, Endeavour Hills. To book a stall email maidmentd@maranatha.vic.edu.au or call Delwyn on 0403 476 205.

Park run
PARTICIPATE with more than 100 others in a free five-kilometre timed event every Saturday morning. The event caters for serious runners and for those wanting a jog or even a walk.
Saturdays at 8am at Berwick Springs. Visit the Berwick Springs Parkrun website for more information.

Car boot and market sale
THE Cranbourne Bowling Club holds a car boot and market sale on the first Sunday of every month.
5 Grant Street, PO Box 126 Cranbourne, free entry but $10 per car. For more information call Shirley Venville on 0411 774 783 or email crannybowls@bigpond.com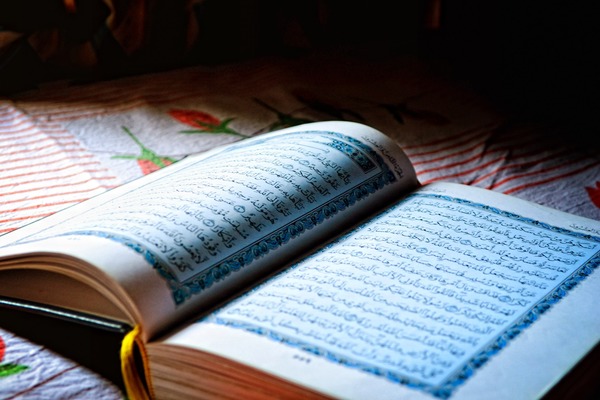 Busting myths about Islam
THE Ahmadiyya Muslim Community Victoria will be hosting an exhibition at the Narre Warren Library this weekend based on busting myths surrounding Islam, leaning about the teachings of the Quran and ask any questions about the Islamic faith.
Free entry, 2pm and run to 5pm on Sunday 6 November at the Narre Warren Library on Overland Drive. For more information about the exhibition contact Tahir Mehmood on 0410 734 084.