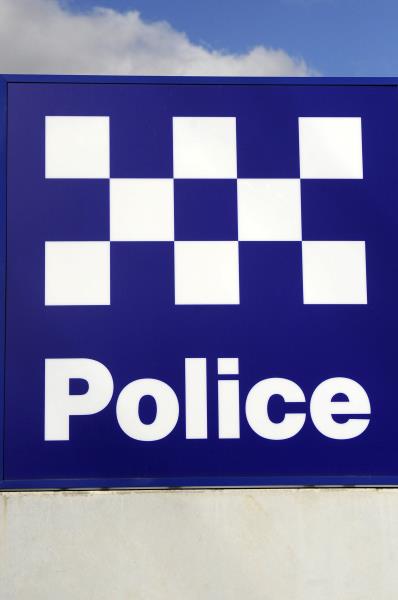 Three teens have been arrested after allegedly evading police in luxurious cars in Cranbourne West on Monday 13 May.
Police were told of a white Audi sedan and a gold Jaguar sedan allegedly travelling at 150km/h along the Nepean Highway about 12.15am.
A number of units attended the area in an attempt to find the vehicles.
The Jaguar was spotted by police and evaded officers when they attempted to intercept it.
The vehicle was tracked and stop sticks were successfully deployed in a bid to stop the car.
The allegedly stolen Jaguar was then dumped in Evans Road and three males ran from it.
Canine and others units were quickly on scene and the alleged offenders were arrested after a short search.
Police are currently interviewing two 18-year-olds and a 16-year-old in relation to the incident.