A CRANBOURNE development has been named a national finalist in the 2013 Property Council of Australia/Rider Levett Bucknall Innovation and Excellence Awards. Lifestyle Cranbourne, which...
CASEY Hospital staff have been anxiously waiting to hear whether their jobs could be affected if the Emergency Department closes at nights. Rumours are rife...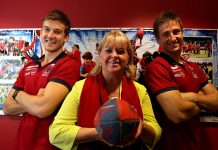 MELBOURNE Football Club (MFC) captains visited Casey on Tuesday as part of the club's annual Australia Post AFL Community Camp in Casey this week. Co-captains...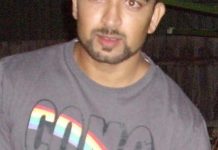 FAMILY and friends are mourning the loss of a 'happy-go-lucky' Cranbourne North man who was killed in a motorcycle crash this month. Jensen Rozario, 29,...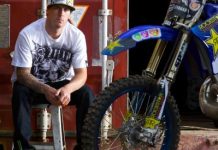 FREESTYLE motocross champion Cam Sinclair has slammed a Casey council decision to reject plans for motorbike ramps on his Cranbourne South property. Casey councillors voted...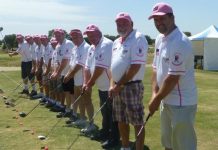 MORE than 180 golfers teed off for a good cause at the Browns Sawdust and Shavings Annual Charity Golf Day on Friday. Golfers from about...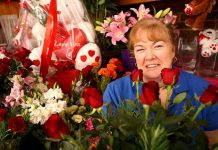 ROSES are red, violets are blue, but could I also have a teddy too? In 25 years of business, the owner of Hampton Park flowers,...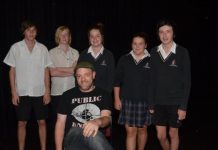 STUDENTS at Cranbourne Secondary College were given some inspiration to start off the year in the right direction at the outset. During their first week...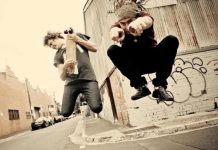 TOORADIN and District Sports Club is kicking off the first of many live music events at the venue with a performance from the Pierce...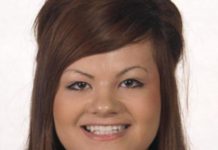 A SPUR of the moment decision has paid off for a Cranbourne student. The 2010 St Peter's College graduate Kristel Krella decided to fill in...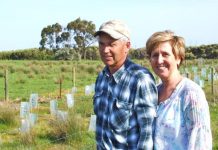 PEARCEDALE farmers John and Sue Allnutt have found the balance between farming and the environment and are urging others to do the same. The couple...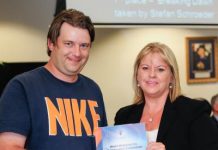 CITY of Casey residents were given the chance to test their artistic ability over the past couple of months. The council held its first World...