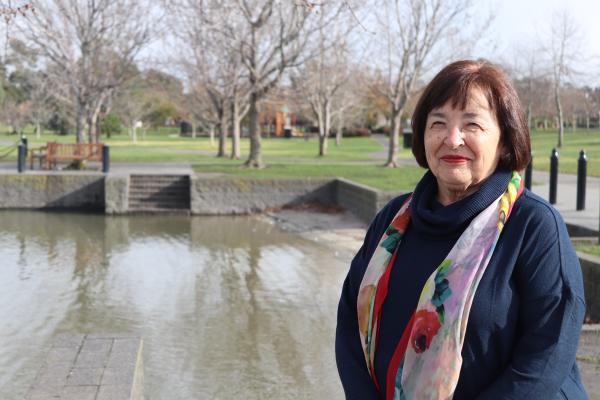 By Jamie Salter
A new Women's Friendship Cafe is launching in Cranbourne West to allow more women to access support from their fellow community members.
Women's Friendship Cafe was launched by Wellsprings for Women, which provide various services for women across the South East.
President Elaine Smith said the Women's Friendship Cafe was designed to offer a safe, welcoming environment where all women can relax, make friends, share experiences, learn new ideas and skills and find pathways to connect to services and opportunities.
"People need to be connected, so all women are welcome," Ms Smith said.
"We need to find friends and talk with each other for our wellbeing, even more so after Covid-19.
"We solve a lot of issues by chatting and sharing information and there aren't many avenues where women can do this."
The Women's Friendship Cafe accepts referrals from organisations and parents are welcome to bring their children along.
Ms Smith said the cafe would be fully functional next year, following coronavirus disruptions.
"Once a few people come through, the whole community comes alive," she said.
"We want to be as accessible as possible so anyone can feel welcome – without the pressure of commitment."
The free launch event will be held on Wednesday 24 November from 9.30am to 12.30pm at the Mayone-bulluk Family and Community Centre.