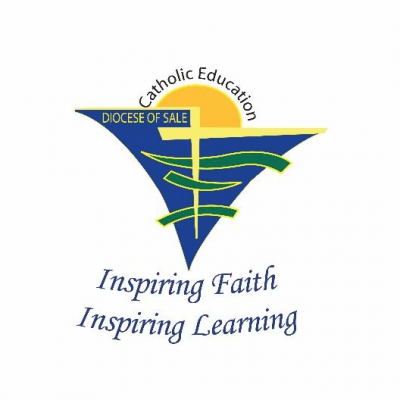 By Brendan Rees
The Clyde North campus of St Peter's College has been closed, following a confirmed case of coronavirus.
The school has released a statement saying any students and staff who were close contacts of the person will be contacted by St Peter's College, or the Department of Health and Human Services (DHHS).
The Clyde North campus will undergo an environmental clean and will be closed until further notice, the statement said. Any student who was intending to attend the campus will be required to start their schooling remotely.
"No attendance on this campus is permitted until further notice, including any students who had intended to do on-campus learning," the statement read.
Remote schooling for all students on the Clyde North campus has begun as planned.
Supervised learning is available at the Cranbourne campus for students who cannot learn from home.

The College is liaising closely with Diocese of Sale Catholic Education Limited (DOSCEL), DHHS and the Department of Education, and is following the guidelines provided by these bodies.
"The health, safety and wellbeing of the College community remains our priority and we commit to continuing to communicate as promptly as possible," the statement read.
Information about the re-opening of the Clyde North campus will be made available on the advice of DHHS, after the deep cleaning process is complete.
"We pray in particular for this member of our St Peter's College community and for all members of the local community, as together, we face the challenges of the pandemic," the statement read.