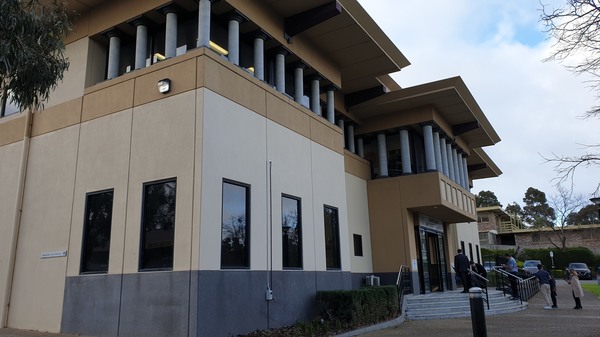 By Cam Lucadou-Wells
A 17-year-old boy has been bailed after being allegedly part of a mob of 15 youths that swarmed a McDonald's outlet in Cranbourne on Saturday 22 February.
The group described by police as "African youths" threatened and harassed staff, who sheltered in a back room in fear about 3.30am, a children's court heard.
Members of the group stole food from the counters. There was no evidence that the accused boy stole anything but he was in breach of a 9pm bail curfew, police told the court.
The boy had been bailed just one day earlier – under conditions such as a night curfew and not associating with four known co-offenders.
About 8.45pm on the same day, he was found out near Cardinia Road train station in company of three others – one of whom he'd been ordered not to associate with as part of his bail.
He was arrested by police and charged with breaching bail.
Police applied to revoke his bail at a children's court hearing on 25 February.
The court heard that the boy had been bailed on theft, car theft, robbery and assault charges.
He had continued to seriously offend while bailed to his home address, police said.
Several short stints in youth detention had failed to deter him, they said.
A defence lawyer told the court that the boy was found suitable for Youth Justice-supervised bail – and had previously engaged well on similar programs.
He had been released on bail on 21 February without Youth Justice involvement.
In granting bail, a magistrate berated the teen for his demeanour in the dock.
"Are we keeping you awake there?
"Do you need to go back to the cells and sleep for a while?"
The teen's lack of priors and his young age were "compelling reasons" for bail, the judge found.
"He's hanging around with idiots, that's the difficulty."
He warned there would be "zero tolerance" for any offending or bail breaches.
"I'll happily put you in youth detention.
"Don't test me. Do you think I'm kidding?"
The boy was released on bail, with added conditions of twice-a-week visits from Youth Justice.