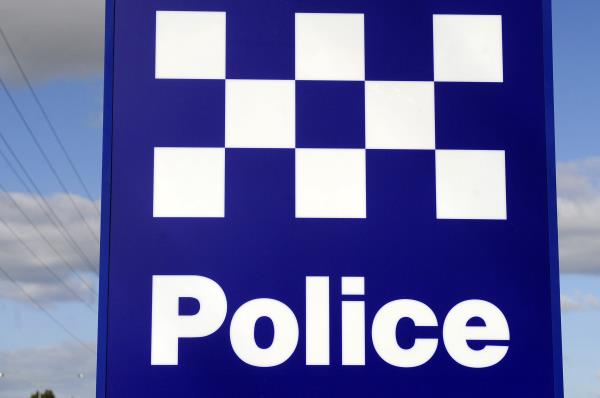 A 47-year-old woman was caught allegedly drink driving at a booze bus site in Cranbourne on Monday 27 January.
A booze bus was set up on Thompsons Road when the woman was intercepted about midday.
The Cranbourne West woman returned a positive preliminary breath test and a reading of 0.291.
She immediately lost her licence, had her car impounded for 30 days and will be charged on summons to appear at a magistrates court at a later date.