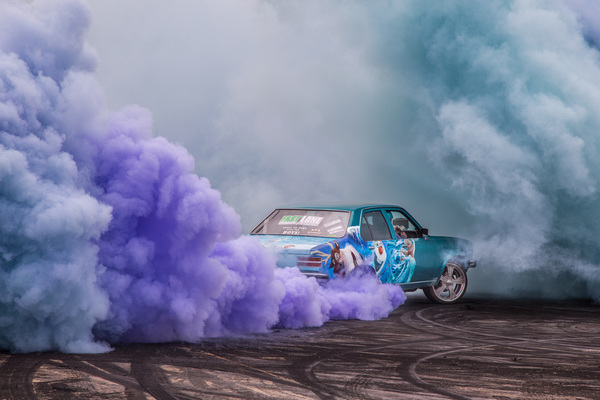 By Brendan Rees
Big rigs will tear up the track at Tooradin's popular Tooradin Tractor Pull and Truck Show on Saturday 18 January.
Held at Rutter Reserve, organisers hope the event will draw more than 5000 people.
The day will packed with thrilling activities including modified tractor pulling as well as vintage tractors, junior mower pulling, burnout car displays and more.
"If the weather's good we've got a couple of new attractions," Tooradin Tractor Pull president Allyn Reeve said. "With a bit of luck it should be a bigger and better show," he said, adding "it certainly is a great family-fun day."
"There are 38 tractors and we hope to have a bit over a 100 trucks. We hope to have about 70 to 80 cars," he added.
The event will be held from 10am to 10pm. Tickets available at . www.ticketebo.com.au.