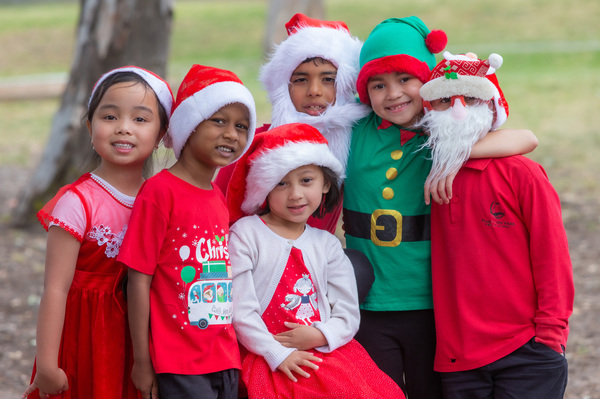 Students of Hampton Park Primary School have celebrated their annual Christmas Concert on Wednesday 11 December – with this year focusing on cultural engagement with families.
"It was another great opportunity to share the different ways people celebrate Christmas and broaden students' understanding of their cultural understanding," principal Elizabeth Davey said.
Each year level sang Christmas favourites, some quite modern with a crowd of families and friends enjoying the opportunity to sing-a-long.
The school also held a Christmas coloured themed dressed day for those who wanted to get into the festive spirit.