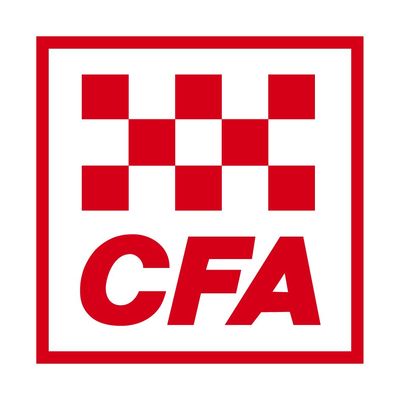 By Brendan Rees
Firefighters put out a mulch pile fire which spontaneously combusted at the old Amstel Golf Course in Cranbourne on Saturday 8 June.
Fire crews from Cranbourne and Langwarrin CFA brigades were called to the incident about 3.15pm on Cranbourne-Frankston Road.
CFA members discovered the mulch pile about 100 metres long and 50 metres wide had caught fire.
Firefighters made contact with site workers who helped control the blaze by separating the pile and turning over the mulch which was about three to four metres high.
The fire was brought under control about 3.40pm and workers continued to control the fire with their onsite water tanker.
Cranbourne CFA station officer Ugur Ali said a smoke warning was issued due to smoke blowing onto nearby roads and communities.
He said the fire was a natural occurrence and "was just putting up a lot of smoke."
"All we did was put a little bit of water on it, and then we're able to find the developers there so we used heavy machinery to spread it all out," Mr Ali said.
Fifty-two hectares of land at the old golf course is currently being developed into a contemporary residential and open space environment.