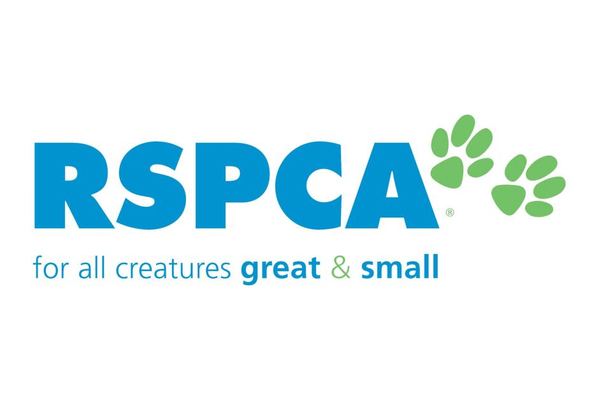 By Brendan Rees
There have been hundreds of animal cruelty cases reported across Casey, shocking new figures reveal.
The latest data released by RSPCA Victoria for 2017-18 showed Casey ranked second of Victoria's 79 local council areas for animal cruelty, behind Greater Geelong.
Of the 462 offences reported, there were 229 reports of animals with insufficient food, water or shelter; 147 concerns about hygiene, grooming and housing conditions; 113 reports of underweight animals; 92 issues involving sick or injured animals not receiving vet treatment; 62 concerns about animals being beaten or wounded, and 50 abandoned animals.
Most of the cases involved dogs and puppies (295), cats and kittens (74), and 50 welfare concerns for horses.
RSPCA Victoria chief executive Dr Liz Walker said localised data was crucial to understanding the trends in cruelty reporting and offending across the state – information that is pivotal to targeting RSPCA Victoria prevention and education initiatives in the areas that need them the most.
"Over the last two years that we've released these reports, we've seen that many communities are shocked to learn of the levels of cruelty reporting in their area and eager to see those numbers go down, just as we are," Dr Walker said.
"It breaks our hearts to see our inspectors and vets attend to so many animals that are severely malnourished and ill, who clearly haven't been shown even the most basic level of care."
Dr Walker added RSPCA Victoria welcomed the opportunities it had to work with local councils and get to the heart of local animal welfare issues.
"These statistics reflect that there is still a lot of important work that needs to be done to educate Victorians and improve animal welfare in our communities."
Casey safer communities manager Caroline Bell said there had been a "significant reduction" in reports since 2015-16 despite the growing population.
"The City of Casey is committed to making the welfare of animals a high priority and will continue to actively work to reduce animal cruelty matters in our municipality," she said.
"As outlined in our Domestic Animal Management Plan, Council works closely with RSPCA inspectors to support their investigations, and also publicly supported their recent advocacy campaign for the four key animal welfare priorities in the lead up to the State Election."
Ms Bell Casey also held bi-annual de-sexing clinics with the Lost Dogs Home where they offered discounted cat des-exing and free microchipping to residents.
"Through pet friendly expo's and events, our Local Laws Officers ensure pet owners understand their requirements for keeping their animals registered, microchipped, desexed and securely confined," she said.
"Animals are an important, enriching part of our community and we urge all residents to ensure they know and act on their responsibilities as a pet owner."