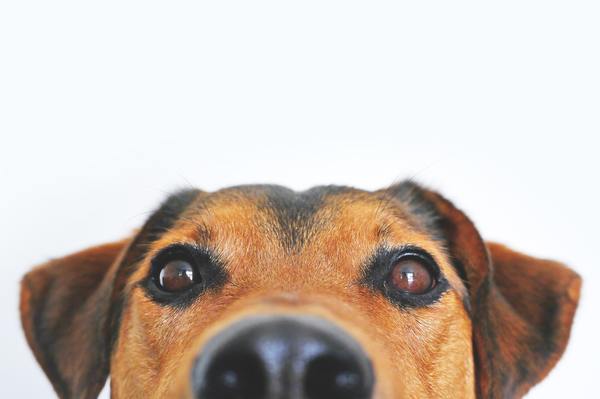 1) Do not overfeed your dog. This can lead to heart disease and joint problems. Feed your dog a nutritious diet to keep them at a healthy weight.
2) Make sure your home is safe. Some dogs slip on tiles, wooden floorboards and vinyl floors as they get older.
3) If your dog is old, don't throw a ball too much or too often. Throwing a ball can cause injury or arthritis.