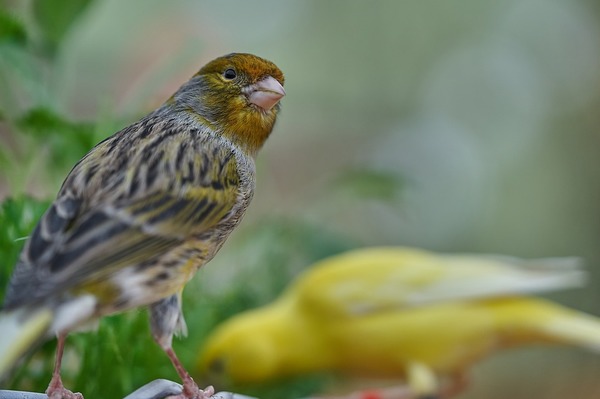 By Brendan Rees
Casey bird lovers will be flocking to this year's Skye bird Sale and Expo on Sunday 27 May.
Now in its 33rd year, the Peninsula Aviculture Society will be hosting the expo which will exhibit all things bird such as cages, foods, seeds and the bird accessories. There will also be a bird aviary on display.
At 11am people will have the have the opportunity to purchase birds and get advice from more than 100 bird breeders and exhibitors from around Australia.
Experienced breeders at the club will also be on hand to provide advice about bird keeping and breeding, as well as those thinking about joining the club.
The society's president David Over said a variety of birds from the most common budgerigars and canaries, to parrots, finches, doves and quail, through to some quite exotic species of cage birds will be available.
"The Victorian Zebra Finch Society will also be staging their annual Victorian Championship show and exhibition on the day with over 20 different varieties and in access of 150 exhibits of Zebra Finch on display," he said.
"Why not get the kids off the computer games and come down and have a look at an exciting array of birds and accessories."
The show will be held at the State Dog Centre, 655 Westernport Hwy, Skye from 9.30am.
Admission: $4. Children under 15, free. Refreshments available.
Details, visit the Mornington Penninsula Aviculture Society website birdexpo@birdclub.org.au .