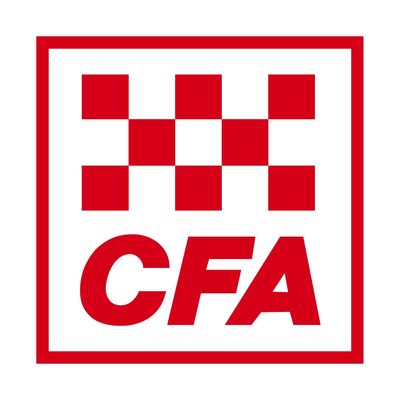 By Brendan Rees
A delivery truck driver struck a domestic gas meter along a service lane on South Gippsland Highway on Friday 18, May, causing a minor leak.
A CFA spokesperson said a truck driver reversed into the gas main at a low speed at the front of Cranbourne Carpet Court near Milojevic Court at about 1pm.
Two fire trucks from Cranbourne fire brigade were called to the incident with a gas company also responding within 10 minutes to isolate the leak. Firefighters cleared the scene by 1.45pm.