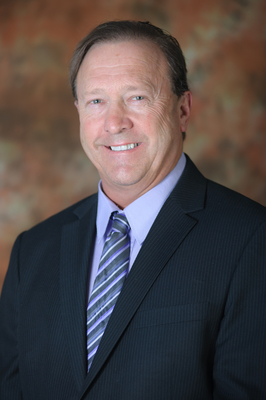 The City of Casey has welcomed a budget announcement of $572 million to upgrade power and signals on the Cranbourne line, however it fell short of extending the rail line to Australia's fastest growing suburb.
City of Casey Mayor Cr Geoff Ablett renewed calls for both sides of politics to extend and duplicate the rail line to Clyde.
"Casey's roads are used by more cars than was ever intended, while investment in public transport has been slashed – making Casey one of Victoria's most poorly transport serviced municipalities," he said.
"Casey residents deserve their fair share of road and rail funding from the State Government to stop their dream becoming a nightmare."
Already Melbourne's most populous municipality, the City of Casey is on track to hit half a million residents in less than 20 years, the current population of Tasmania.
Cr Ablett said the reason Australians were flocking to Cranbourne East was the appeal of owning a home and raising a family.
"We are pleased that the Victorian Government is responding to our rapid population growth with new investments, but the reality is it is nowhere near the funding required to address Casey's backlog in transport infrastructure funding," he said.
Clyde mother of five Kylie Williams said doing things that residents of more established suburbs take for granted, was becoming increasingly tough.
"Just doing simple things, like driving the kids to school takes so much longer than it should. We couldn't survive without the car, but unlike other suburbs closer to the city, we have no other option," Ms Williams said.
New Clyde resident Isabelle Fredericks said it was time both sides of politics put their hands in their pockets and provided residents of the outer southeast with their fair share of transport infrastructure.
"Every day we slug it out on the roads because we have no other choice," she said. "Even on a good day it takes at least an hour and half to get into town; a rail line to Clyde is the least we deserve," she said.