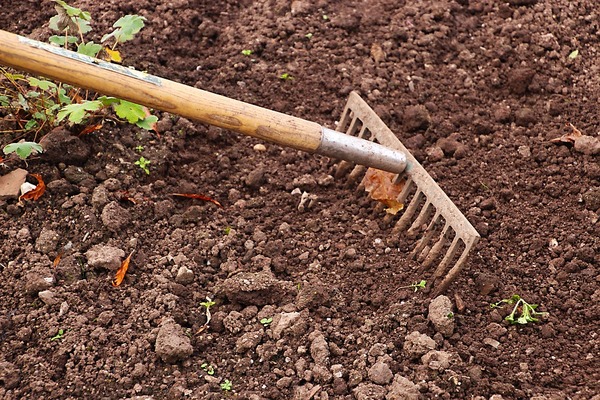 By Brendan Rees
A Cranbourne North resident is at wits end with dust blowing from a neighbouring market garden that is decimating his home.
Graeme Klyne, who lives on Elderberry Alley, says he is constantly left cleaning his house from the dust that blows from a market garden on the corner of Narre Warren-Cranbourne Road and Thompsons Road.
Mr Klyne, who has chronic obstructive pulmonary disease, says the dust is also harmful for his breathing.
"When it hits, I'm struggling to breath and the house is just covered in dust. It is absolutely putrid."
The dust is so thick at times, he says, it gathers on doors and windows.
"We've had numerous dust storms over the last weeks that have basically decimated the house. And when I say decimated I mean dust – you can draw pictures on," he said.
"There's a probably over a 100 acres of market garden and this concrete quarry and most of the wind blows from south-north and it just inundates this estate."
He said he moved into the area knowing there was a market garden and a quarry nearby. "So we expected some stink and we expected you know a little bit disruption."
But he added for the past three to four years "This is just something we put up on a daily basis.
"It's been really bad this year. When there's top cover on you don't get as much dust obviously. But it has been putrid to the point where my house is normally kept clean."
"There have been times at Woolworths (at the Avenue Village Shopping Centre) where you couldn't see the other side of the car park – just from the dust storms."
EPA's Southern Metro Region Manager Marleen Mathias said an Officer for the Protection of the Local Environment (OPLE) had confirmed the City Council received a report of dust issues "in a street" near the market garden.
The OPLE will inspect the market garden next week to assess its dust management controls, she said.
"Should there be significant amounts of dust leaving the property, EPA will consider issuing a legally enforceable notice specifying the actions the operator of the market garden to undertake to prevent dust entering neighbouring streets.
"There are also options for Council to deal with any issue through its powers under the Road Management Act."
A spokeswoman for the City of Casey council said council didn't have any authority in the matter as the market garden was not council land.
A staff member from Woolworths at the Avenue Village Shopping Centre, who asked their name not to be revealed, said the store was not impacted by the dust.
To make a pollution report please contact EPA's 24-hour pollution hotline on 1300 EPA VIC (1300 372 842).