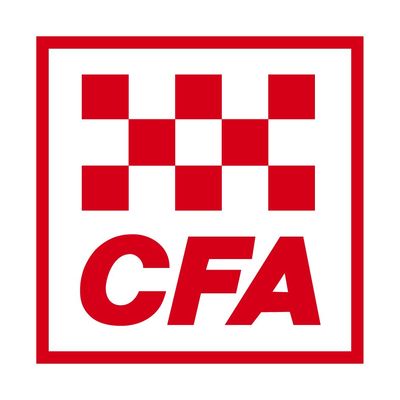 By Brendan Rees
A fuse that was believed to have blown on a utility power pole at the corner of Mark Court and Somerville Road in Hampton Park, sent sparks flying on Friday 1 December.
Ten firefighters from Hampton Park and Hallam fire brigades responded to the incident about 2pm which caused a black out to about 50 homes in two nearby streets.
Hampton Park CFA Lieutenant Liam Downey said residents heard a loud bang and saw sparks flying.
"When we got there, all we saw was a wire that was constantly arcing and the far top of the power pole had started to catch fire."
"The rain, because it was so heavy extinguished it for us. We made sure it didn't escalate."
He said the rain water was safe as it was not earthed and therefore non-conductive.
Mr Downey believed a fuse had blown in a transformer on the pole.
"We determined because of the heavy rain that had occurred maybe one of the earthing cables had arced and then caused a shortage or outage from the transformer."
"By the time we got there, it was just power gone out and the job for us was to get the power company come out and make sure the area was safe."
Mr Downey said power was restored to homes within 15 minutes.