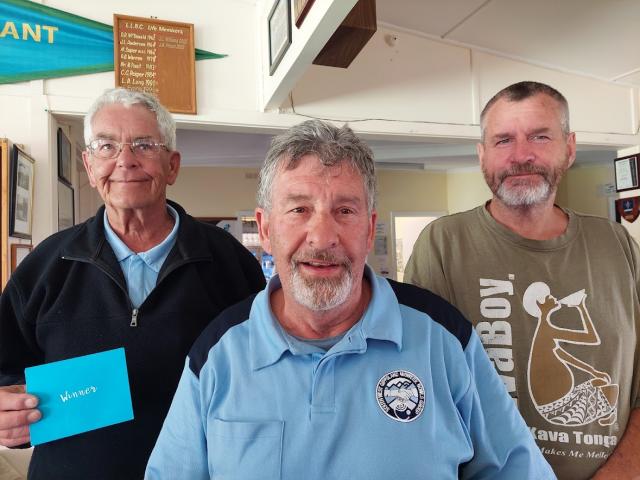 The South West Gippsland Midweek Bowling Group converged on the Lang Lang Bowls Club on Thursday with 33 members taking on the challenge of trying to be a part of the team of the week.
The weather was pretty good, not hot, a bit cool, but certainly not cold.
Games were high quality but that didn't stop the laughter from all quarters.
Marianne looked after the bar again and kept many of our bowlers happy.
Pauline, Peter and John once again did a superb job in getting everyone out on the green.
They do a marvellous job, week in and week out, so a big thanks to them.
There were a couple of wrong-bias bowls today….with the Royal Children's Hospital tin filling up slowly.
The weekly winners on a score of 35 points were Michael Dady (S), Chris Brooks (3) and Max Summers (L).
Runners up on 34 points were Rob Jeffrey (S), David Talbot (3) and Elaine Williams (L).
Best One-Game winners on 23 points were Phil Wright (S), Raffaele Merente (3) and Peter Thorley (L).
Thank you also to Vicki for looking after the kitchen and Kevin and Vern in clearing up the rink after the game.
Next week we will be heading to Corinella.
So, if everyone who is playing could be on site by 10am to allow time for Peter to work his magic getting the teams set up, that would be greatly appreciated.
Meanwhile, have a great week and best of luck to our members that play Pennant bowls.
-Laurie Bell-