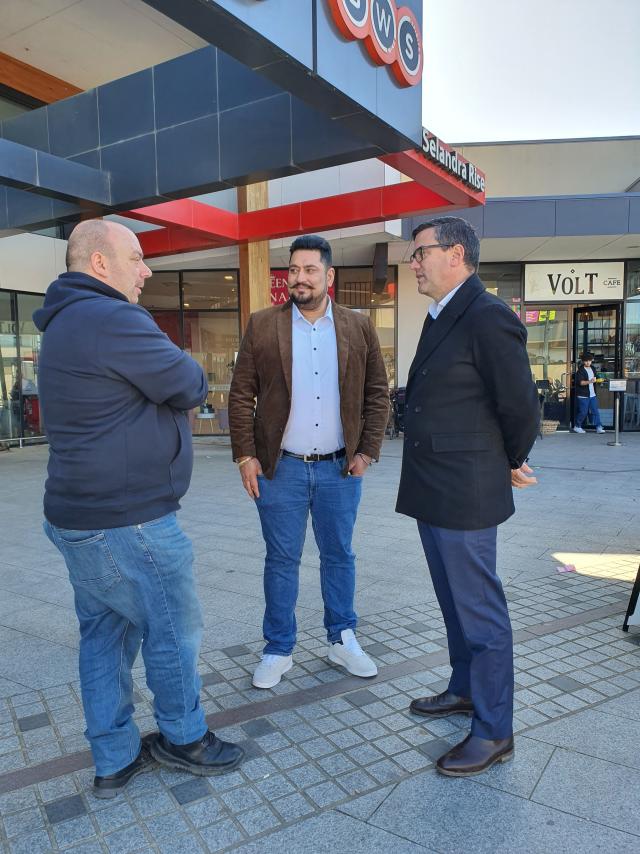 The Liberal Party has endorsed local business owner Jagdeep Singh as its candidate for Cranbourne at the 2022 Victorian election.
A young father and entrepreneur, Mr Singh said he is determined to fight for better healthcare, improved local jobs, education and safety for the Cranbourne community.
"I am honoured to be chosen by the Liberal Party to represent Cranbourne at the November election," he said.
"A Liberal and Nationals Government would deliver better healthcare, fight for local jobs and manufacturing, and provide quality education for the burgeoning Cranbourne community."
Mr Singh has extensive ties to the Cranbourne area, serving his local Sikh temple and volunteering at not-for-profit organisations assisting the elderly.
He provided support to his local community throughout the Covid-19 pandemic and during the last bushfire crisis to impact the region, and continues to organise yearly free sports events for all age groups in the Cranbourne and Clyde North areas.
"I live and work in the community, with the community and for the community," Mr Singh said.
"Cranbourne deserves a voice in Parliament to fight for our interests and ensure that our community is represented to the highest standard."
Since emigrating from India, Mr Singh has built his own small business and currently works in business development.
His involvement in the local Indian community gives him a unique insight into the needs of the area's multicultural population, and he is committed to ensuring that everyone has access to businesses and places of worship that are vital to the vibrant multicultural community of Cranbourne.