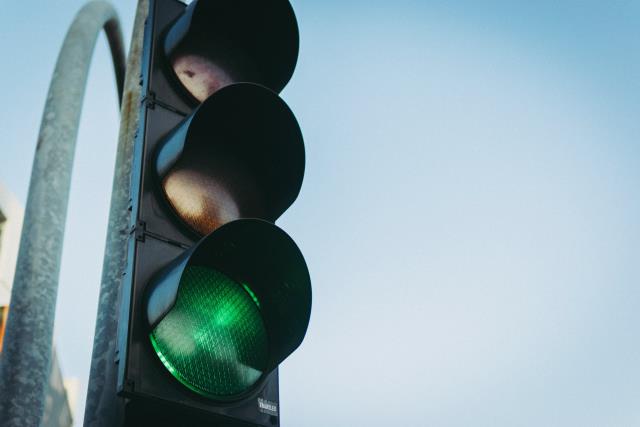 By Marcus Uhe
As roadworks continue to frustrate motorists in the South East, VicRoads have made an adjustment in an attempt to improve traffic flow in Cranbourne.
Following a review by VicRoads signal engineers, the light sequence at the intersection of Berwick-Cranbourne Road and Grices Road has been adjusted to better reflect current traffic demand.
The minimum regulated time for a right turn arrow is six seconds, however, a review of the intersection resulted in an adjusted sequence to better reflect current demands.
Clyde North resident Chandra Sonty uses Berwick-Cranbourne Road regularly to drop his kids to school in Berwick and has grown frustrated with the flow of traffic as a result of the roadworks.
He wants to see a change to light sequences throughout the area during peak times, such as school drop-offs, to get more vehicles moving.
"People get delayed and they need to go to school reception and collect permission slips for being late," Mr Sonty said.
"My son is in high school and has exams.
"My son would be having exams in the first two hours of the day.
"We can't afford to have (kids) late to school."
There are a number of schools in the area, including Berwick Park Primary School, St Francis Xavier College Berwick Campus and St Catherine's Primary School, along with busy locations such as Eden Rise Shopping Centre and Clyde Road Reserve.