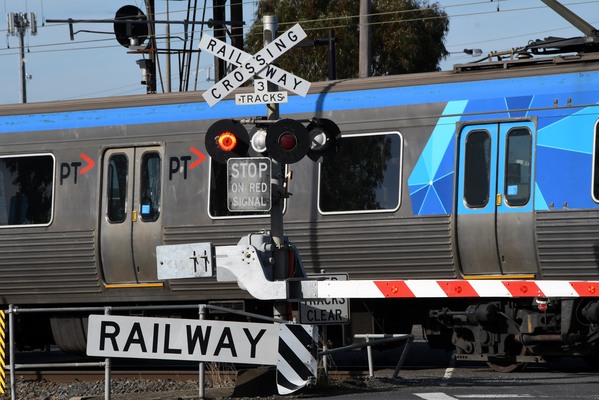 By Danielle Kutchel
A number of road closures are in place as works continue around the south east.
As part of the Monash Freeway Upgrade, the Monash Freeway will be closed in both directions between Princes Highway and Clyde Road from 9pm on Saturday 16 October to 8am on Sunday 17 October for gantry installation.
Motorists can detour via the Princes Highway and Clyde Road.
As part of the O'Shea Road Upgrade, the Soldiers Road and O'Shea Road intersection in Berwick is closed until Friday 29 October.
Drivers can get around the works by detouring via Viewgrand Drive or Streeton Way.
Buses will replace trains on the Cranbourne Line between Westall and Cranbourne stations from 9.30pm on Tuesday 26 October until the last train on Thursday 28 October due to Cranbourne Line Upgrade works.
Buses will also replace trains on the Pakenham Line between Westall and Pakenham stations at the same times.