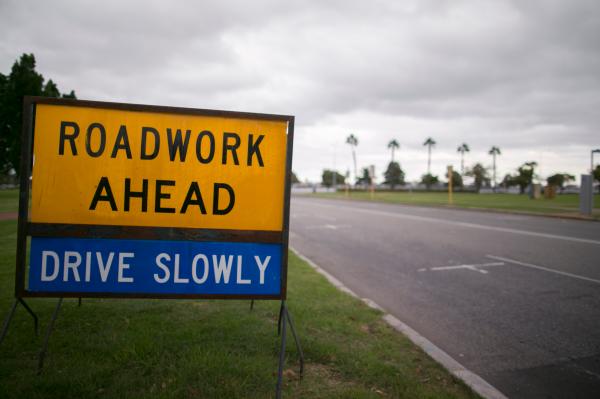 Passengers on the Cranbourne Line are urged to allow extra travel time from Sunday 17 January as major construction ramps up on the Cranbourne Line Upgrade.
From Sunday to Friday 22 January, there will be disruptions to both rail and road while crews work around the clock between Dandenong and Cranbourne, including at Merinda Park Station.
Buses will replace trains between Dandenong and Cranbourne from 1.30am on Sunday until the last service Thursday, 21 January.
Buses will also replace trains on the Cranbourne and Pakenham lines between Westall and Cranbourne from 8.30pm Friday 29 January until last service on Sunday 31 January as crews construct new platforms at Merinda Park Station and remove the level crossing at Hallam Road, Hallam.
During this time, work will take place on three new rail bridges through Dandenong South and on overhead wiring and the installation of signals and cabling. Our crews will also be active at Merinda Park, progressing construction on the brand new station.
A number of car parks at Cranbourne Station and Merinda Park Station will also be temporarily closed until early February.
On the roads, one lane will be closed in each direction on the Thompsons Road bridge near Merinda Park Station at Lyndhurst, with speeds reduced to 60km/h from 5am Sunday 17 January to 3pm Thursday 4 February.
One lane will also be closed in each direction on Greens Road, Dandenong South between the South Gippsland Highway and Kitchen Road 24/7 from Sunday 17 January until Friday 22 January.
Once complete, the upgrade will allow for trains on the Cranbourne Line to run every ten minutes.
Eleven level crossings have already been removed on the line, with four more to go, making the Cranbourne Line the first in Melbourne to be level crossing-free.
To ensure the safety of all workers and the community, all construction and maintenance work undertaken will operate under a High Risk Covid-safe plan. Masks are compulsory on public transport.
Real-time traffic conditions are available at traffic.vicroads.vic.gov.au or via the VicTraffic mobile app.