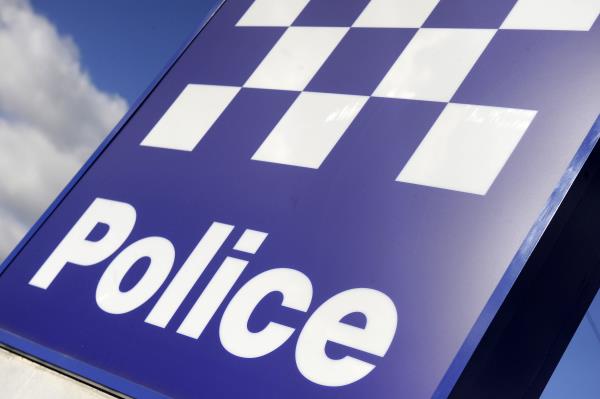 By Mitchell Clarke
Three teenage thugs have been charged following an alleged daylight robbery in Cranbourne.
Two 15-year-old girls, from Cranbourne West and Melton West, and a 16-year-old from Hoppers Crossing, were arrested after allegedly assaulting a young woman.
It's believed the trio approached the 18-year-old victim at around 3.20pm on Tuesday 1 December on a bus in Cranbourne.
Police allege the thugs then assaulted the woman before stealing her headphones.
They exited the bus at Lyall Street, but were swiftly arrested by waiting police, who were hiding in a nearby street.
The teens have all been charged with robbery, a police statement read.
They appeared before the Dandenong Magistrates Court on Wednesday 2 December.
They have since been remanded in custody and will appear in court at a later date.