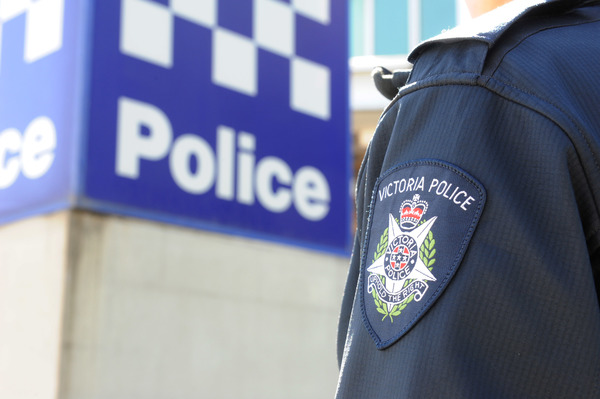 By Mitchell Clarke
A Berwick teen and a Cranbourne teen were among four people to be nabbed in Melbourne's west by the Gang Crime Squad.
Four young men, aged between 16 and 17, were arrested and charged with a string of offences, after they were caught by police travelling in an allegedly stolen vehicle on the Western Highway in Rockbank at about 1am on Sunday morning, 11 October.
That vehicle, a Volkswagen Passat, was allegedly stolen from a Springvale address just days earlier on 8 October.
A 17-year-old Cranbourne man and a 16-year-old Dandenong man have been charged with theft of a motor vehicle, conduct endangering life and bail offences.
The duo were remanded in custody to appear at a children's court at a later date.
Meanwhile, two other teens, a 16-year-old Berwick man and a 16-year-old Endeavour Hills man, were also charged with theft of a motor vehicle and conduct endangering life.
The pair have since been bailed to appear at a Children's Court at a later date.
The arrests, which were carried out by police from the Gang Crime Squad and Southern Metro Region, formed part of Operation Alliance.
The state-wide operation aims to combat predicted increases in certain high harm offences as coronavirus restrictions are slowly lifted or reduced.
Operation Alliance will be ongoing in various parts of the state with a range of regional units and members from Crime Command coming together in a joint effort to deter and disrupt the anticipated increase in offences.
Anyone with information about offences or gang activity should contact Crime Stoppers.