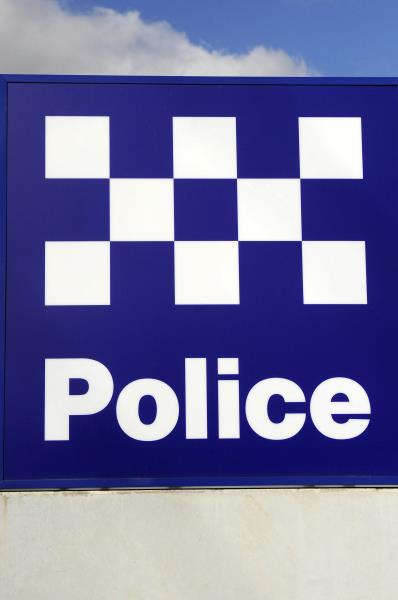 Police have appealed to public for help after a motorised bicycle hit speeds of more than 70km/h on a footpath in Cranbourne on Tuesday afternoon 7 July.
Casey Highway Patrol tried to intercept the driver behind a petrol powered bicycle that was seen travelling along a footpath adjacent to Linsell Boulevard, however, the bike sped away.
The male is described as caucasian, about 16-18 years old, wearing black pants, black t-shirt and no helmet.
Police believe the male is a local resident and are hoping someone will have knowledge of his identity.
Any with information is urged to contact Crime Stoppers on 1800 333 000 or Senior Constable AKERS at Casey Highway Patrol on 5991 0600.