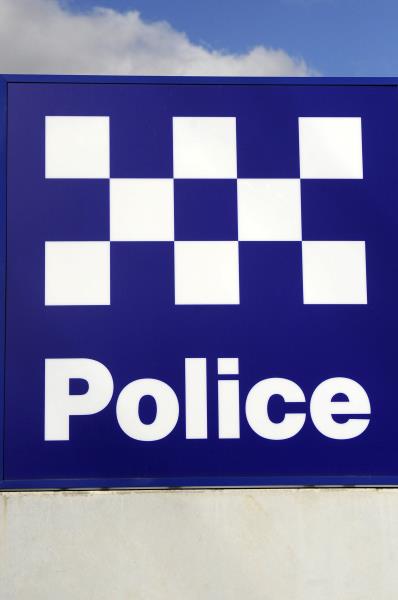 Police dog Devil and his handler have helped tracked down a group of chaotic youths who ran from an alleged stolen car in Clyde North.
Police were called to Parkgate Drive following reports six to eight people were causing trouble in and around a car just after 10.30pm on Tuesday 12 May.
Attending police identified the Toyota Camry was an alleged stolen car but as they approach the group the youths ran off from police in all directions.
A number of police units on the ground cordoned off the area and with the assistance from the public, who called police after people were seen running through backyards and jumping fences, six culprits were arrested.
"Devil and his handler rounded up three offenders alone, even though one offender wrestled with Devil violently, with the search and track extending for over an hour," a police spokesperson said.
Another three offenders were picked up nearby by police who responded from Cranbourne, Narre Warren and the Dandenong Frontline Tactical Unit.
A further two teens, believed to have also fled from police, later attended a police station to hand themselves in.
Those arrested range in age from 11 to 18-years-old.
The two 14-year-olds who handed themselves into police are currently assisting police with their enquiries.
Of the six other youths, the 11-year-old has been issued a caution, and the other five are expected to be released on summons in relation to theft of motor vehicle offences.